Booming Populism - On the Practice and Language of Political Polarization
Think Lab & Panel Discussion
New York City | November 14-17, 2016
Booming Populism

During the course of the Brexit referendum and the presidential elections, both the EU and the US have seen a rise of populist political reasoning.
Polarizing, overly simplifying or misleading communications of social, cultural and economic developments dominate current political debates and influence public perceptions of nationhood, inner security and minority politics. By claiming to speak in the name of ordinary people, politicians emphasize the direct democratic nature of their actions while at the same time often explicitly excluding certain groups of people from their societal models.
Think Lab & Panel
By bringing together social scientists and journalists with diverse areas of expertise, the event enabled a multilayered analysis of the current political implications of populism in its various forms and the role of different – e.g. corporate vs. social – media in the distribution of information, in functioning as a public corrective, and in the shaping of public opinion.
Since the topic of political populism and the potential emanating threats to liberal democracies is ultimately relevant on both sides of the Atlantic, the event fathomed to what extent different scientific perspectives – social scientists' and journalists', Europeans' and Americans' – are interrelated or divergent.

A novel event format led to a high-profile panel discussion by challenging the renowned experts in the field with questions and hypotheses developed in the think lab of young researchers.
If you would like to learn more, please download our Event Flyer.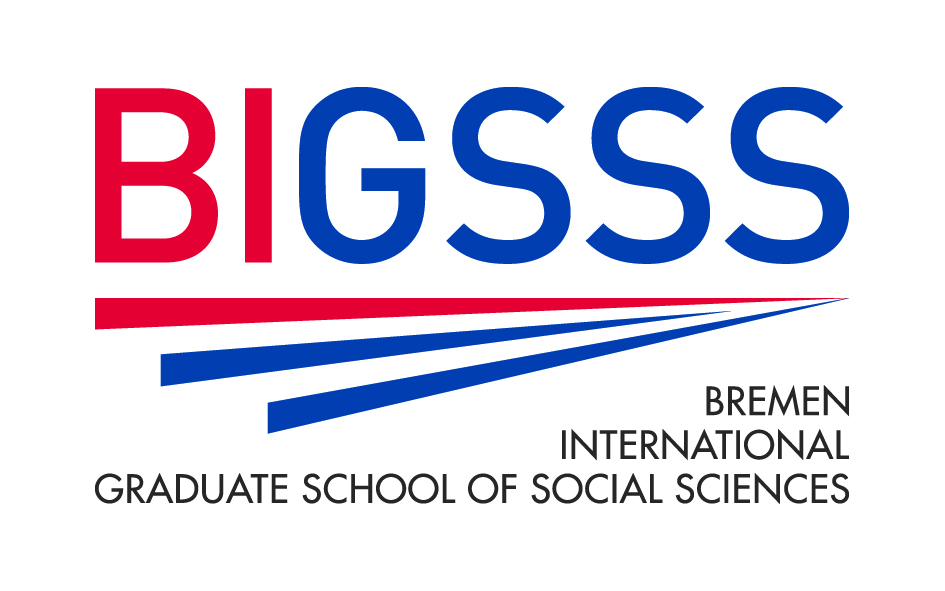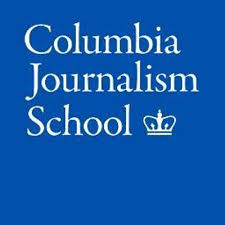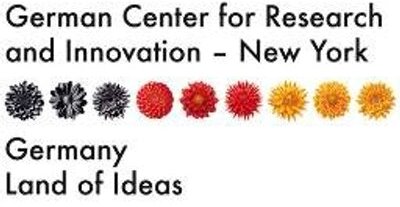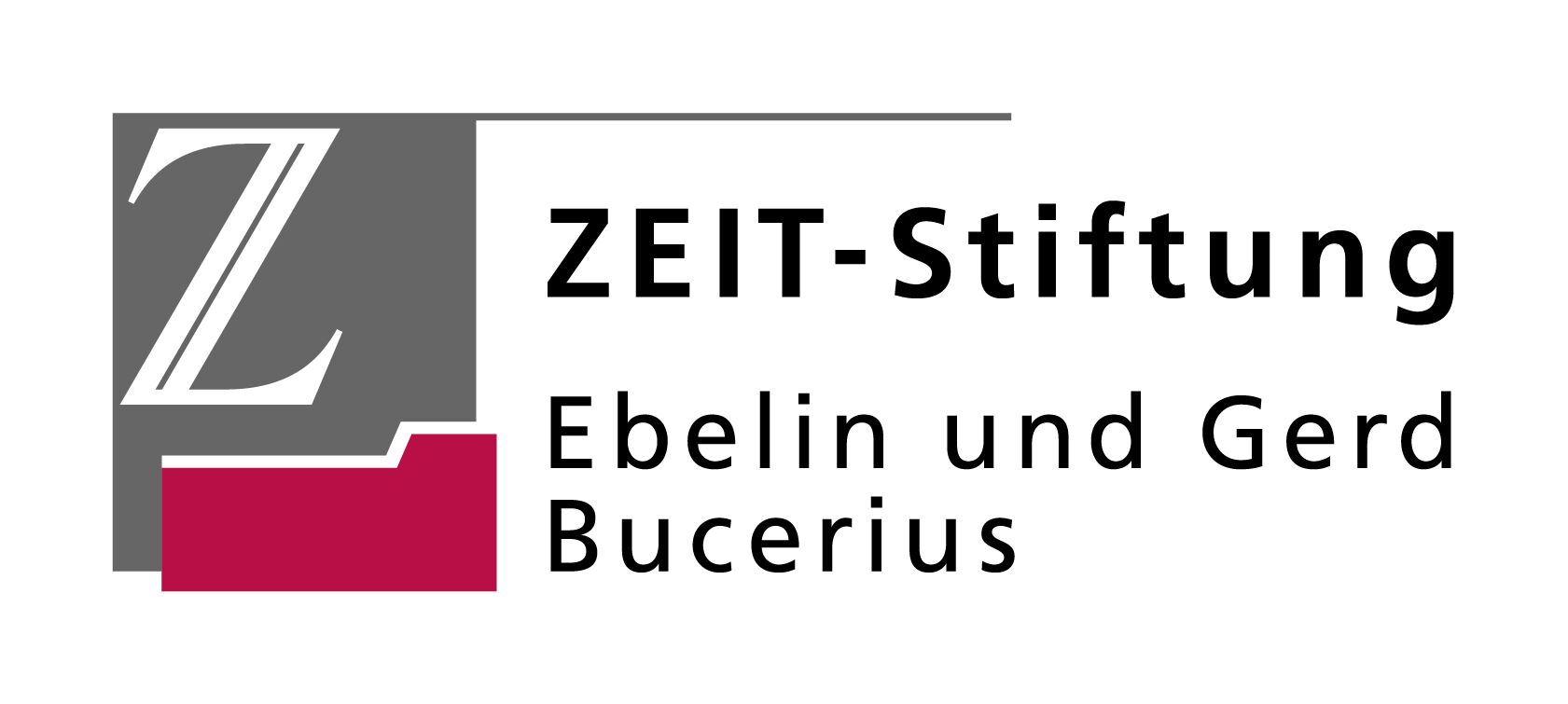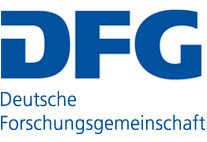 Our Experts on Populism 2016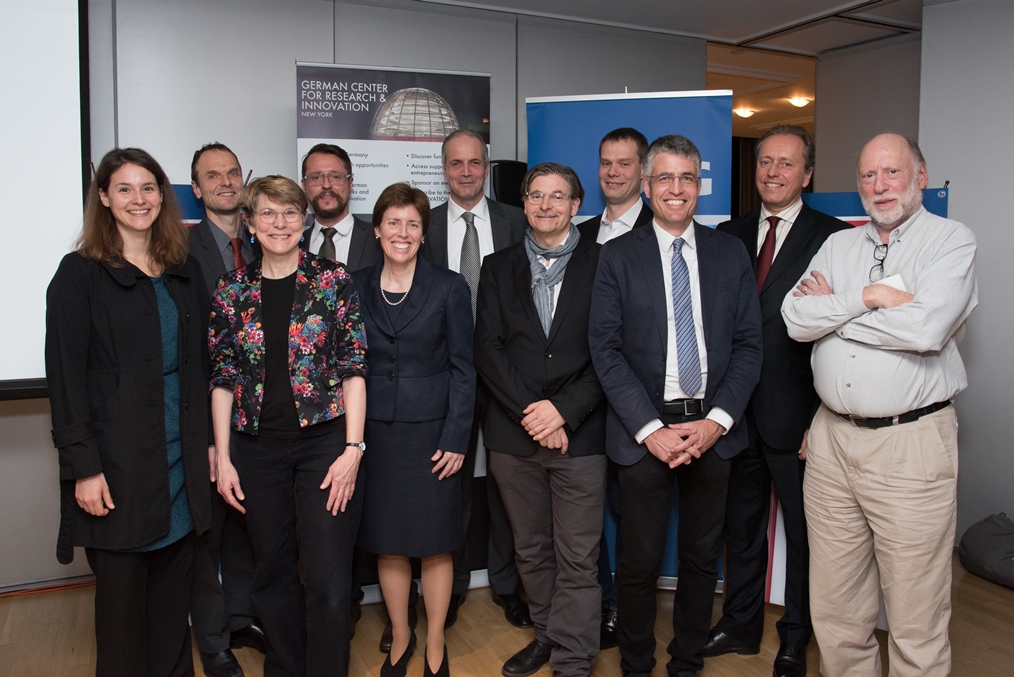 Learn more about our experts and their stance on populism!
Panel Discussion on Populism 2016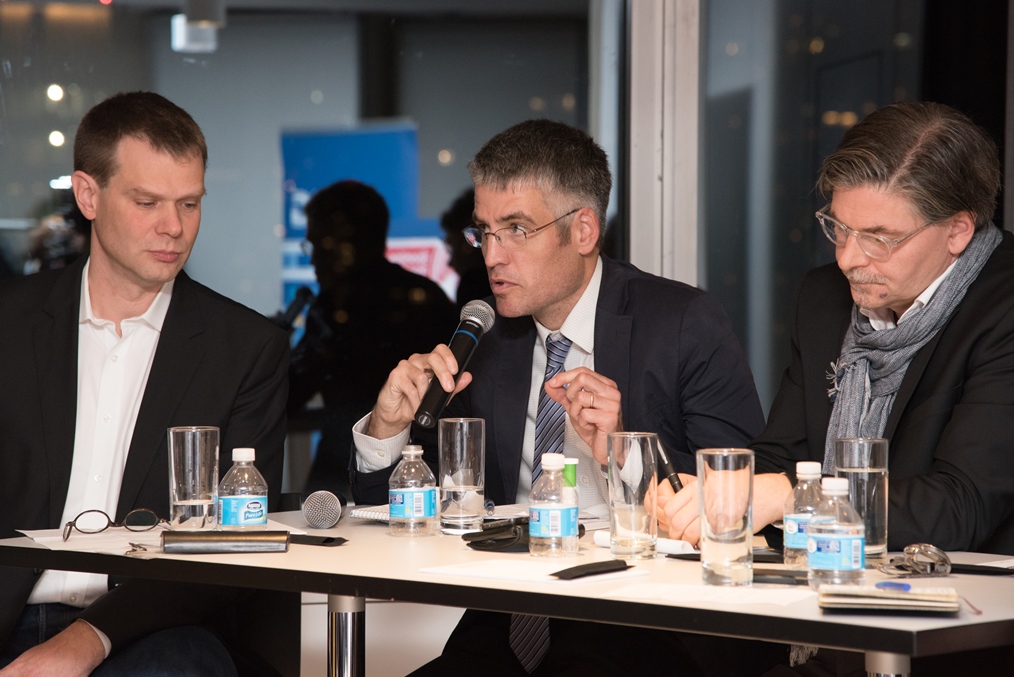 Watch a short clip (5min) of the panel discussion on "Booming Populism".