BIGSSS Affiliated PhD Program

Combining Project Work with a Structured Doctoral Education
BIGSSS offers an Affiliated PhD Program to doctoral candidates who already work in third-party funded or professorial research projects in the social scien­ces at the University of Bremen or Jacobs University. Affiliated fellows asign their doctoral research projects to one of BIGSSS' three Thematic Fields. They take part in the BIGSSS curriculum with a reduced work load and complete several PhD Milestones.
PhD Training
Affiliated fellows attend a two-week Preparatory Forum seminar right after the commencement of the program. During the first semester Affiliated fellows participate in the Proposal Workshop and Core Theory Seminar in their Thematic Field. At the end of the second semester, Affiliated fellows may take part in the two-day Retreat. They also participate in the Doctoral Colloquium in their Thematic Field and attend the BIGSSS Lecture Series in all semesters.
Dissertation Supervision
Affiliated fellows benefit from the BIGSSS' supervisory structure which entails independent supervision by a three-member Dissertation Committee chosen by the fellow in consultation with the Coordinator of his/her Thematic Field. All fellows will submit a final dissertation proposal, developed within a BIGSSS proposal workshop, seven months after the commencement of the BIGSSS program, as well as participate in a Progress Assessment Colloquium at the end of each academic year. This structure supports our fellows in completing excellent dissertations.
BIGSSS Affiliated PhD Curriculum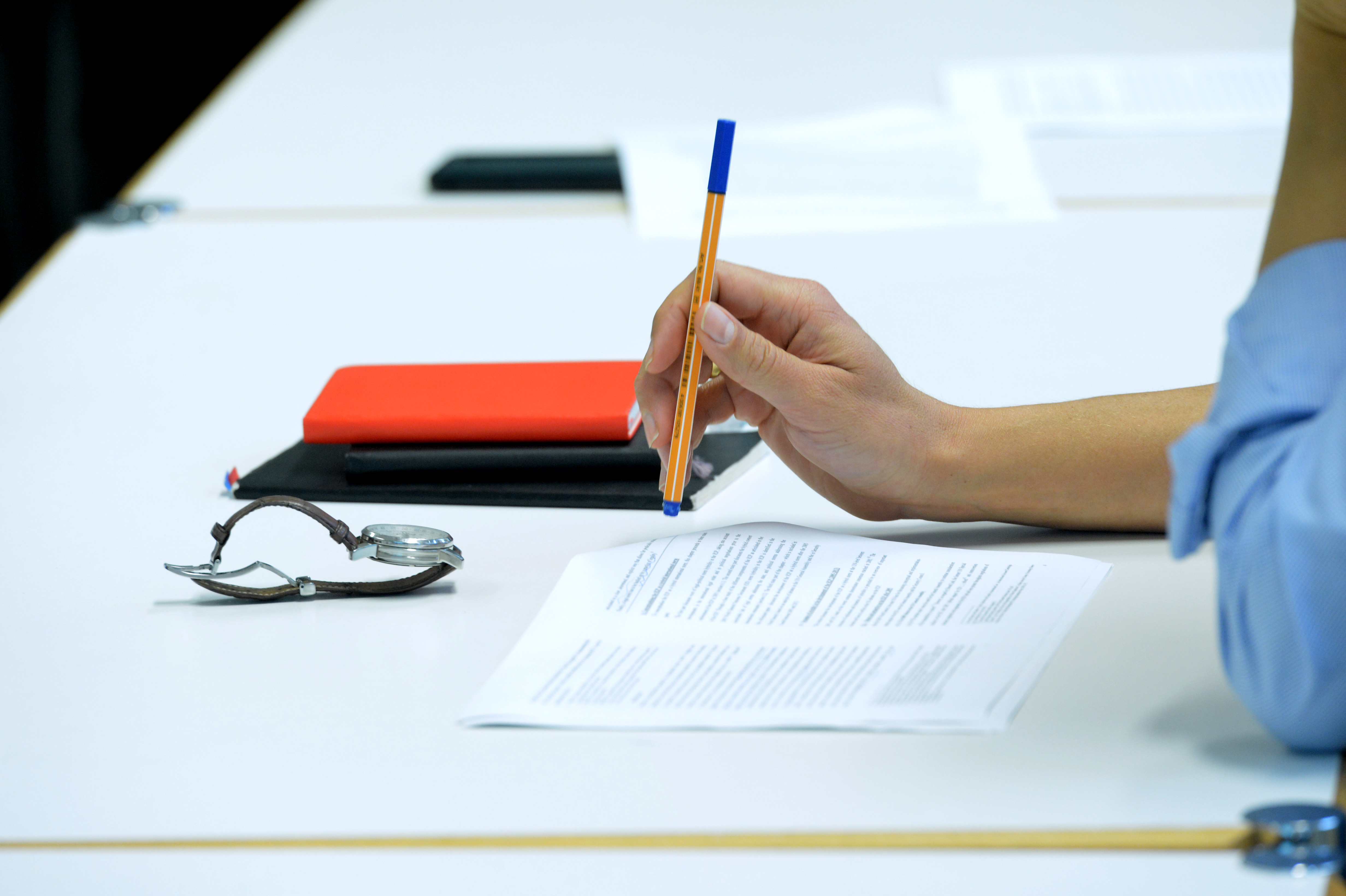 BIGSSS Courses of the current semester can be downloaded in the grey box on the BIGSSS start page.
Admissions Affiliated PhD Program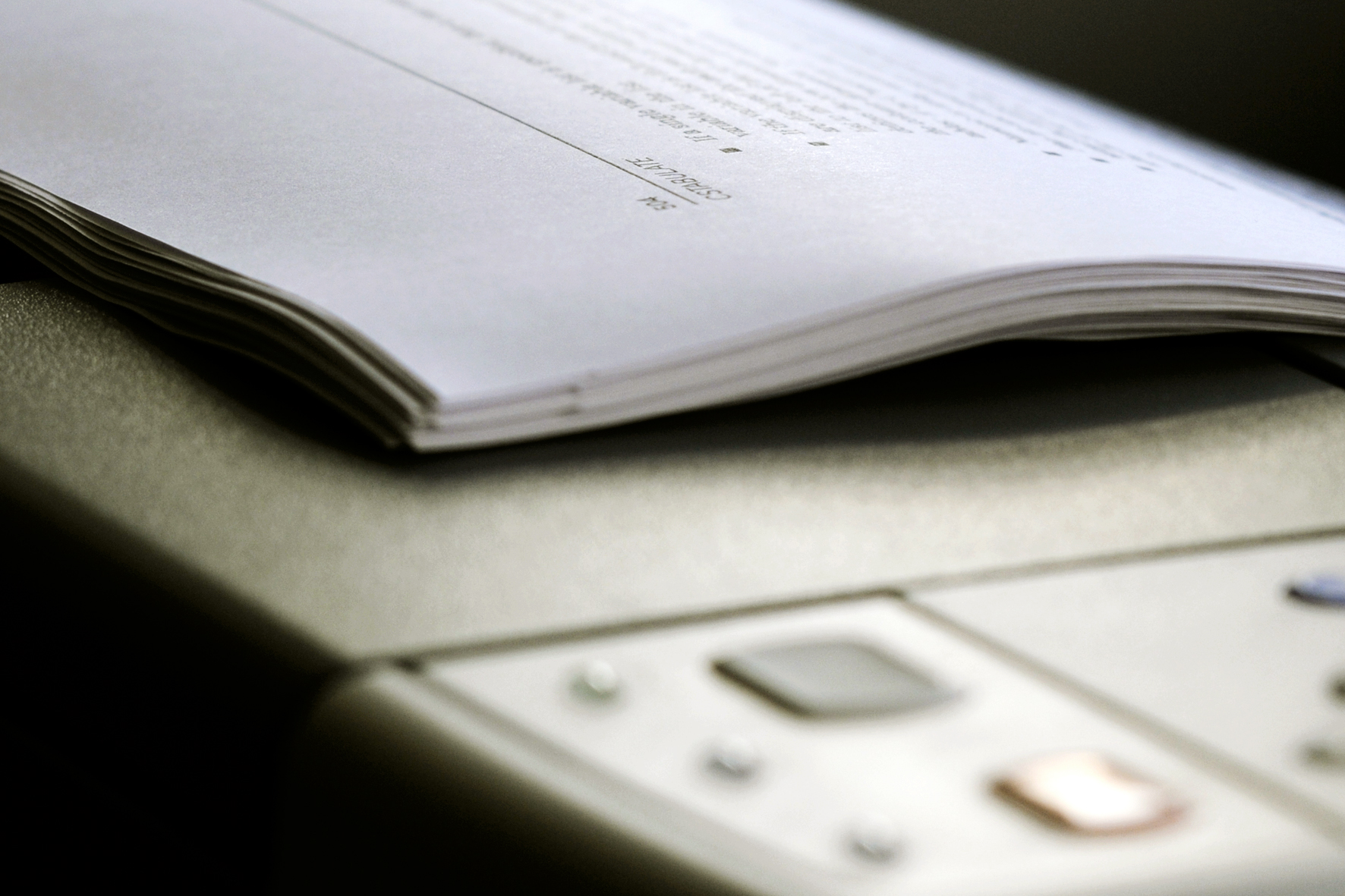 Are you interested in a BIGSSS Affiliated PhD fellowship? Learn more about the application requirements.