Stay Abroad with BIGSSS-departs: Departure to One of Our Partners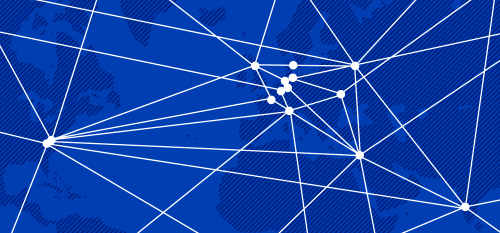 BIGSSS has always encouraged its PhD fellows to conduct research stays abroad during their dissertation phase. In our international network, we draw on strong ties to partner instutions which have been established through the exchange of doc­toral fellows, collaborative initiatives, and personal visits of BIGSSS faculty.
The EU COFUND initiative has allowed BIGSSS to intensify its international collaboration in teaching and research at the doctoral educa­tion level even further. BIGSSS-departs includes a mandatory stay abroad for up to six months at one of our international academic or inter-sectoral BIGSSS-departs partner institutions:
| | |
| --- | --- |
| Duke University, USA | Taras Shevchenko University, Ukraine |
| Manipal University, India | Universitá degli studi di Milano, Italy |
| Moscow HSE, Russia | University of Edinburgh, Scotland |
| Sciences Po, France | University of North Carolina, USA |
| University of Southern Denmark | |
| Germany | Germany |
| Germany | Israel |
Download BIGSSS-departs Network brochure
Fellows profit during their stay abroad from exchanges with experts relavant for their own research project. However, the stay abroad in BIGSSS-departs does not only increase fellows' competencies; with regard to a global job market, it also supports them in setting up their own professional network which they will then be able to draw upon after graduation.
BIGSSS-departs Academic Program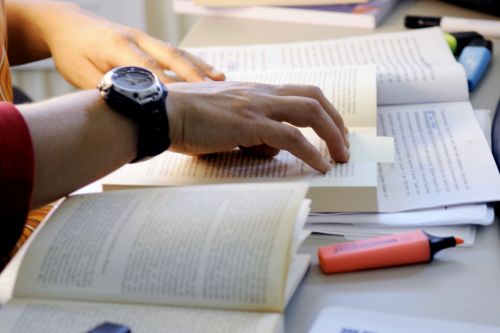 As a BIGSSS-departs fellow you take part in BIGSSS' Academic Core Program.
This Core Program includes full-time work on your PhD project, your participation in the BIGSSS-departs doctoral curriculum as well as the fulfillment of several PhD Milestones.
BIGSSS-departs Career Development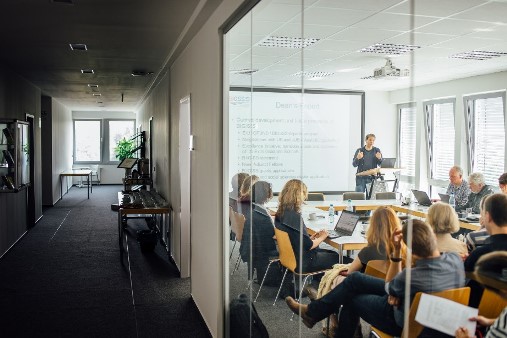 For our BIGSSS-departs fellows academic guidance and counseling will be provided to facilitate your academic or non-academic career planning.