Conference "Intergenerational Inequalities and the Contemporary Family Setup"
November 21-22, 2022 | Bremen, Germany (Haus der Wissenschaft)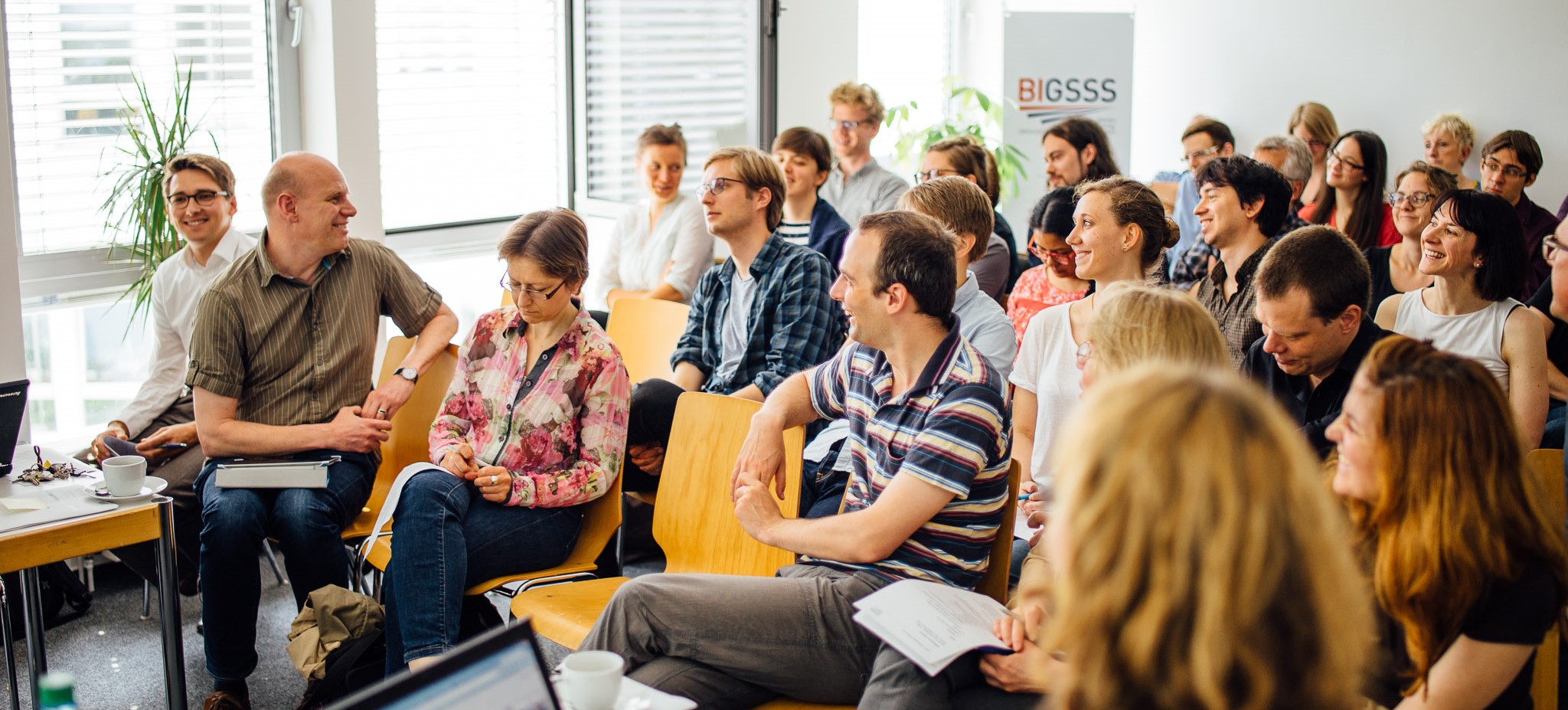 In November 2022 the international early career researchers conference on "Intergenerational Inequalities and the Contemporary Family Setup" took place in Bremen. Twelve doctoral and post-doctoral researchers from six different countries and two keynote speakers came together for two days to discuss the causes, consequences and challenges that intergenerational inequalities pose to modern families. The conference aimed to provide a space for rich interdisciplinary discussion. Participants highlighted the positive and open environment for discussion, as well as the good organization of all aspects of the event.
The program opened with Dr. Mara Yerkes' (Utrecht University) keynote talk on "Intergenerational Solidarity in Cross-National Perspective." Paper presentations were held by the participants in four thematic sessions covering the topics "Intergenerational Cohesion", "Gender and Age Ideology", "Parental and Siblings' Influences on Children", and "Labour Market Inequality and Migration". Dr. Nora Waitkus (Tilburg University, London School of Economics) gave the closing keynote presenting her current research on wealth inequality across household types and countries. The academic debate was complemented by a social dinner and a city tour where participants had the chance to discover more of Bremen and learn about its history.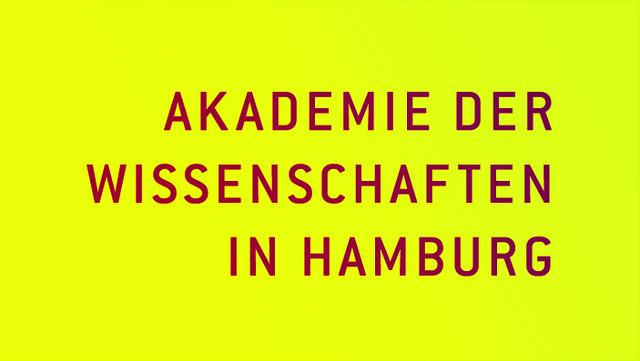 The conference was organized by PhD and postdoctoral researchers from BIGSSS and SOCIUM. It was made possible through funding from the Academy of Sciences and Humanities in Hamburg and additional financial support from the RTG SELF. The team did an amazing job in successfully organizing a conference in the early stages of their career. It was a lot of work!
The organizing team consisted of
Carina Hartz (Regular PhD Fellow, RTG Self),
Catalina Ganga León (Regular PhD Fellow, BIGSSS-DAAD GSSP GloWel),
Gonzalo Arévalo Iglesias (Regular PhD Fellow, BIGSSS-DAAD GSSP GloWel),
Henriette Bering (Affiliated PhD Fellow, SOCIUM),
Tanya Keni (Regular PhD Fellow, RTG Self),
Dr. Thurid Eggers (postdoctoral researcher SOCIUM, University of Bremen),
Lara Minkus, PhD (Affiliated Postdoc Fellow, SOCIUM & Europa Universität Flensburg).