Graduate School Life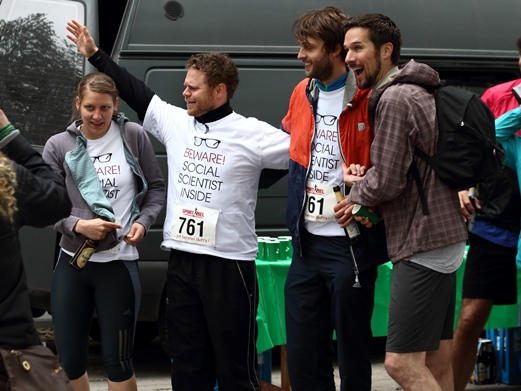 As a graduate school, BIGSSS relies on the participation of its members. Therefore, we expect our PhD fellows to choose Bremen as their place of residence and strongly encourage them to make themselves at home in the city for the time of their PhD. Furthermore, we support fellows' bottom-up initiatives and active participation in BIGSSS' institutional events and organizational development.
In return, fellows will find excellent working conditions as well as a vivid culture of community at BIGSSS. Close supervision by distinguished faculty, a demand-tailored curriculum, a strong network of institutional partners, and funding for field work and conference participation will provide the best possible conditions for your PhD.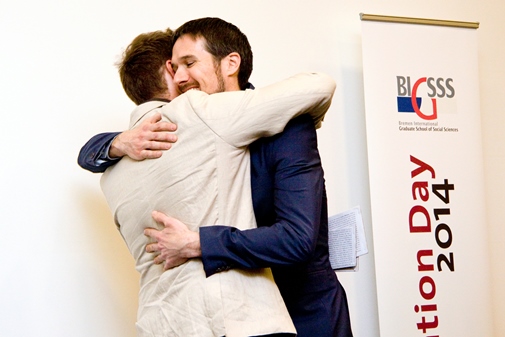 Additionally, diverse anual events, such as the Summer Retreat or BIGSSS-MAS Party, as well as leisure activities, such as Kicker tournaments and relay races, initiated by the institution and the fellows themselves will ensure that your PhD at BIGSSS is not only a time of hard work but also fun. It's almost impossible to leave BIGSSS without having found friends for a life time!