BIGSSS Adjunct PhD Program

Structural Support and Course Offers for PhD Candidates in the Bremen Social Sciences
BIGSSS offers an Adjunct PhD Program to doctoral candidates who are supervised by BIGSSS Faculty members and work in the Bremen Social Sciences. Adjunct fellows participate in BIGSSS' demand tailored courses and transferable skills workshops.
Adjunct fellows asign their doctoral research projects to one of BIGSSS' three Thematic Fields. They are encouraged to participate in the doctoral colloquium of their Thematic Field as well as in Demand Tailored (Methods & Theory) and Soft Skill Training Courses.
As an excellent Graduate School of the Social Sciences, it is our vital interest to ensure a high quality doctoral training program for all of our fellows. Accordingly, the principles of close supervision, quality insurance and progress monitoring that have been successfully developed at BIGSSS also pertain to adjunct fellows.
Program Duration, and Components
Doctoral researchers can apply for the BIGSSS Adjunct PhD Program from the beginning of their dissertation projects at Bremen. For those who have already started their dissertation projects and would like to become adjunct fellows, an application is also possible. In these cases, the enrollment as Dr. rer. pol or Dr. phil will be seen as equivalent to the proposal defense (see PhD Milestones below).
Adjunct Fellows are encouraged to stay in the Program until they submit their dissertation.
During the course of the program, adjunct fellows complete several mandatory PhD Milestones (please see box below for details).
Eligibility and Application
Doctoral candidates who work in the Bremen Social Sciences and have a BIGSSS faculty member as supervisor are eligible for applying as BIGSSS adjunct fellow.
Also, in order to allow all of our fellows to engage into mutual discussions with other fellows and BIGSSS faculty and staff, English language proficiency at the level of C1 is required. However, the PhD thesis may be written in English or German.
For more info on application procedures and deadlines, please follow the link in the box below.
PhD Milestones Adjunct PhD Program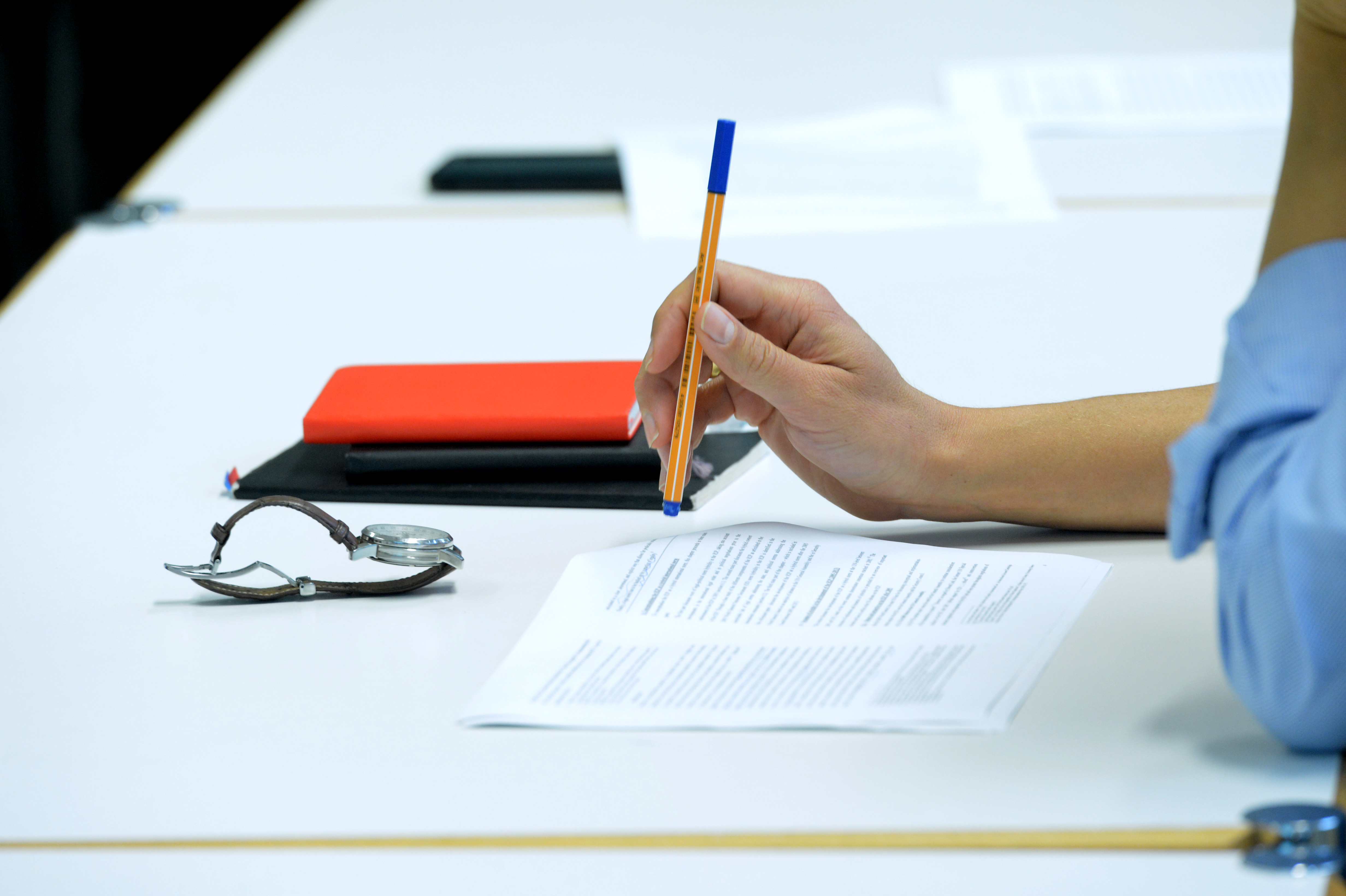 Proposal Defense (first program year)
Signing of Supervisory Agreement with Dissertation Committee (first program year)
Progress Assessment Colloquia - PACs (annually)
Dissertation Completion Meeting - DCM (ca. 6 months prior to submission)
Admissions Adjunct PhD Program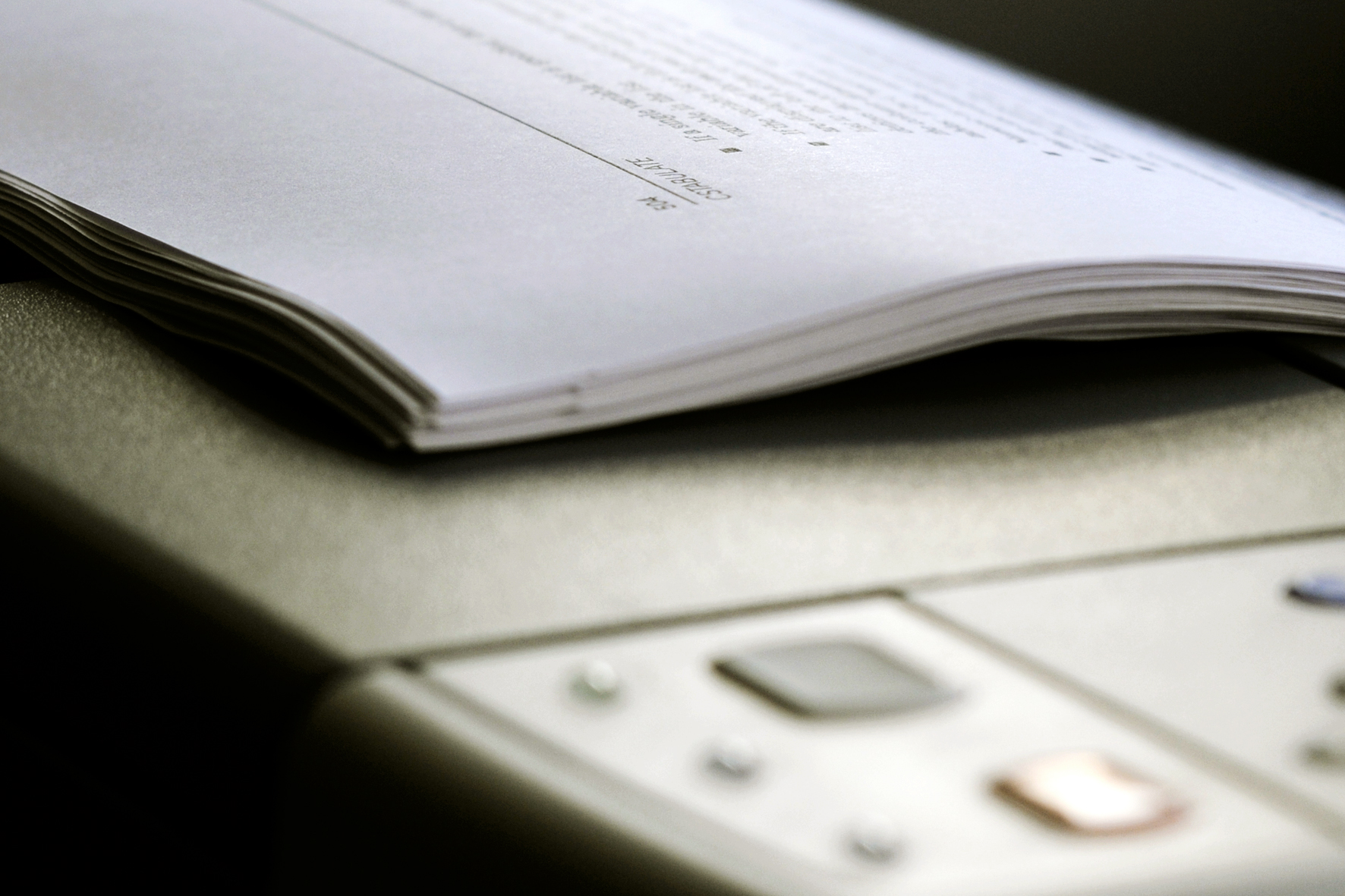 Are you interested in a BIGSSS Adjunct PhD fellowship? Learn more about the application requirements.