BIGSSS Visiting PhD Program

A Research Stay at BIGSSS
BIGSSS offers doctoral candidates from other institutions the opportunity to conduct a research stay at our graduate school. The stay is unfunded, but office space and access to the universities' libraries are provided. The duration of the research stay is flexible; most of our guests stay between 2 and 6 months.
Visiting fellows are invited to get in contact with our fellows and faculty and to fully participate in the research activities at BIGSSS, including seminars, colloquia and workshops.
Application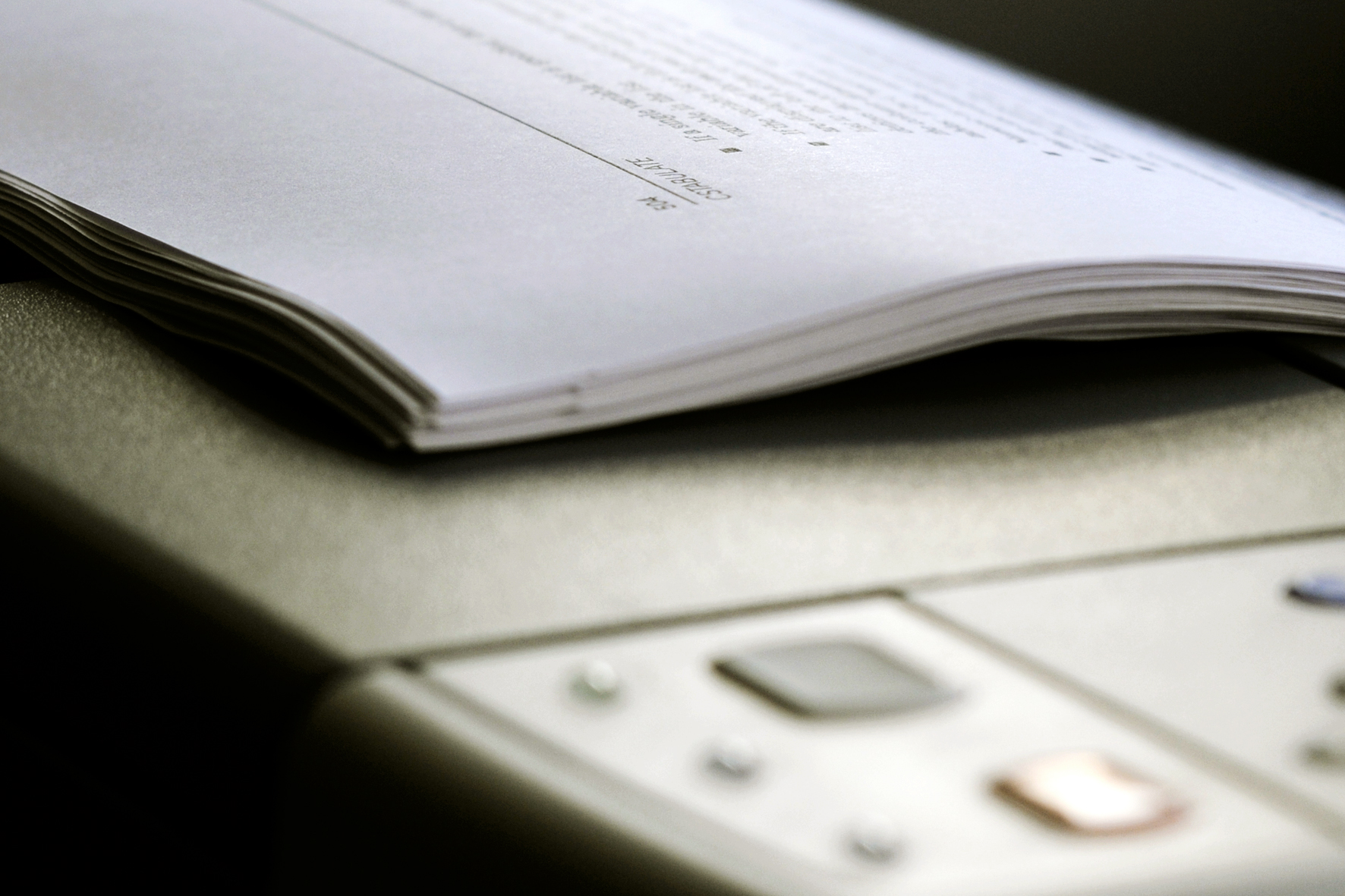 Are you interested in a BIGSSS Visiting Fellowship? Learn more about the application requirements.
Newcomer Info for Visiting Fellows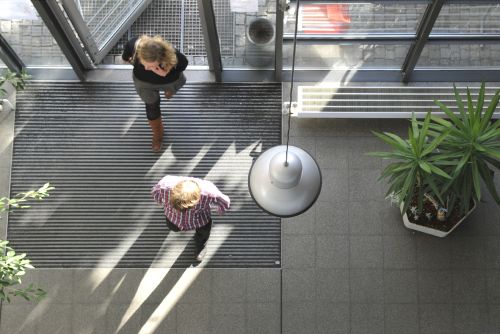 Planning your stay at BIGSSS? We collected some useful newcomer information on administrative procedures and housing for you.