New at BIGSSS? - Welcome!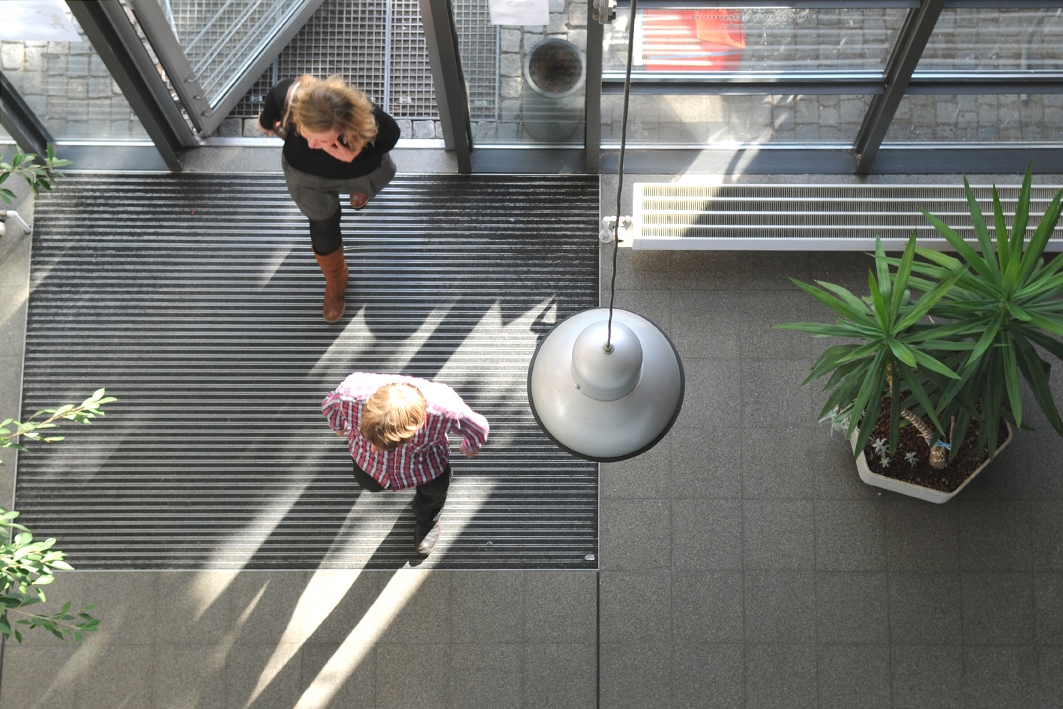 We are happy to welcome the new cohort of PhD fellows to BIGSSS! For most of you, joining our Graduate School means moving to a new city, country or even continent. The following pieces of information are meant to help you prepare for your new working environment and home, and to ease the transition to Bremen. Please read them carefully and do not hesitate to contact us should you need additional help.
Although we are doing our best to keep the information on our website updated, we cannot vouch for its contents being correct and/or up-to-date. Please consider them as guidelines and make sure to check whether the information given applies to your individual situation.
Newcomer Check List
To start with, here is a checklist of important issues you have to take of youself such as housing or legal issues. Please make sure to download the provided documents for detailed information.
1. INSURANCE
There are plenty of types of insurance on offer in Germany, some of them are dispensable, some of them are essential, maybe even a prerequisite to acquiring a visa such as your health insurance. Therefore, please take a thorough look at our insurance guidelines.
2. VISA AND REGISTRATION ISSUES
3. GERMAN BANK ACCOUNT (required upon arrival)
There are many options to choose from. Some banks may require more paper work, such as residence permits, housing contract while there are also "foreigner-friendly" banks.
For your stipend cash transfer, it is extremely important that you get a bank account immediately upon arrival (after registering).
For additional information, please check the welcome letter you will receive in summer.
4. HOUSING
5. MISCELLANEA
Some of our Non-German fellows drew our attention to some additional, important issues on German culture and bureaucracy, language courses, and transportation. With their help we compiled this List of Miscellanea.
6. ADMINISTRATIVE ISSUES AT BIGSSS
At this point, you do not need to take care of administrative issues such as office keys, computer setup, internet access, telephone, printer and copy machine acccess etc.
BIGSSS staff will fill you in on these issues during an administrational meeting once you start the program in September. You will then receive another info package and we'll let you know which additional steps you have to take yourself.
Take one step at a time until September. We are looking forward to having you with us and will be glad to assist you before and after your arrival at BIGSSS!
Quick Links for Non-German Citizens
Quick Links for Apartment Hunters