BIGSSS Meeting of Members 2017 › view all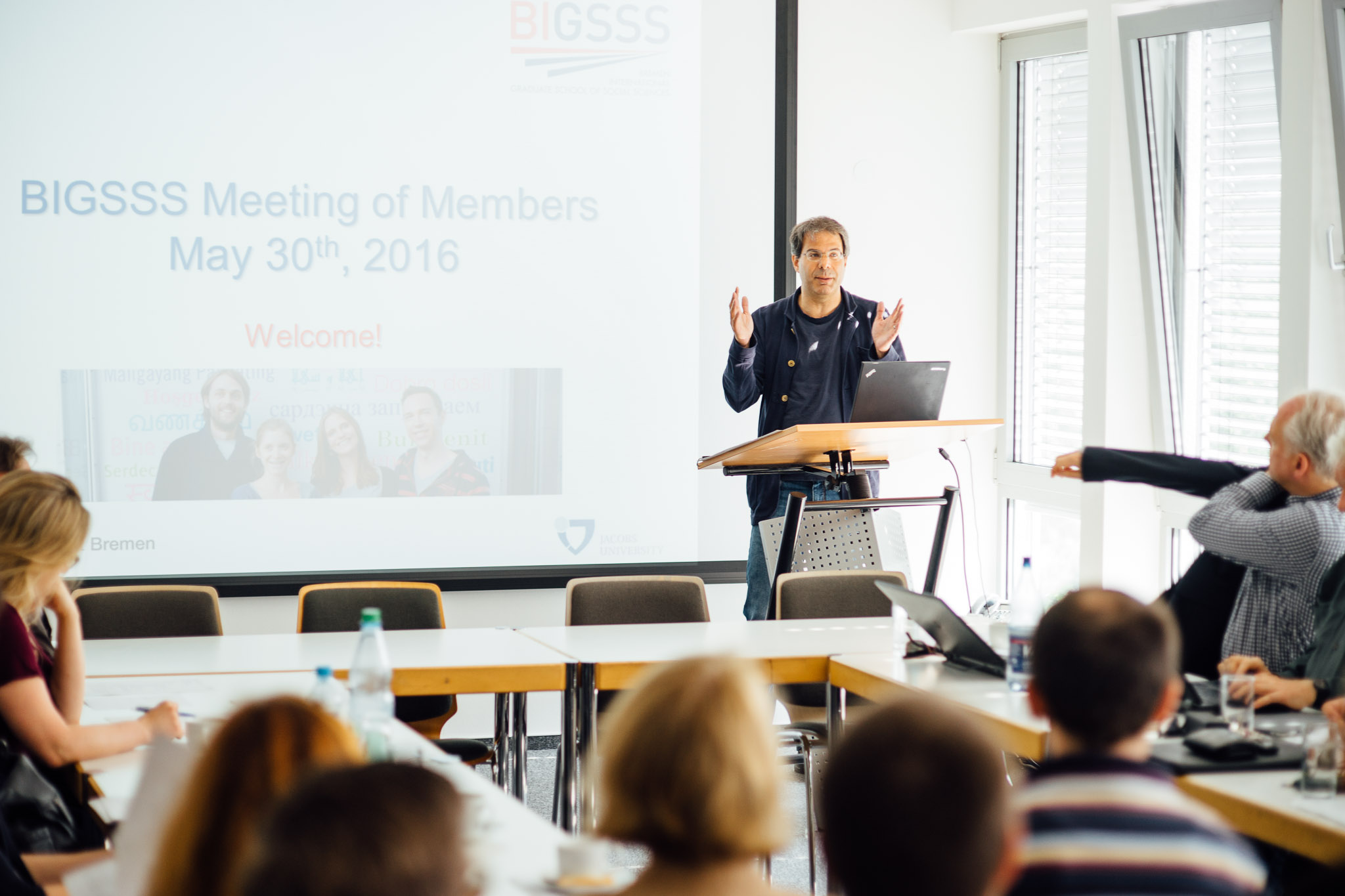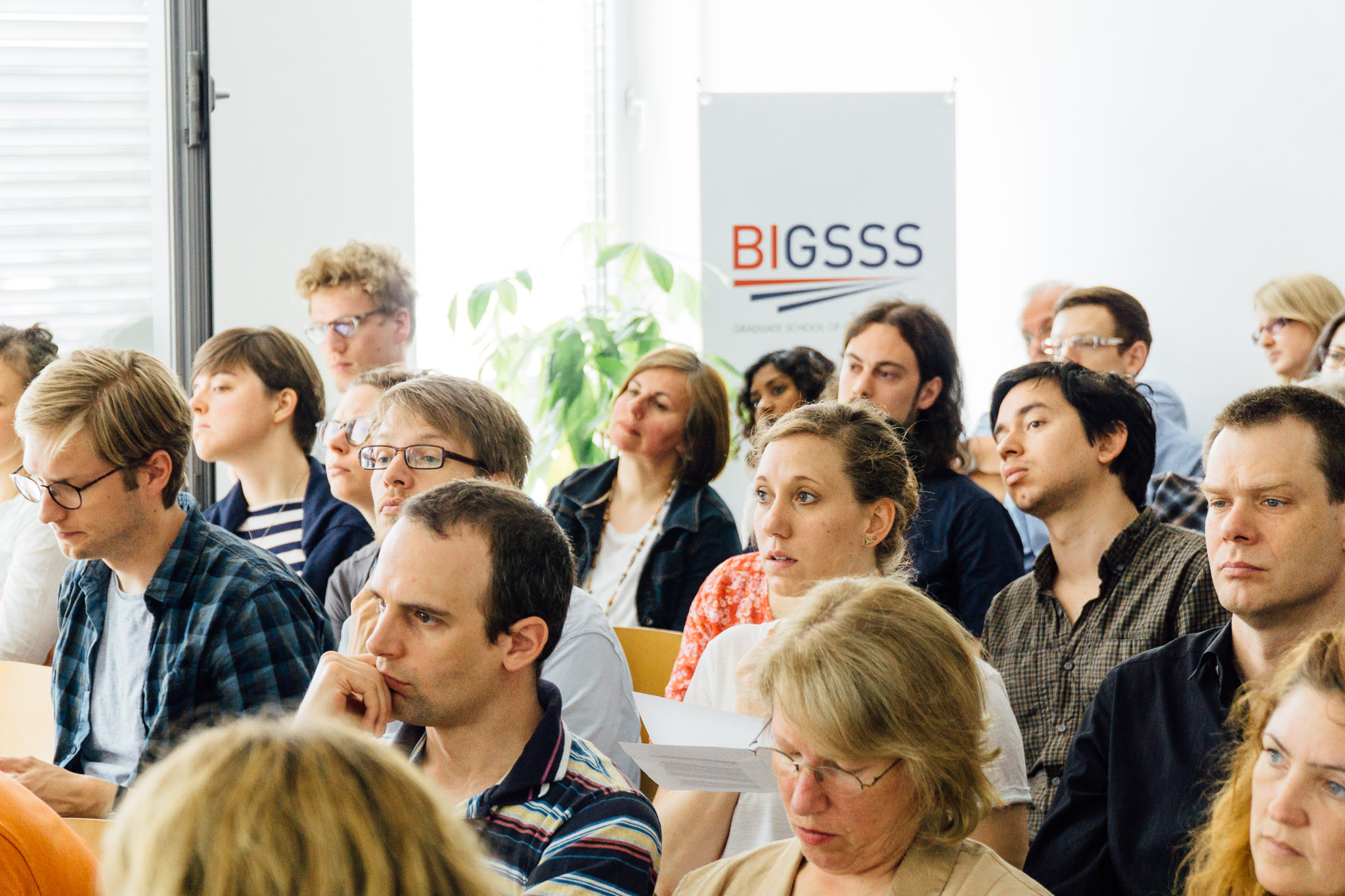 June 07, 2017
- 14:00h/2:00pm
Jacobs University, South Hall, Seminar Room East
Campus Ring 1
28759 Bremen
BIGSSS Dean Olaf Groh-Samberg cordially invites all BIGSSS fellows, postdocs, faculty and staff members to this year's Meeting of Members on June 07, 2017.
The Meeting will take place at Jacobs University, South Hall, Seminar Room East at 02:00pm.
The Meeting of Members provides a platform to discuss diverse issues of BIGSSS and its future. The BIGSSS Best Paper Award will also be awarded during the meeting!
The BIGSSS Academic Councel will hold its next meeting afterwards.
Hope to see many of you on June 7th!