New Admissions and Administration Officer › view all
05.05.2023
BIGSSS welcomes Noha Mahmoud to the team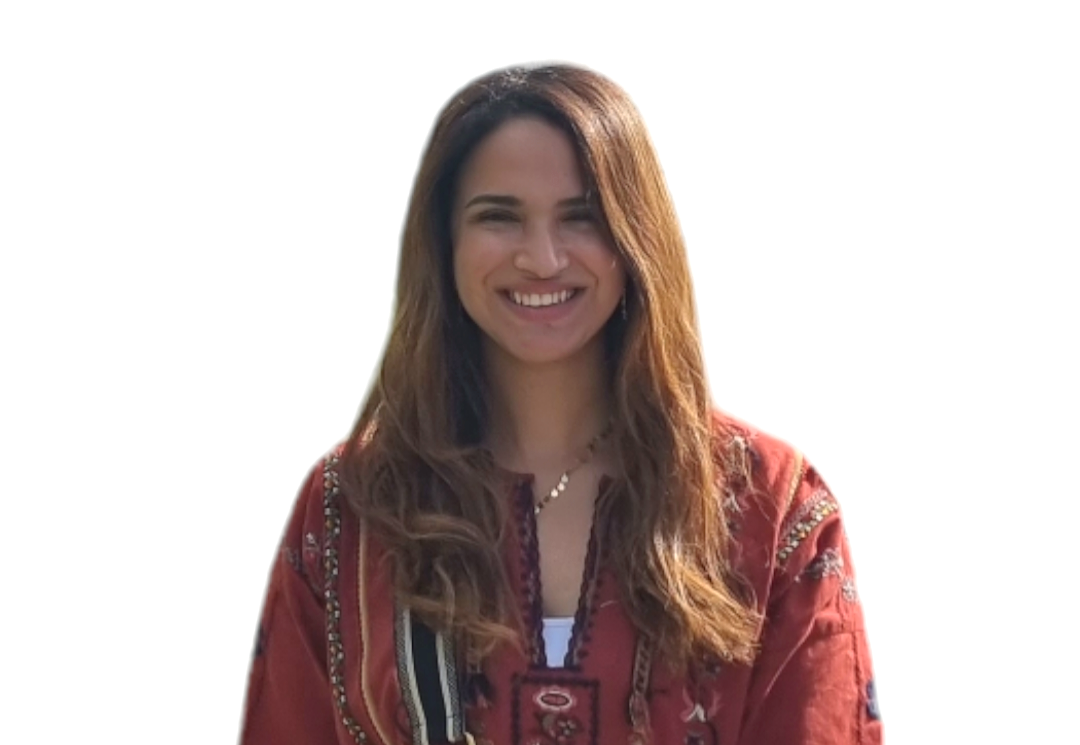 In April, Noha Mahmoud started her new position as Admissions and Administration Officer (AAO) at BIGSSS. She replaces Monika Liorentaite-Rossdeutscher, who has moved to the position of Coordination Officer. As AAO, Noha will be responsible for managing and monitoring the application and admissions process of new PhD students, as well as assisting with the academic management and administrative procedures of BIGSSS at Constructor University. Noha enjoys being part of a community with diverse demographic backgrounds and enjoys the vibrant, international culture at BIGSSS, she says. She looks forward to assisting BIGSSS Fellows with their enquiries at any time along their PhD journey.
Before joining BIGSSS, Noha worked as a credit analyst in corporate banking in Egypt for several years. She obtained a Bachelor's degree of Business Administration from Faculty of English Commerce in Alexandria University. Originally from Egypt, Noah moved to Bremen in 2017, where, in her own words, she "blazed unexpected trails." We are happy that these paths have led her to BIGSSS and look forward to working with her!
You can reach Noha in person at Constructor University until early afternoon on Mondays, Tuesdays and Thursdays, at University of Bremen on Wednesdays, and daily via email.
Monika Liorentaite-Rossdeutscher on new position as Coordination Officer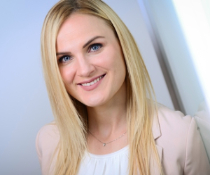 Monika Liorentaite-Rossdeutscher, who has been working as AAO at BIGSSS since 2020 and has accompanied all current PhD Fellows in their first steps at BIGSSS, is moving on to new tasks. Fortunately, she remains with BIGSSS in the position of Coordination Officer. In her new position, Monika will support the Research Training Group SELF in its academic management. All PhD fellows will have the chance to meet Monika again towards the end of their PhD careers, as she will continue to support the Director of Studies with the preparation of transcripts and curriculum completion forms, assist with the issuance of PhD certificates and be responsible for alumni management as well as course registration with CampusNet. We are glad to be able to continue the good cooperation with Monika!
As usual, you can reach Monika in person at Constructor University until early afternoon on Mondays, Tuesdays, and Thursdays, at Bremen University on Wednesdays, and by email Mondays to Thursdays.