Academy of Sciences and Humanities in Hamburg awards Conference Proposal from BIGSSS PhD and Postdoc Fellows › view all
23.03.2022
Conference on "Intergenerational Inequalities and the Contemporary Family Setup"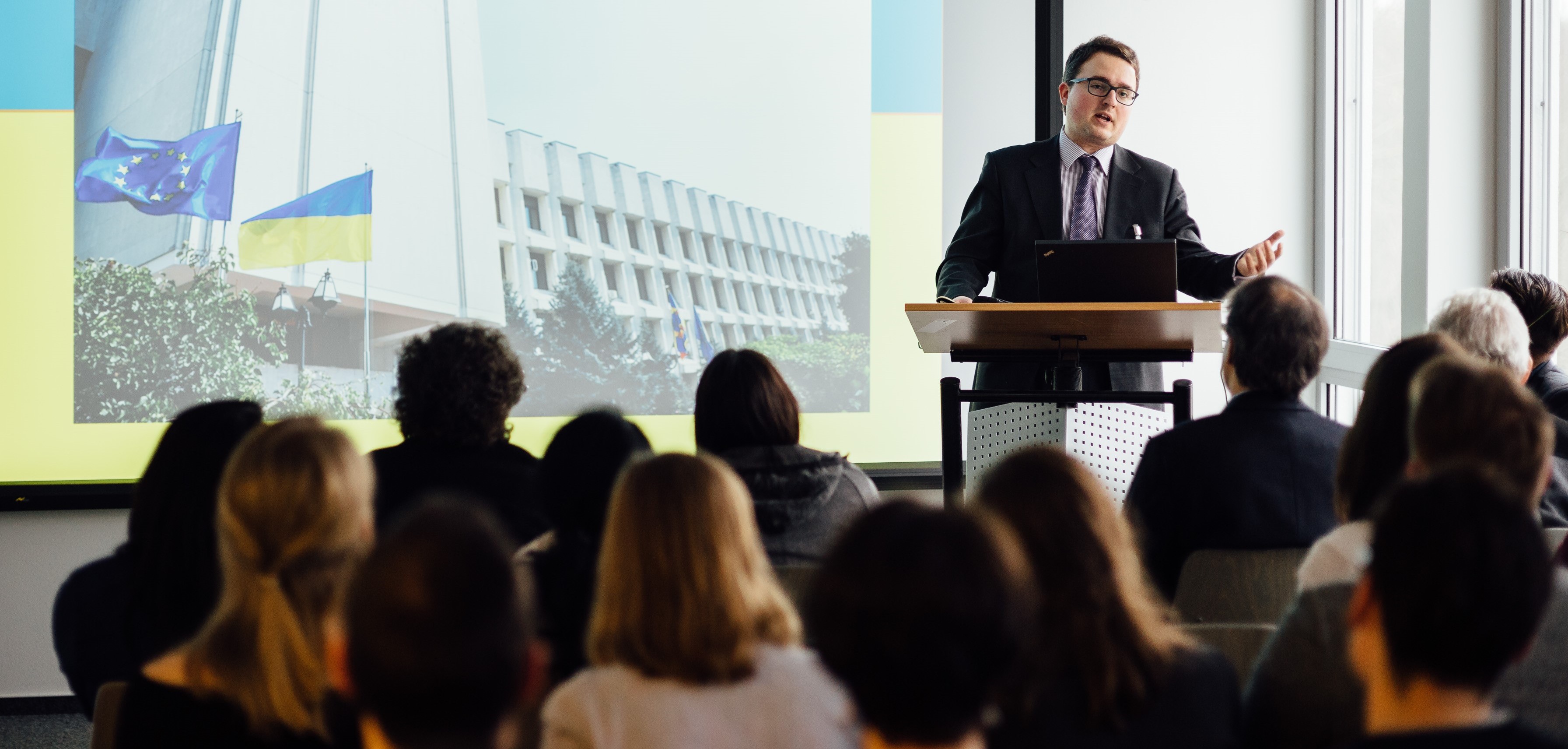 We are pleased to announce that a group of seven of our PhD and Postdoctoral fellows were awarded funding to organize a Conference on "Intergenerational Inequalities and the Contemporary Family Setup", taking place in Bremen on the 21st and 22nd of November 2022. The funding of 5000 Euro is awarded by the Academy of Sciences and Humanities in Hamburg (Akademie der Wissenschaften in Hamburg), seeking to fund interdisciplinary conference proposals of young researchers' groups from Northern Germany through the program "Young Science Forum" (Forum Junge Wissenschaft).
The conference will contribute to the debate around how family structures have changed in recent decades. Moving out of the parental home at a relatively young age, starting one's own family and buying one's own home after entering working life were part of the typical life course in Germany in the recent past. Today, however, young adults in many Western European countries find themselves forced to postpone these plans for diverse reasons. This change and the resulting intergenerational inequalities are the focus of the conference to be held in November 2022.
The conference is being organized by a team of seven researchers of the Bremen International Graduate School of Social Sciences (BIGSSS) and the Inequality and Social Policy Research Centre (SOCIUM) at the University of Bremen:
For further information, please see here.
Conference "Intergenerational Inequalities and the Contemporary Family Setup"
21-22 November | Haus der Wissenschaften, Bremen
more