Conference "Intergenerational Inequalities and the Contemporary Family Setup"
November 21-22, 2022 | Bremen, Germany (Haus der Wissenschaft)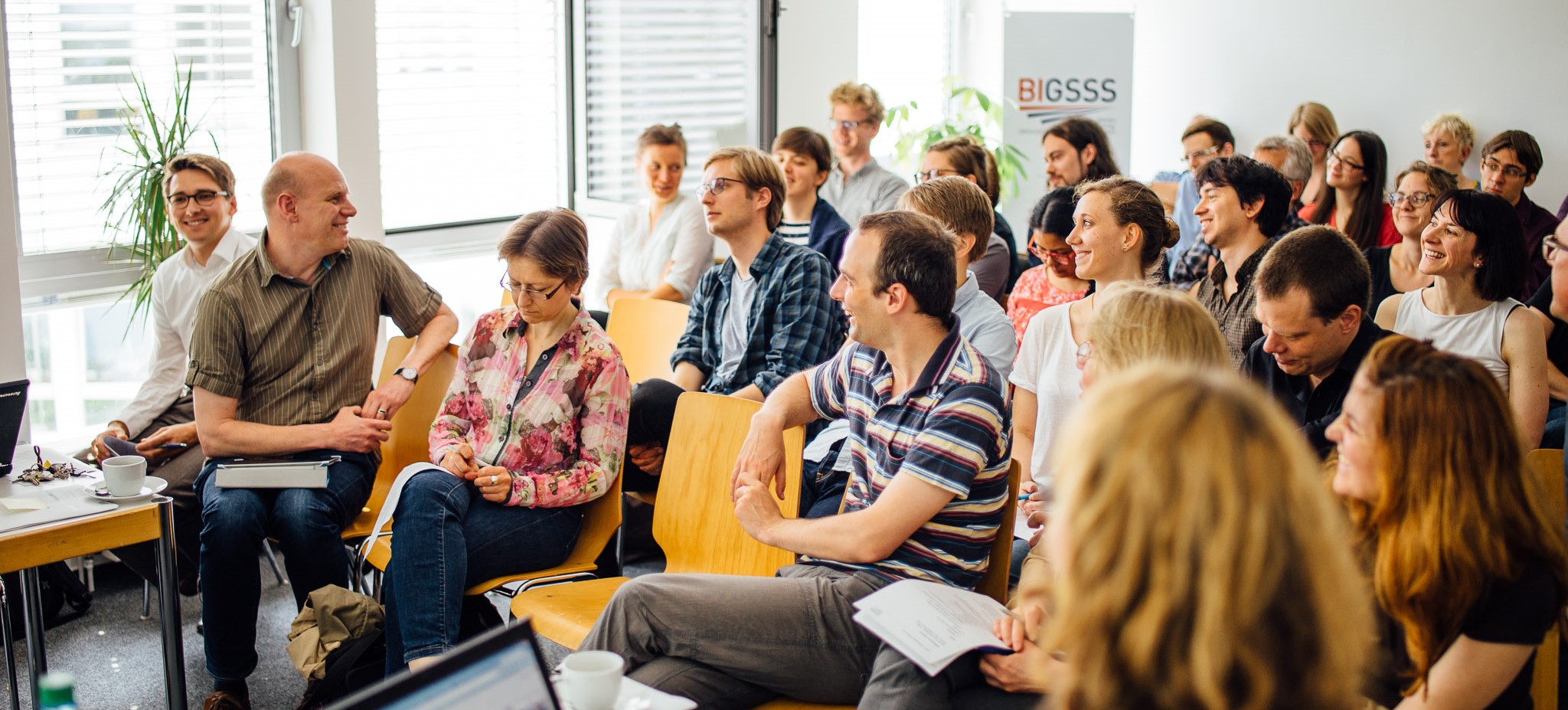 Moving out of the parental home at a relatively young age, starting one's own family and buying one's own home after entering working life were part of the typical life course in Germany in the recent past. Today, however, young adults in many Western European countries find themselves forced to postpone these plans for diverse reasons.
The conference on Intergenerational Inequalities and the Contemporary Family Setup aims to build knowledge on the causes and consequences of intergenerational inequalities, focusing on the individual and societal factors along with the interactions between them. In addition, life course changes, especially values and norms, play an important role for young people and their families. Changing life courses, such as migration, play a role in the life of every individual, but also have an impact on social cohesion and the welfare state. Moreover the conference seeks to answer questions on what challenges these inequalities pose for modern families as well as the family members, contributing to the debate around how family structures and peoples' views about them have changed in recent decades.
Thus, the conference seeks to provide a space for interdisciplinary scientific discussion among researchers from different parts of the world. It will be enriched by the participation of keynote speakers with exceptional expertise in the area, and opening the opportunity for early-career researchers to share their work and contribute to the field.
The conference on will be held in Bremen, Germany during November 21-22, 2022. The Conference is funded and supported by the Akademie der Wissenschaften in Hamburg, the Research Training Group "Social Dynamics of the Self" (funded by the Deutsche Forschungsgemeinschaft (DFG) – GRK 2513 /404484063) at the Bremen International Graduate School of Social Sciences (BIGSSS), the Social Policy Research Centre (SOCIUM) at the University of Bremen.
Important Dates
Open call for applications:
May 2-July 31, 2022 ⇒

extended until August 15, 2022

Review and selection:
August 1-22, 2022
Notification of acceptance:
August 23, 2022
Registration open until:
September 12, 2022
Conference:
November, 21-22, 2022