Call for Applications: Adjunct PhD Fellowships at BIGSSS › view all
15.12.2017
Application Deadline January 19th, 2018 | Program Start February 1st, 2018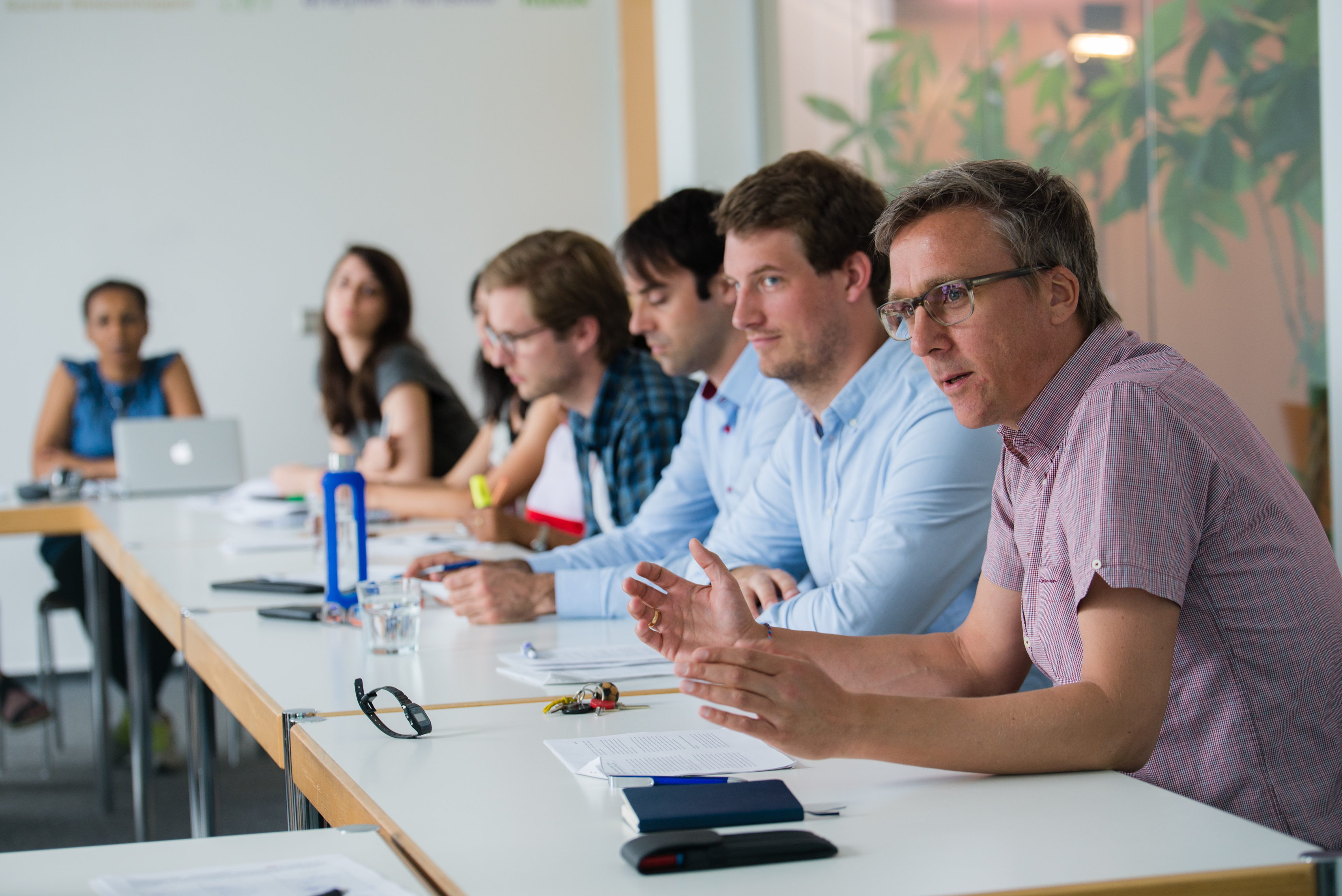 The Adjunct PhD Program is offered to doctoral candidates who are supervised by BIGSSS Faculty members and work in the Bremen Social Sciences. Doctoral researchers can apply for the unfunded BIGSSS Adjunct PhD Program from the beginning of their dissertation projects at Bremen. For those who have already started their dissertation projects and would like to become adjunct fellows, an application is also possible. In these cases, the enrollment as Dr. rer. pol. or Dr. phil. will be seen as equivalent to the proposal defense.
In order to meet the demands of both doctoral researcher and their supervisors at the Bremen Social Sciences, the status of an adjunct fellow provides a low threshold integration into BIGSSS with an easy application process and no mandatory curricular elements. Adjunct fellows assign their doctoral research projects to one of BIGSSS' three Thematic Fields:
A. Global Governance and Regional Integration
B. Welfare State, Inequality and Quality of Life
C. Changing Lives in Changing Socio-Cultural Contexts
For more information on our Adjunct Program visit the BIGSSS Adjunct PhD Program Website.
Application process
To apply for Adjunct Fellowship position at BIGSSS please:
1. Download the call for applications
2. Make sure to submit all your required documents
3. Apply via our Online Admissions System from December 18th onwards
Application deadline is January 19th, 2018.