How to Apply for the Adjunct PhD Program
Eligibility
Doctoral candidates who work in the Bremen Social Sciences and have a BIGSSS faculty member as supervisor are eligible for applying as BIGSSS adjunct fellow.
Their doctoral research projects should be related to one of BIGSSS' three Thematic Fields.
English language proficiency at the level of C1 is required. However, the PhD thesis may be written in English or German.
General Information on Application - Please read carefully
The next Adjunct PhD program commences on September 1, 2018. Applicants to the Adjunct PhD Program have to submit their applications until August 15, 2018. All deadlines refer to the date of receipt of the application.
Candidates are asked to submit the following appli­cation ma­te­rials via the online admissions system:
Application Materials for Adjunctd PhD Fellowships
1. PERSONAL INFORMATION FORM (to be completed in the online admissions system)
2. CURRICULUM VITAE (free text - PDF)
3. LETTER OF SUPPORT BY FIRST SUPERVISOR (free text - PDF)
4. PRELIMINARY DISSERTATION PROPOSAL (optional, free text - PDF)
5. CERTIFICATION OF ENGLISH PROFICIENCY (optional, scan - PDF)
Please note that this is just an overview of the application materials you will need. For the detailed list of application materials with further guidelines please download the complete list of application material for an Affiliated PhD Fellowship at BIGSSS.
Online Admissions System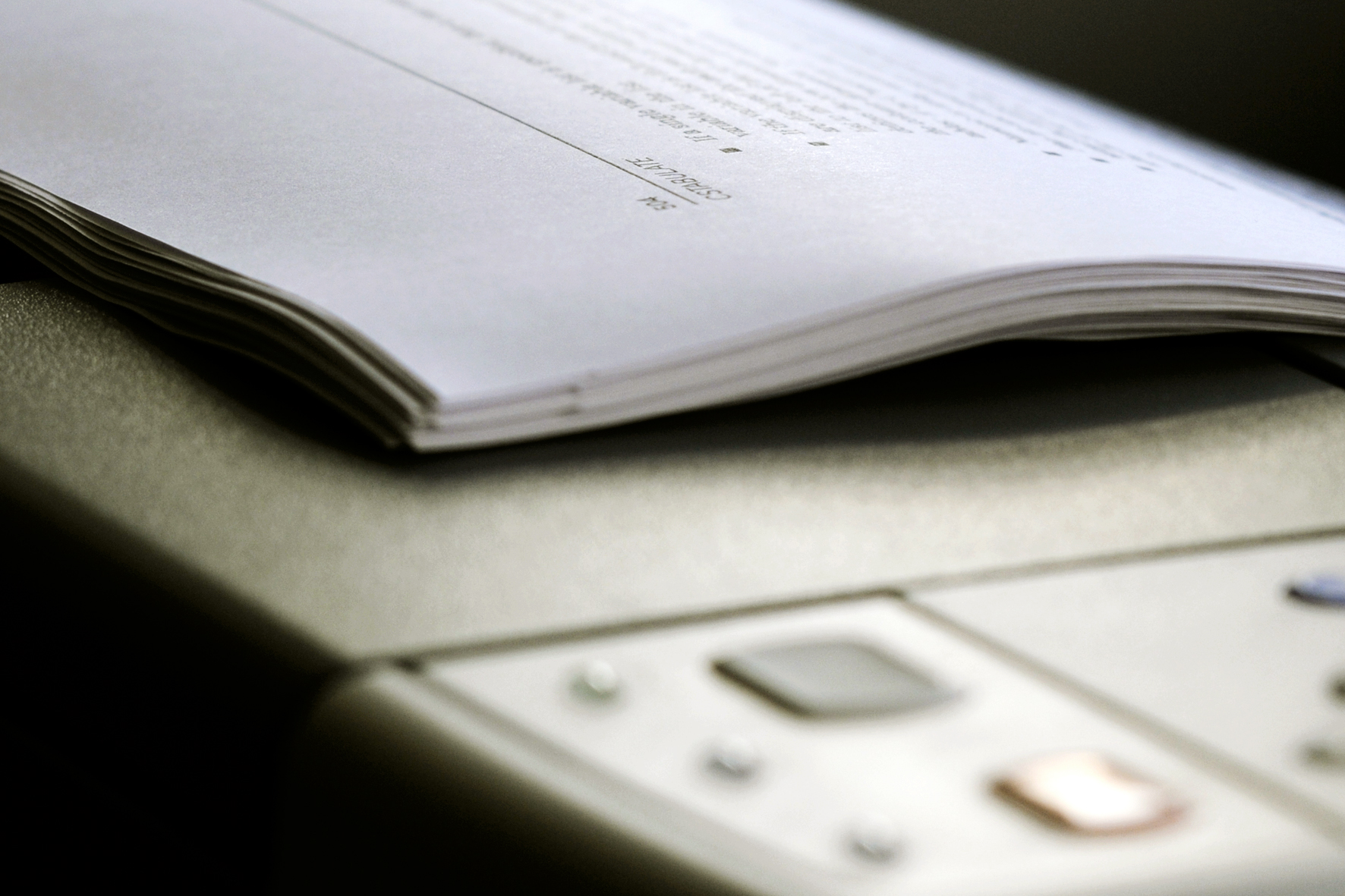 If you would like to apply for the BIGSSS Adjunct PhD Program, please use our online admissions system.
Equal Opportunities at BIGSSS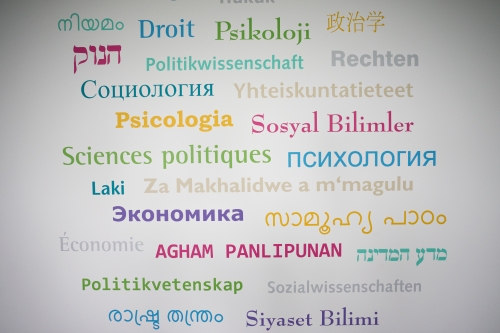 BIGSSS welcomes diversity and promotes equal opportunities.