DVPW International Relations Conference at Uni Bremen › view all
Many BIGSSS Fellows to Participate in InIIS Conference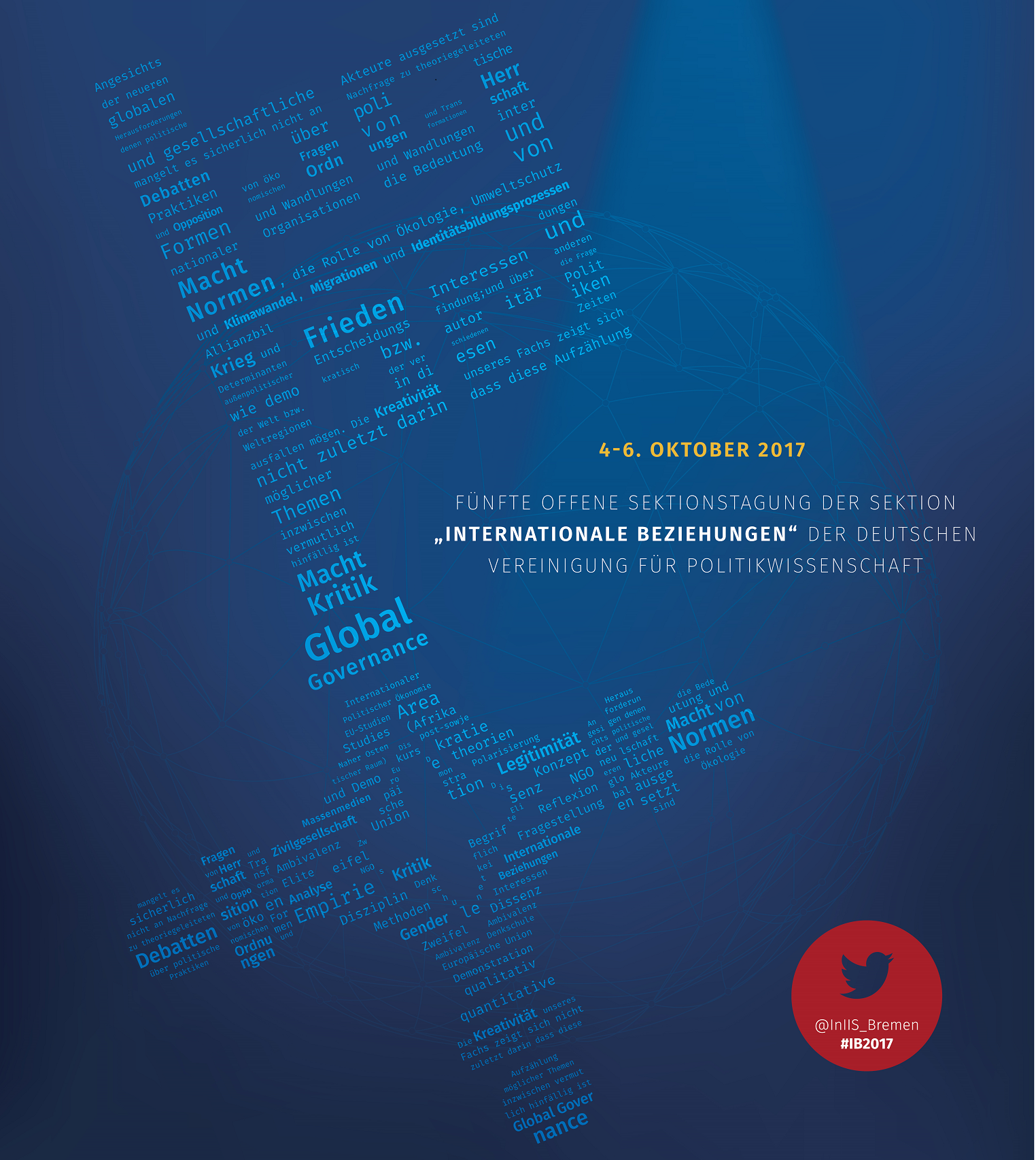 October 04 - October 06, 2017
University of Bremen, UNICOM, House 7 (IniiS),
Mary-Somerville-Str. 7
28359 Bremen
Event type: public
The fifth "Offene Sektionstagung" of the International Relations section in the German Association of Political Science (DVPW) will take place at the University of Bremen from October 4th to 6th 2017.

The Institute of Intercultural and International Studies (InIIS) is the main organizer of this big event for the German IR community. Among the more than 300 registered participants are many fellows from BIGSSS Field A "Global Governance and Regional Integration". The former BIGSSS Post-Doc Clara Weinhardt, PhD fellows Linda Monsees, Anna Wolkenhauer and Stefan Wallaschek will give presentations on their dissertation research projects. Furthermore, some of the about 70 panels are co-organized by BIGSSS fellows:
Janosch Kullenberg is co-organizing two panels on "inter-organizational relations",
Anna Wolkenhauer and Stefan Wallaschek are organizing a panel on "the externalization society in Global Politics",
Eva Johais is co-organizing a session on "Anthropologie & Internationale Beziehungen: Infrastruktur der Weltgesellschaft und Technologien globalen Regierens"
Stefan Wallaschek is also co-organizing a session on "EU migration and asylum policies" and on "Contested Solidarities in Europe"
Anna Wolkenhauer and John Berten are organizing a panel on "where is IR in global social policy".
BIGSSS/InIIS faculty members such as Ulrich Franke, Alex Veit, Kerstin Martens, Sebastian Botzem or former BIGSSS Dean Klaus Schlichte are giving presentations, acting as panel chairs or discussants during these three days.
Besides the presentations and the meetings of several working groups during the conference, the main events are a roundtable on "Die Globalisierung Bremens" in Bremen's ethnological museum Überseemuseum on October 4th, a discussion on the future of young academic research in IR with the title "Zwischen Konformität und Originalität: Nachwuchs-Forschung in den Internationalen Beziehungen" as well as another roundtable of the German IR journal "Zeitschrift für Internationale Beziehungen", both on October 5th.
The main conference website gives more information on the conference program, the events and further details on accommodations and arrival.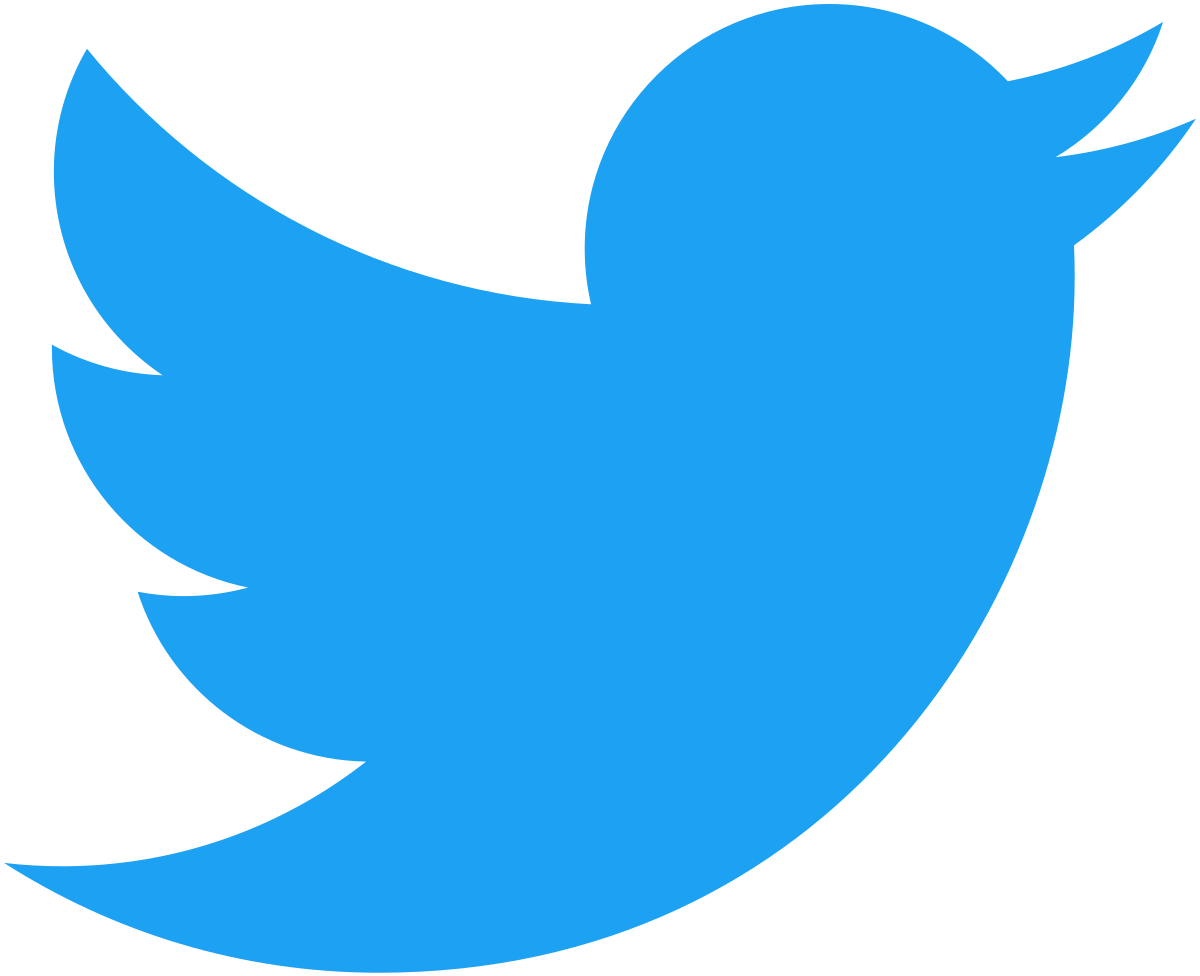 Follow us on twitter @InIIs_Bremen #IB2017!