BIGSSS has three new Faculty members › view all
19.06.2021
We welcome Prof. Dr. Achim Schlüter, Dr. Nikolas Dörr, and Prof. Dr. Torben Klarl as part of the BIGSSS Faculty

We are very happy to announce that the BIGSSS Academic Council has approved the applications for faculty membership by Prof. Dr. Achim Schlüter, Dr. Nikolas Dörr, and Prof. Dr. Torben Klarl. Since May, they are now part of the BIGSS faculty and participate in the supervision of our PhD fellows, collaborate with BIGSSS members in research projects, and provide their expertise.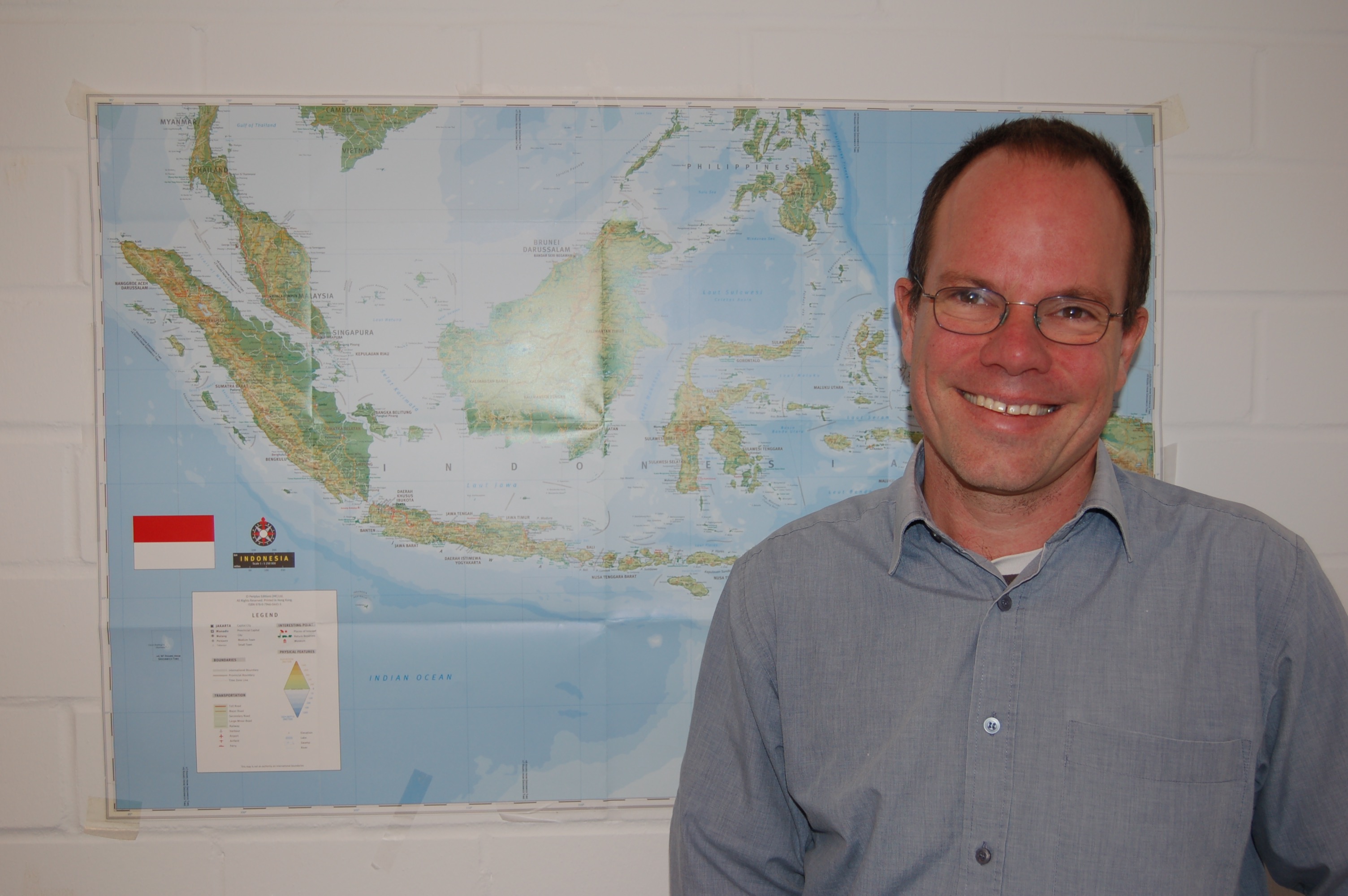 Achim Schlüter works at the Leibniz Centre for Tropical Marine Research (ZMT) in Bremen where he currently leads the department of Social Sciences and the working group on Institutional and Behavioral Economics. Moreover he is a Professor of Social Systems and Ecological Economics at Jacobs University. His resreach interests are on institutional change and environmental resources, environmental governance, sustainable development, Marine Social Sciences, and institutions and environmental behaviour.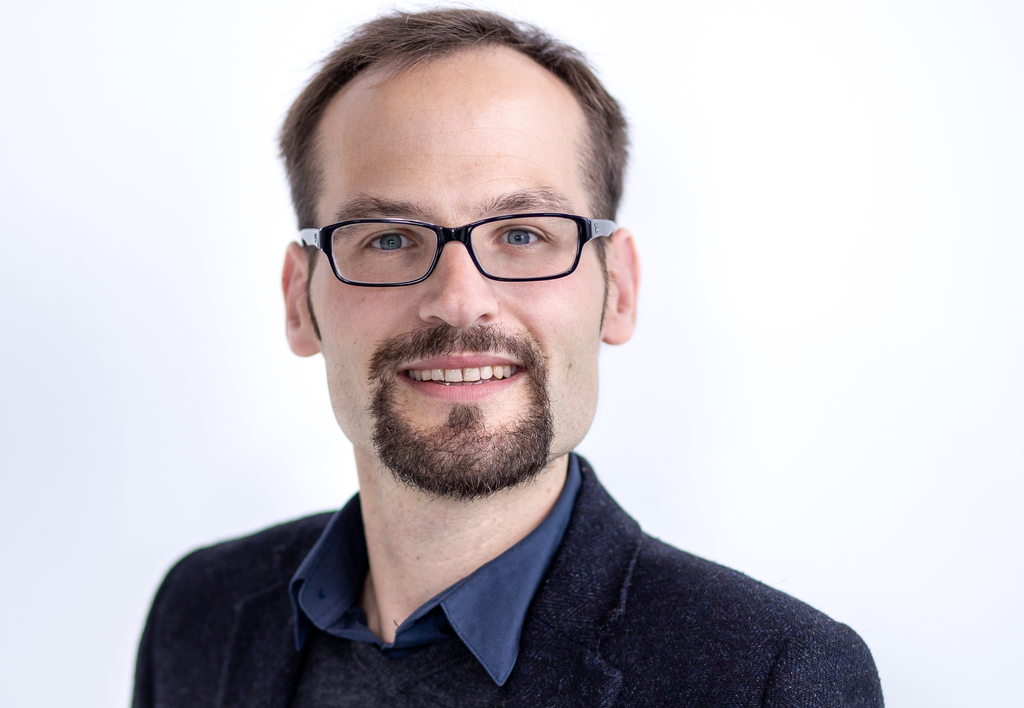 Torben Klarl is Professor of Macroeconomics at the University of Bremen and Research Fellow at O'Neill School of Public & Environmental Affairs (SPEA) at Indiana University, Bloomington. His research interestes are sustainability, health and climate change and the role of fiscal policy, computational economics, esp. (boundly) rational dynamic programing techniques, housing economics and the role of monetary economics, economics of innovation and automation, and economics of inequality. At BIGSSS he is now working on Digitization, Distribution and Population Aging as well as Health and Distribution.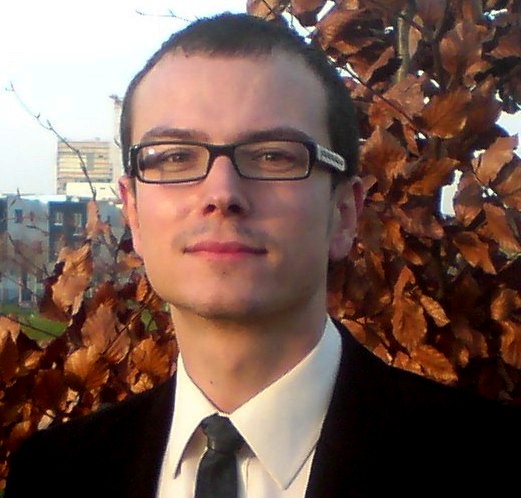 Niklas Dörr is Postdoc at the Socium in the department Political Economy of the Welfare State. He leads the working group The "Activating Welfare State" – a Political and Social History of German Social Policy, 1979-2017. He is interested in security studies, military and international relations, comparative and historical studies of the welfare state, Cold War studies, politics of memory and politics of history, as well as in labour history and communist studies
We say "Hallo and welcome to the BIGSSS community!"