Scopus Literature Database › view all
Career Development Workshops for BIGSSS Fellows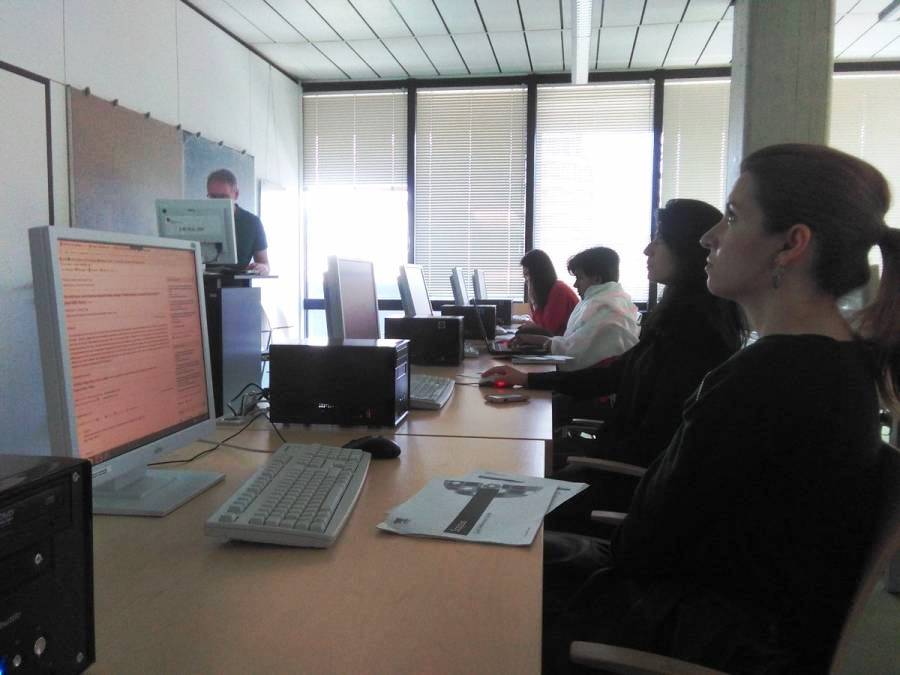 University of Bremen, Staats- und Universitätsbibliothek (SuUB), information desk/lobby
Bibliothekstraße 1
28359 Bremen
Series:
BIGSSS Career Development
The Career Development Team together with the University Library Bremen offers a workshop to BIGSSS fellows!
Staff of the University Library Bremen will explain how the database Scopus works and how it can benefit your reviews. In addition, other databases will be discussed.
Meeting point at the Information Desk, University Library Bremen. Please check in your coats & bags at the cloakroom beforehand.
To register, please send an email to Rocco Paolillo at rpaolillo@bigsss-bremen.de by May 6th at 24:00hrs.
You can also download the Career Development Flyer May 2017.
The BIGSSS Career Development Team is looking forward to welcoming you!