Getting to Know Germany: First-Year BIGSSS Fellows Explore Hamburg › view all
13.07.2017
The right mix of history, food, and a good laugh...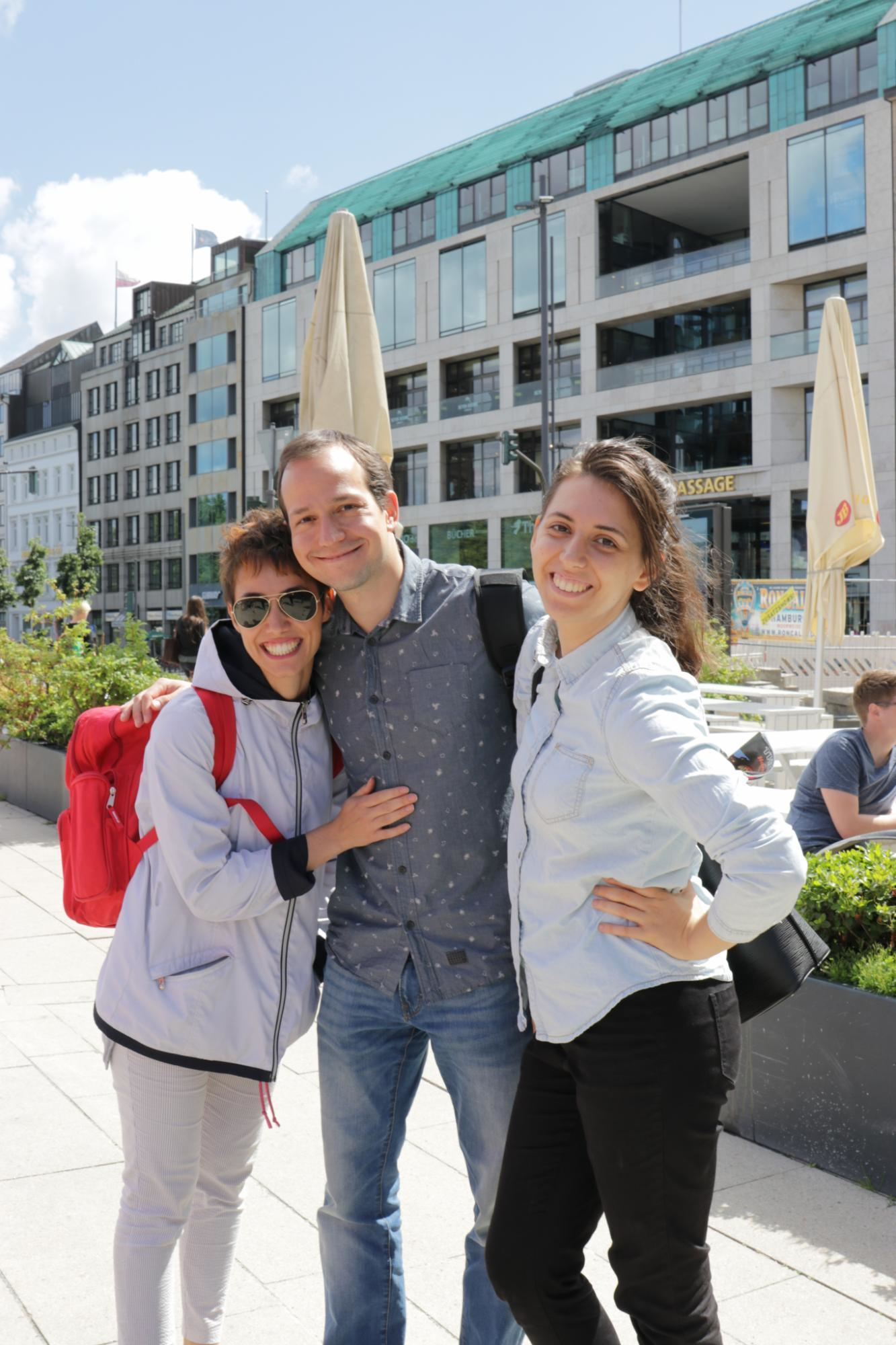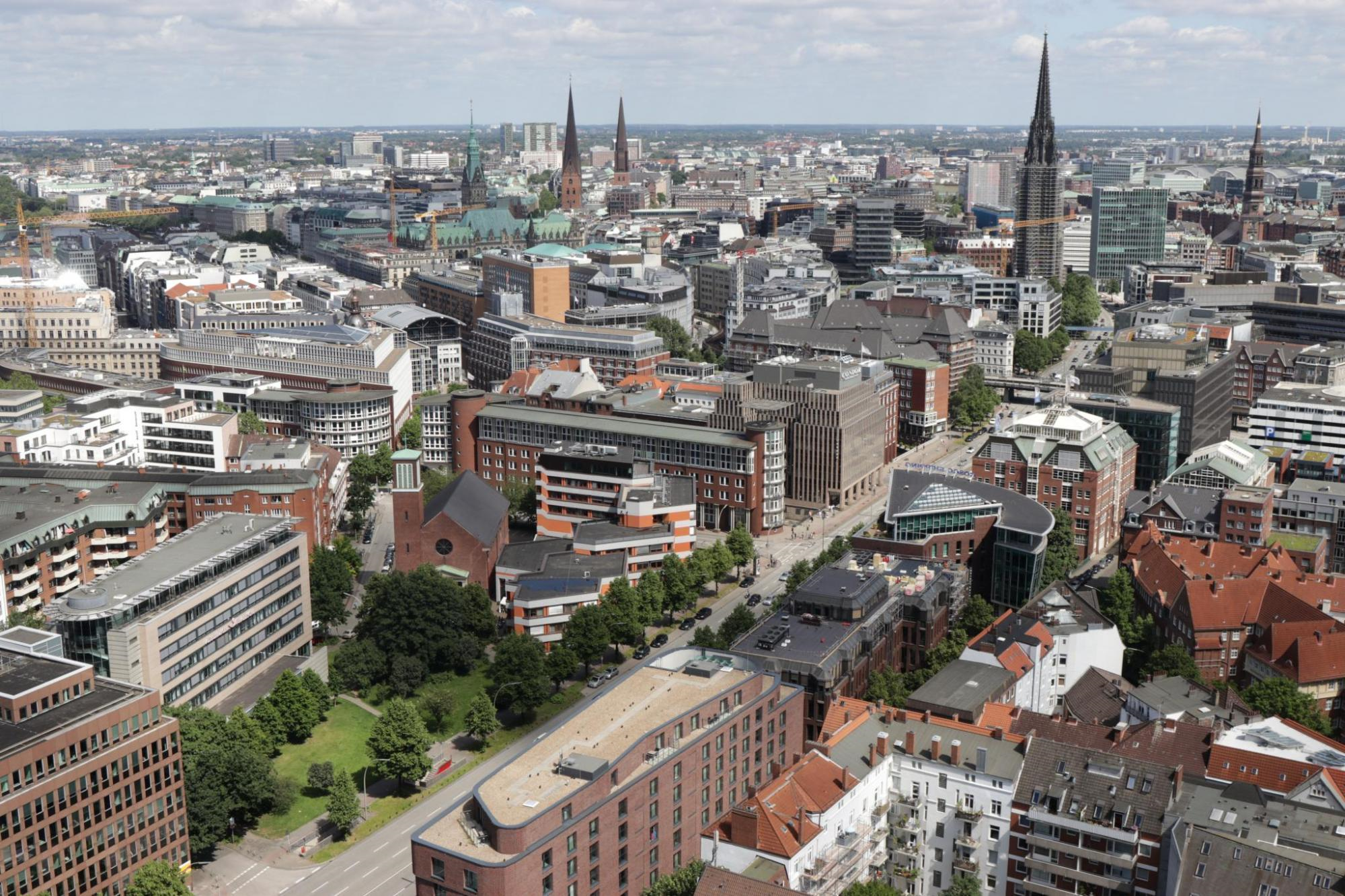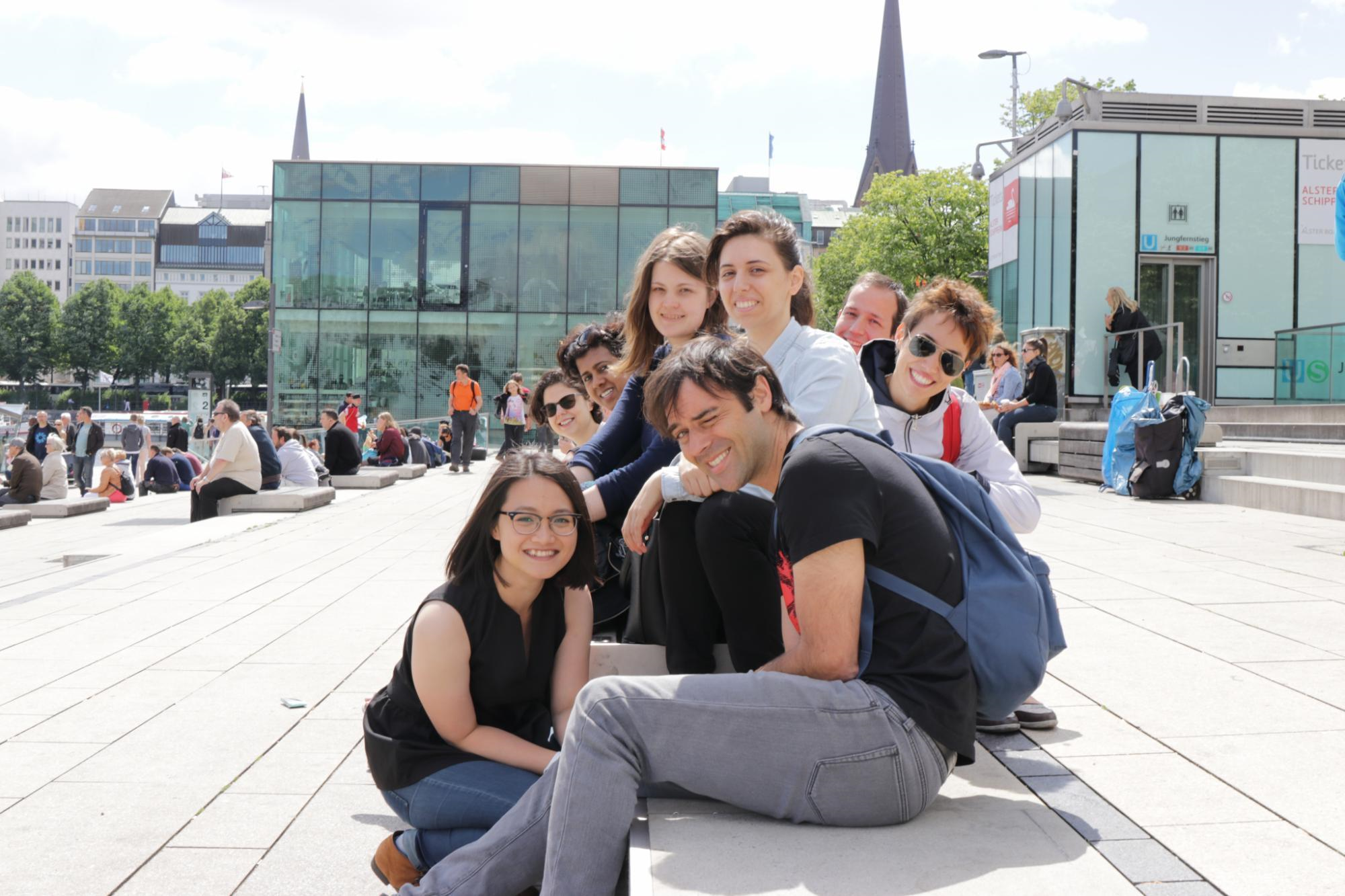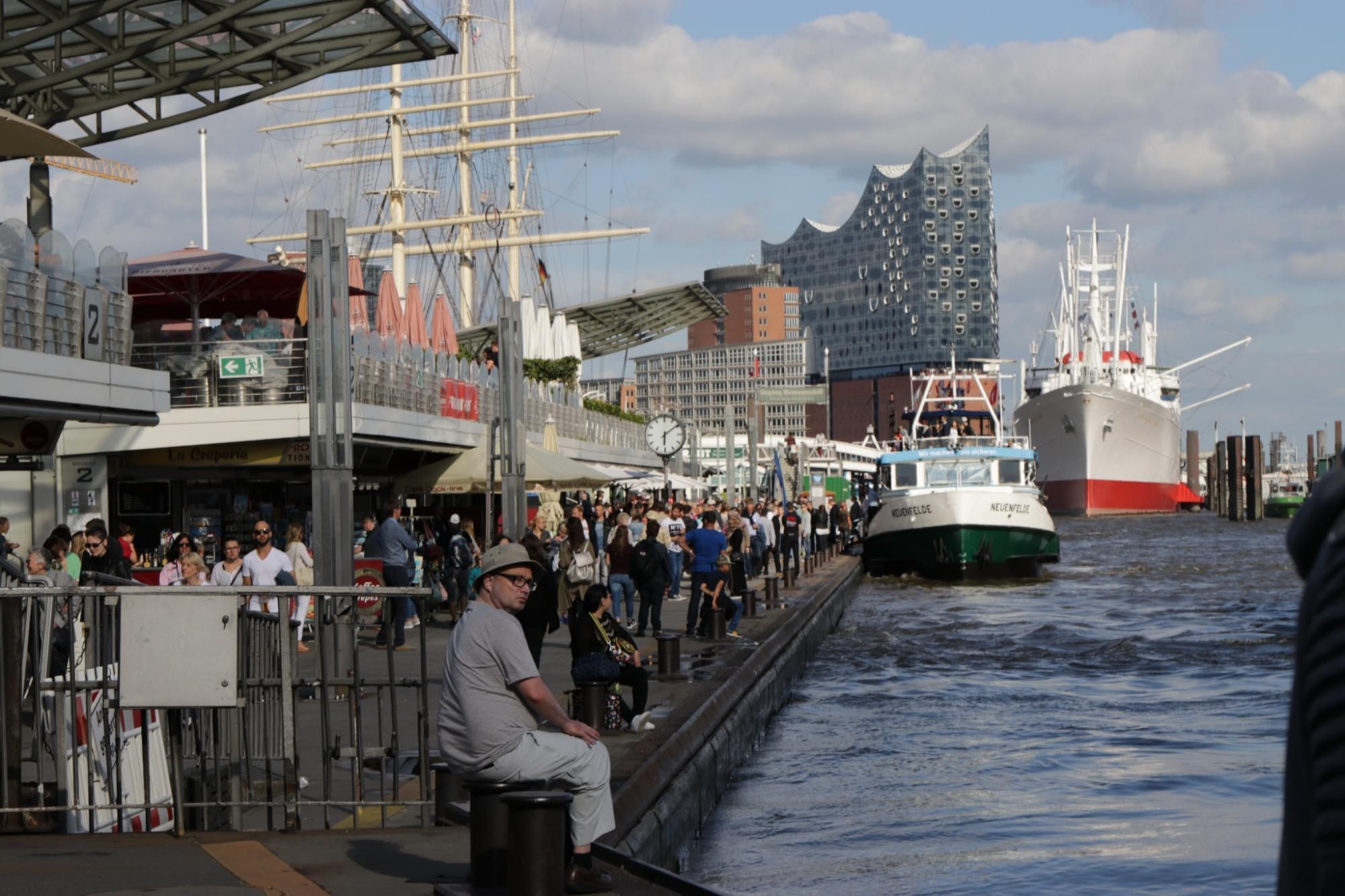 Celebrating their first year at BIGSSS, fellows from 9 different countries (and 4 different continents!) organized a week-end trip to Hamburg in order to explore the second-largest city of Germany, enjoy delicious food and good company!
These two days of cultural and culinary adventures included, for example, a walk in the historical harbor area, a challenging – yet rewarding – climbing of the 452 steps of St. Michaelis Church's tower, and an early morning visit to the vibrant Hamburg's Fish Market.
Hamburg proved to be a fascinating setting where to learn more about Germany and its history, create new fun memories, and get to know a bit more of each others' international life.