2016 Stockholm Security Conference on Secure Cities › view all
06.10.2016
BIGSSS Alumni Mandi Larsen and Regina Arant Participate in Expert Fireside Chat on Social Cohesion and Secure Cities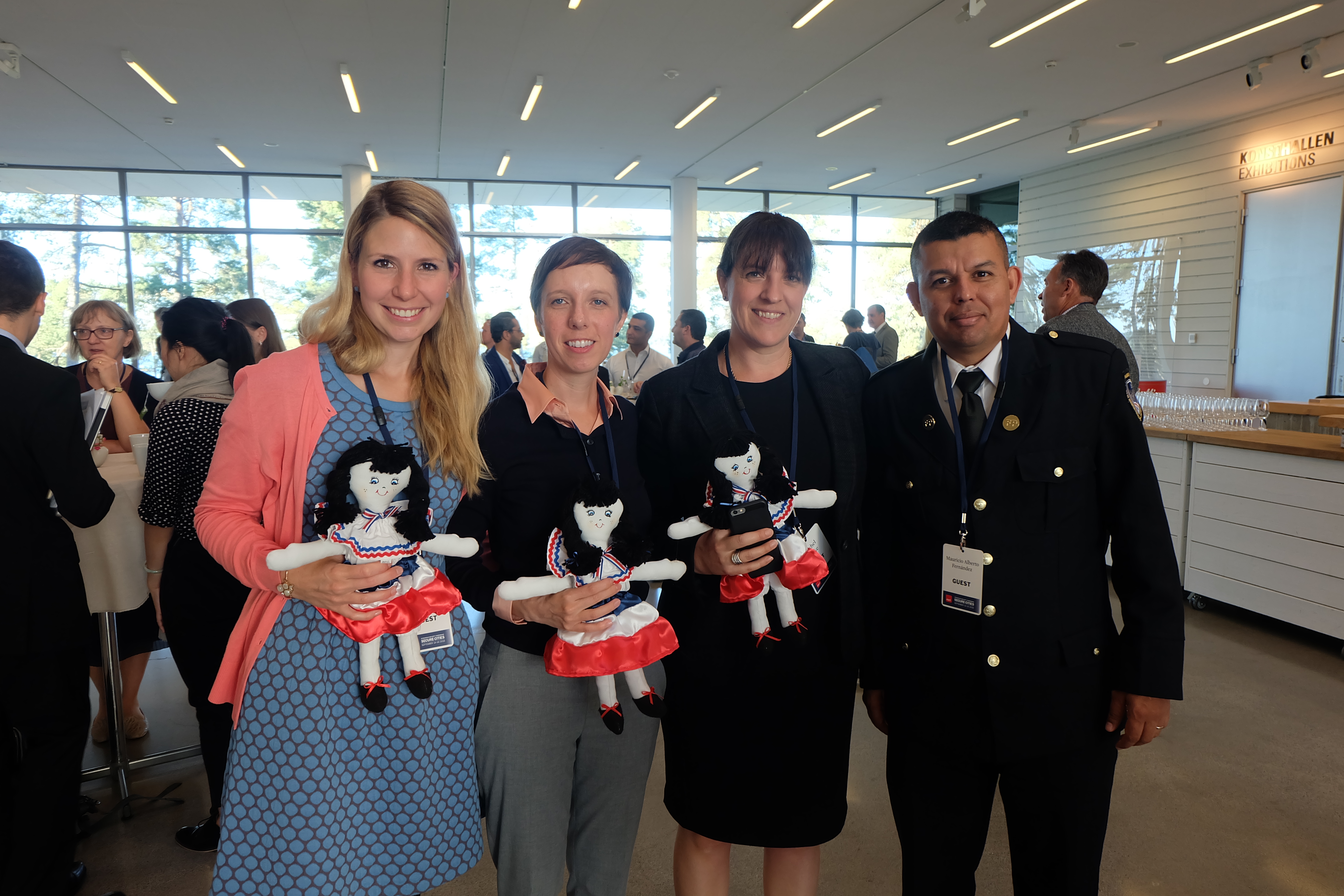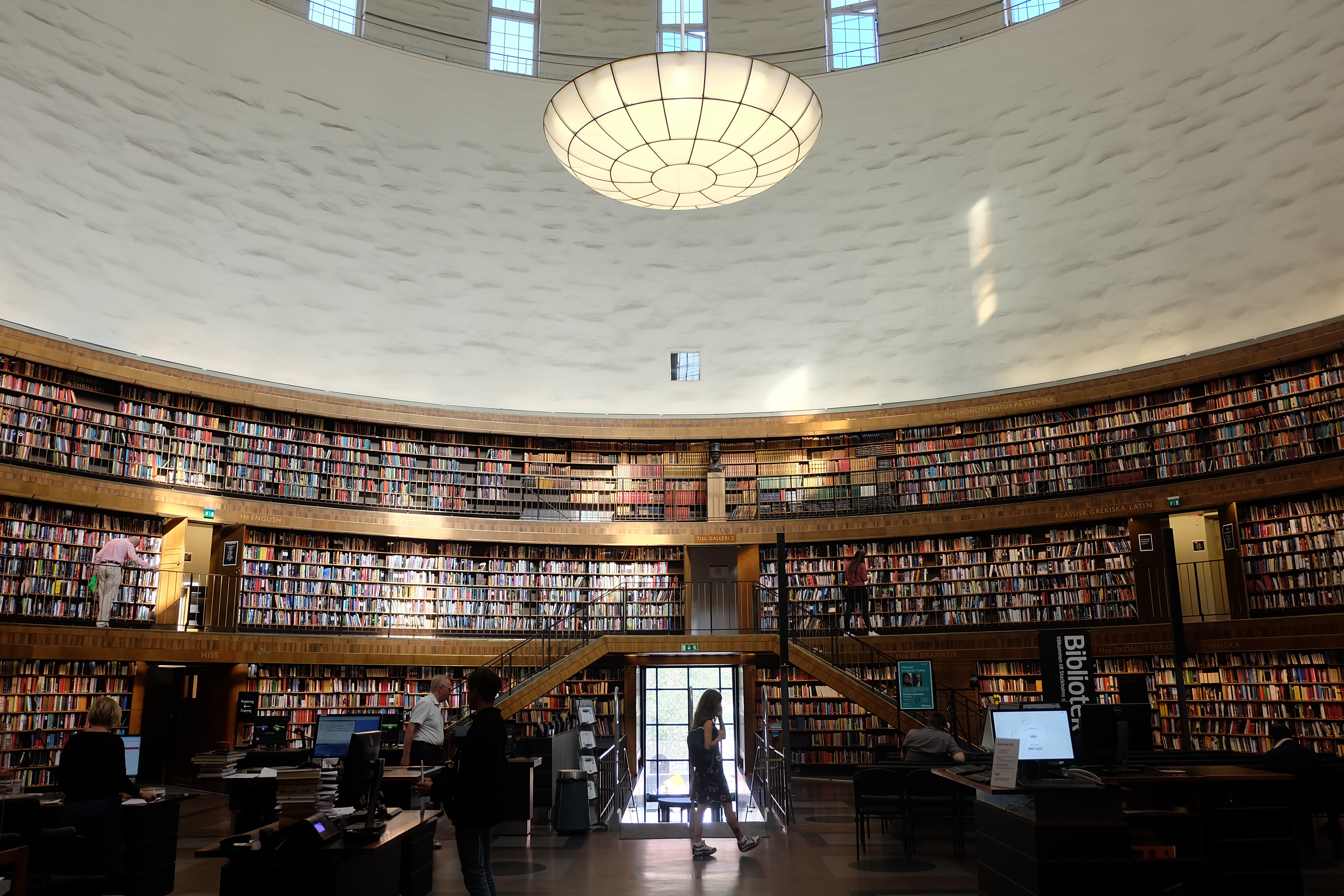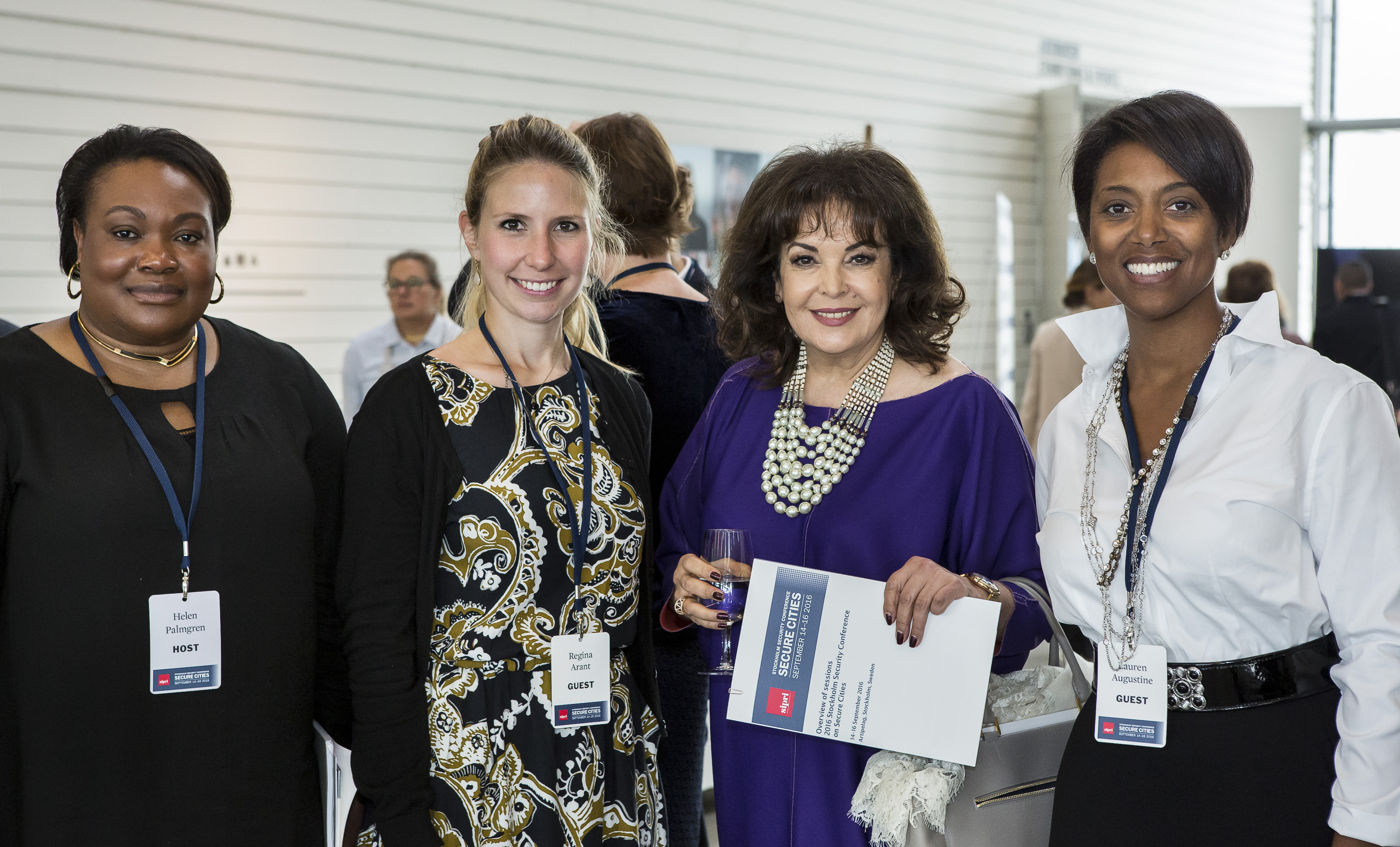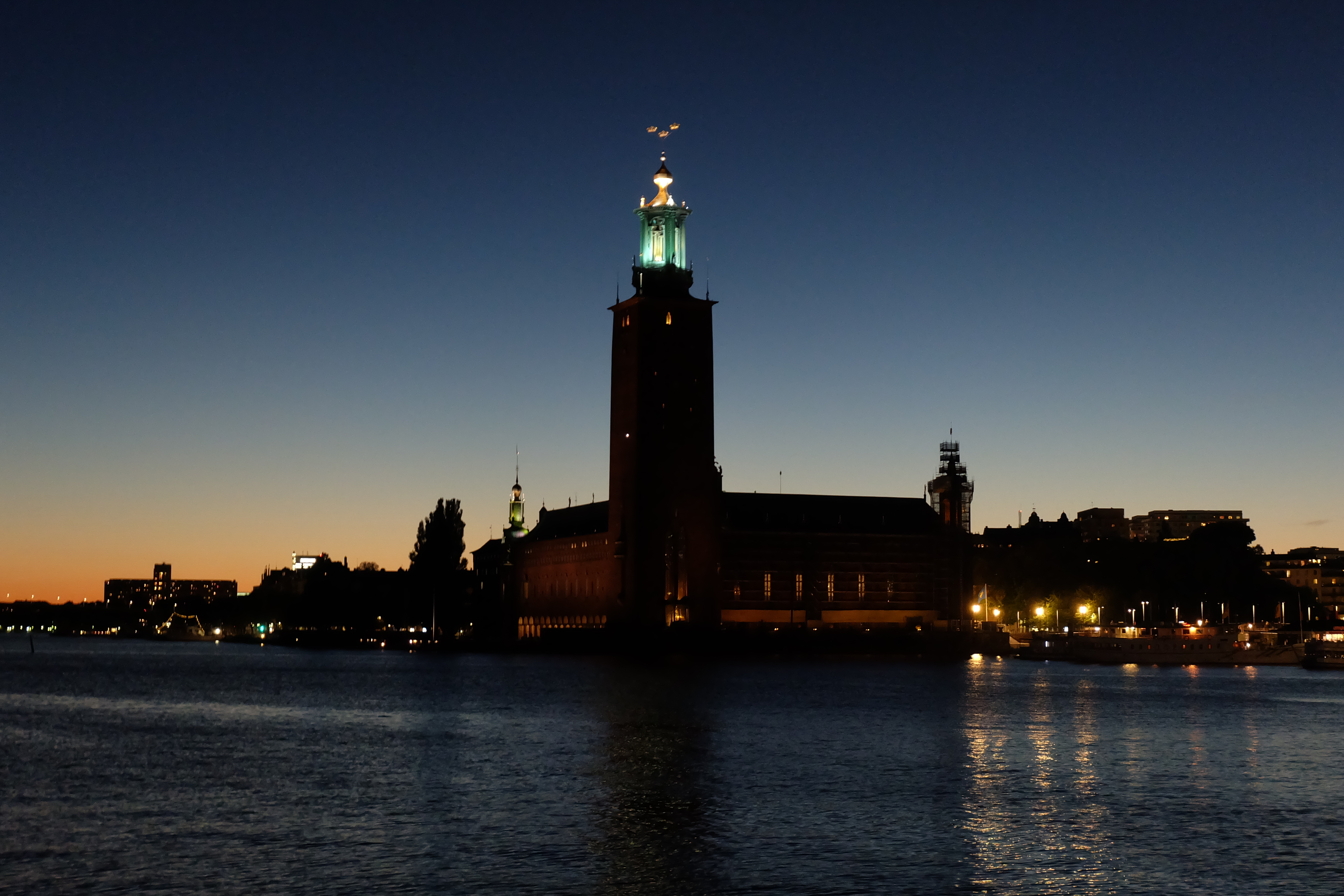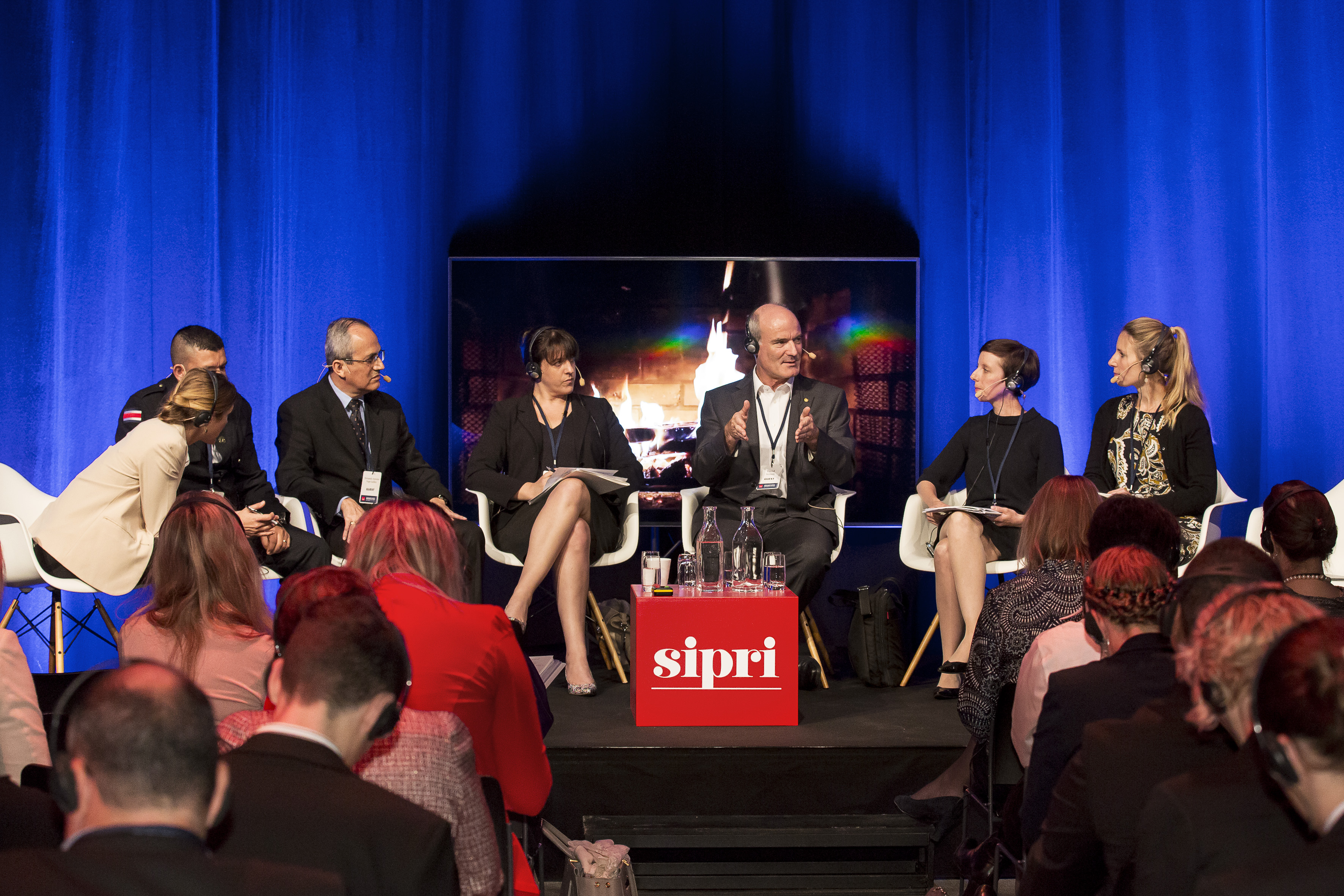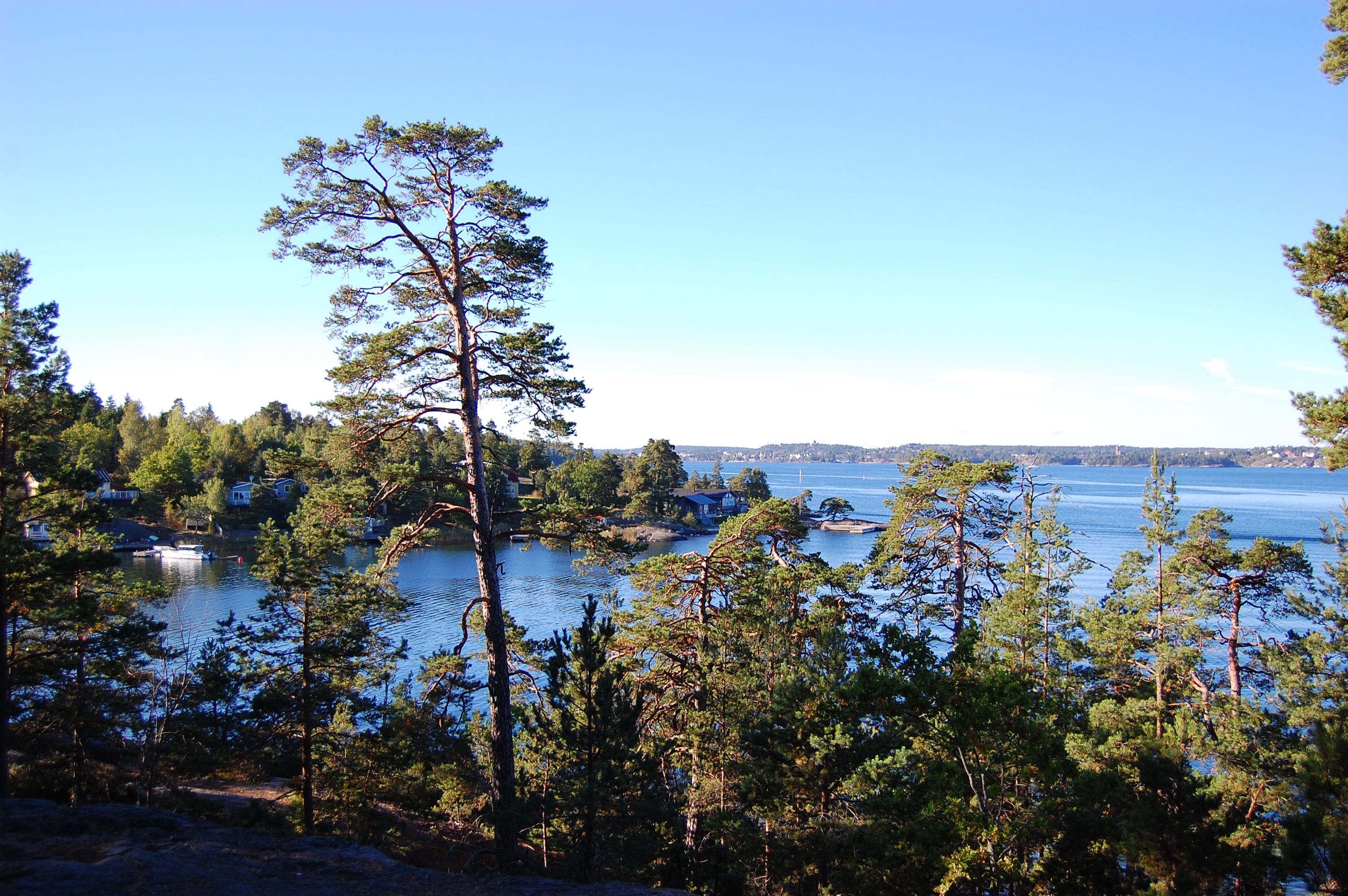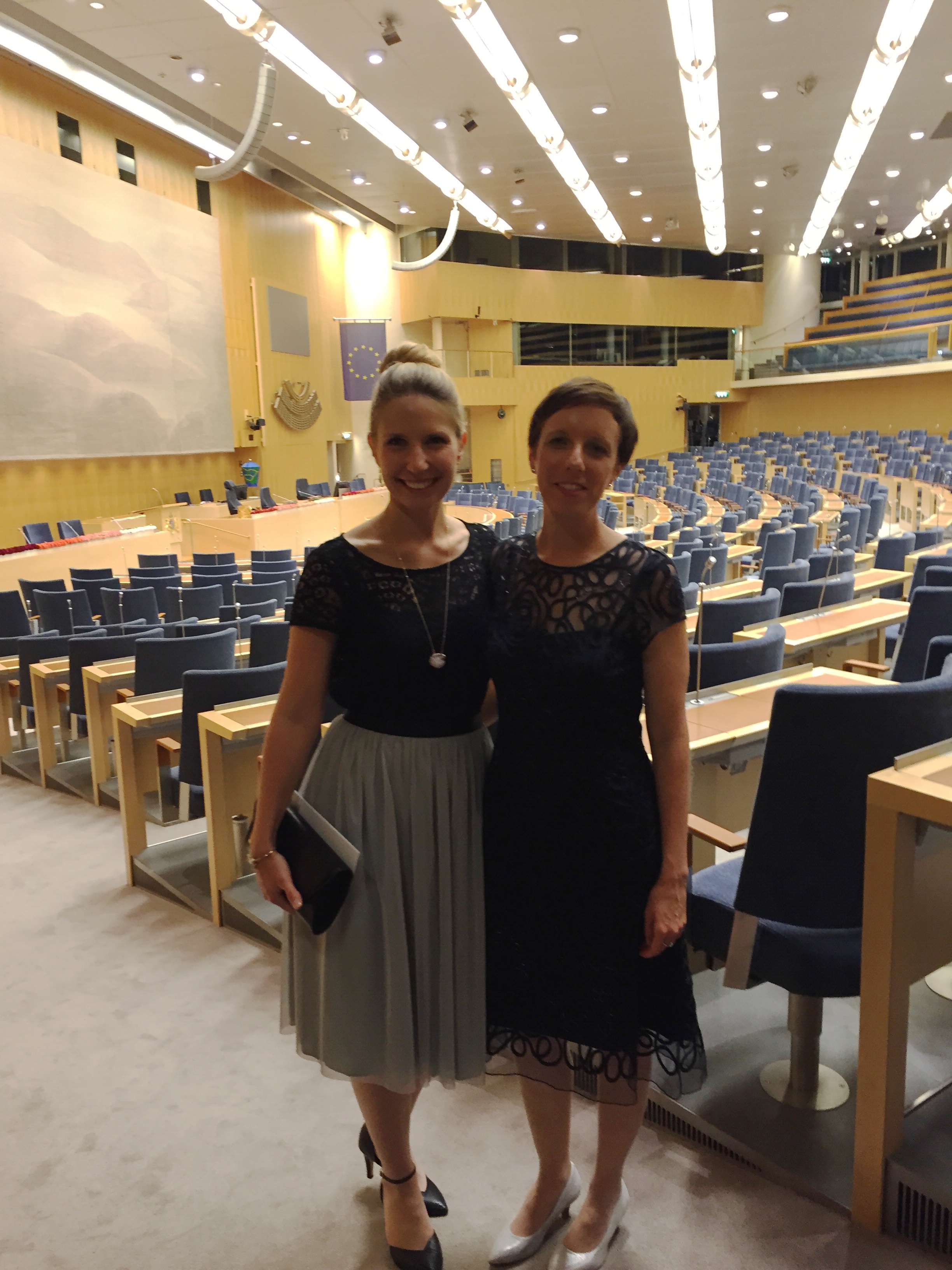 The Stockholm International Peace Research Institute (SIPRI), the City of Stockholm, and the Swedish Parliament/Riksdag co-hosted the inaugural Stockholm Security Conference on Secure Cities at Artipelag in Stockholm from 15–16 September 2016. The aim of the conference was to bridge policy, expertise and practice in strengthening vulnerable communities and addressing the challenges facing today's cities.
Panel on "Making Cities Inclusive, Safe, Resilient and Sustainable: Implementing UN SDG 11"
Mandi Larsen and Regina Arant, both BIGSSS Alumni and members of the Social Cohesion Radar team under BIGSSS Vice Dean Klaus Boehnke, were invited to participate in a Fireside Chat moderated by Gary Milante of SIPRI on "Making Cities Inclusive, Safe, Resilient and Sustainable". Specifically, they addressed the question of how methodologies based on measuring social cohesion can be included in the monitoring of the UN Sustainable Development Goal (SDG) 11 on secure cities. Mandi began by introducing the Radar's concept of social cohesion and its measurement in the team's previous international and German studies. Regina followed up with insights from the team's research on social cohesion in the sub-districts of Bremen. Sharing the stage with them were: Mauricio Fernandez, a Costa Rican Police Officer, Rachel Locke of the US National Network for Safe Communities, David Simon of MISTRA Urban Futures, and Fernando Vega, a Costa Rican Customs Officer.
Furthermore, Mandi and Regina were invited guests at a formal dinner at the Swedish Parliament/Riksdag, in the presence of His Majesty Carl XVI Gustaf, King of Sweden, as well as a traditional Swedish Smörgåsbord at Stockholm City Hall the following evening. Mandi was also honored to meet His Majesty during a coffee break held on the first day of the conference.
The conceptual and empirical work of the Social Cohesion Radar, as well as its practical implications for policy makers and practitioners, was positively received, leading to many fruitful discussions and ideas for future collaborations.
About the Stockholm Security Conference on Secure Cities
The conference was moderated by award-winning journalist Baria Alamuddin, and brought together over 200 experts and practitioners, including many high level guests, such as:
H.M. Carl XVI Gustaf, King of Sweden
H.E. Urban Ahlin, Speaker of the Riksdag
H.E. Karin Wanngård, Mayor of Stockholm
Mr. Michael Chertoff, Executive Chairman and Co-Founder, The Chertoff Group
Prof. Jeffrey D. Sachs, Special Advisor to United Nations Secretary-General Ban Ki-moon on the Sustainable Development Goals (via live streaming)
Dr. Dorothee Stapelfeldt, Hamburg's Senator for Urban Development and Housing
For more information, please see the conference program.