"Social Cohesion in Transformation: The Experience of India and Beyond" › view all
27.09.2016
BIGSSS Vice Dean Prof. Klaus Boehnke Takes Part in New Delhi Expert Round Table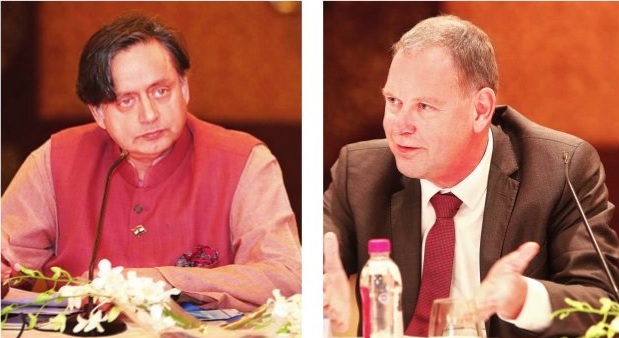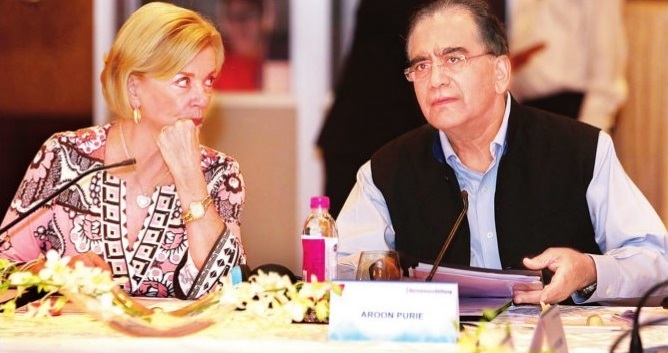 On September 23, the Bertelsmann Stiftung and India Today Group organized a high-class expert round table on "Social Cohesion in Transformation: The Experience of India and Beyond" in New Dehli.
Among the experts were BIGSSS Vice Dean and social cohesion expert Prof. Klaus Boehnke, MP and former Union minister Shashi Tharoor, Aroon Purie (India Today Group), Liz Mohn (Bertelsmann Foundation), Paul Van Gelder (Sebastian Indian Social Projects - Centre), and Ashis Nandy (Centre for the Study of Developing Societies).
The group of experts discussed major social transformations in diverse modern India, such as caste mobilisation, emergence of Hindutva, liberalisation, rise of regionalism, and women empowerment. Furthermore, the experts deliberated on possible European contributions to tackle international terrorism and natural disasters.
If you would like to read more about this event, please follow this link or download the New Dehli Mail Today article from Sept 24, 2016.