Arrival of the BIGSSS Cohort 2016 › view all
04.09.2016
BIGSSS Welcomes Seven New PhD fellows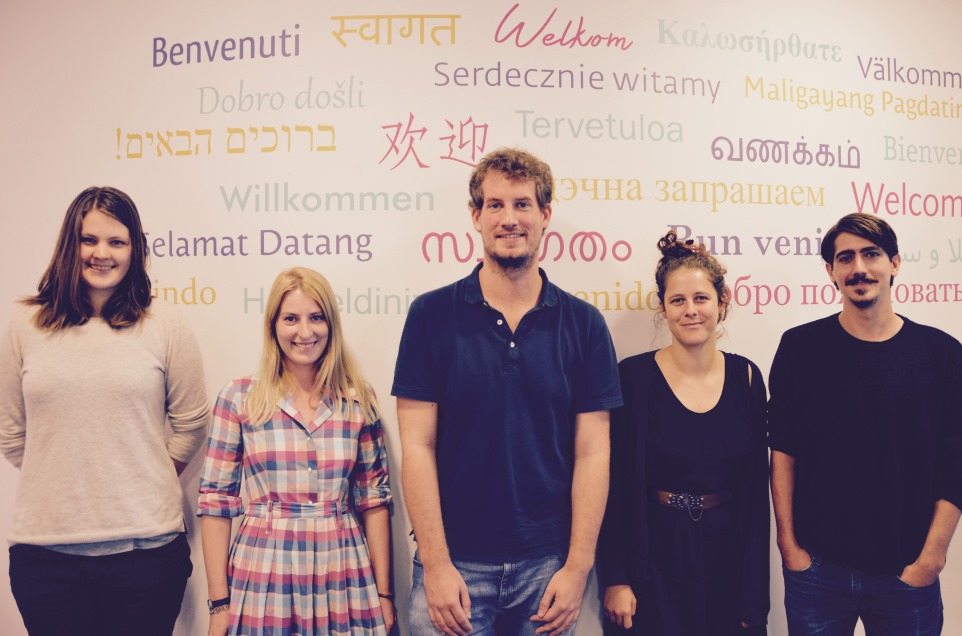 On Sept 1, BIGSSS welcomed seven Regular and Affiliated PhD fellows who will take up their dissertation work in BIGSSS' three Thematic Fields in the coming days.
Everyone at BIGSSS is looking forward to having you with us for the next three years. We wish you an inspiring, insightful and fun time at BIGSSS and encourage you to make use of the many reasearch and networking opportunities that BIGSSS offers!
This cohort of 2016 will be joined by ten more BIGSSS-departs PhD fellows in February 2017.
Introductory Meeting for Our New PhD Fellows
Introduction and Administrative Meeting
more