Job Opening: Parental Leave Substitution for BIGSSS Admissions and Administration Officer › view all
18.05.2020
Part-time (24.5 hours/week), limited for one year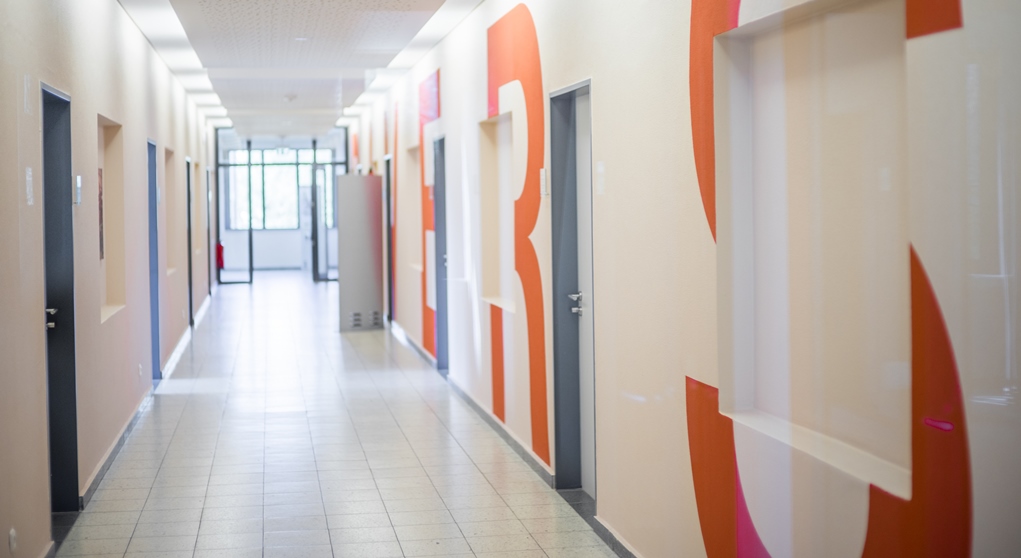 BIGSSS is looking for a parental leave substitution for our Admissions and Administration Officer (AAO)!
The part-time position (24.5 hours/week) is limited to one year. The AOO holds a central and important position at BIGSSS and its administration being the first contact for all interested applicants.
For details on the position and application process, please see the official job advertisement on the Jacobs University website or contact the BIGSSS Vice-Dean at Jacobs University, Prof. Dr. Adalbert F.X. Wilhelm, at a.wilhelm@jacobs-university.de.