Soziologische Lebenslaufforschung › view all
12.05.2020
A New Book by Matthias Wingens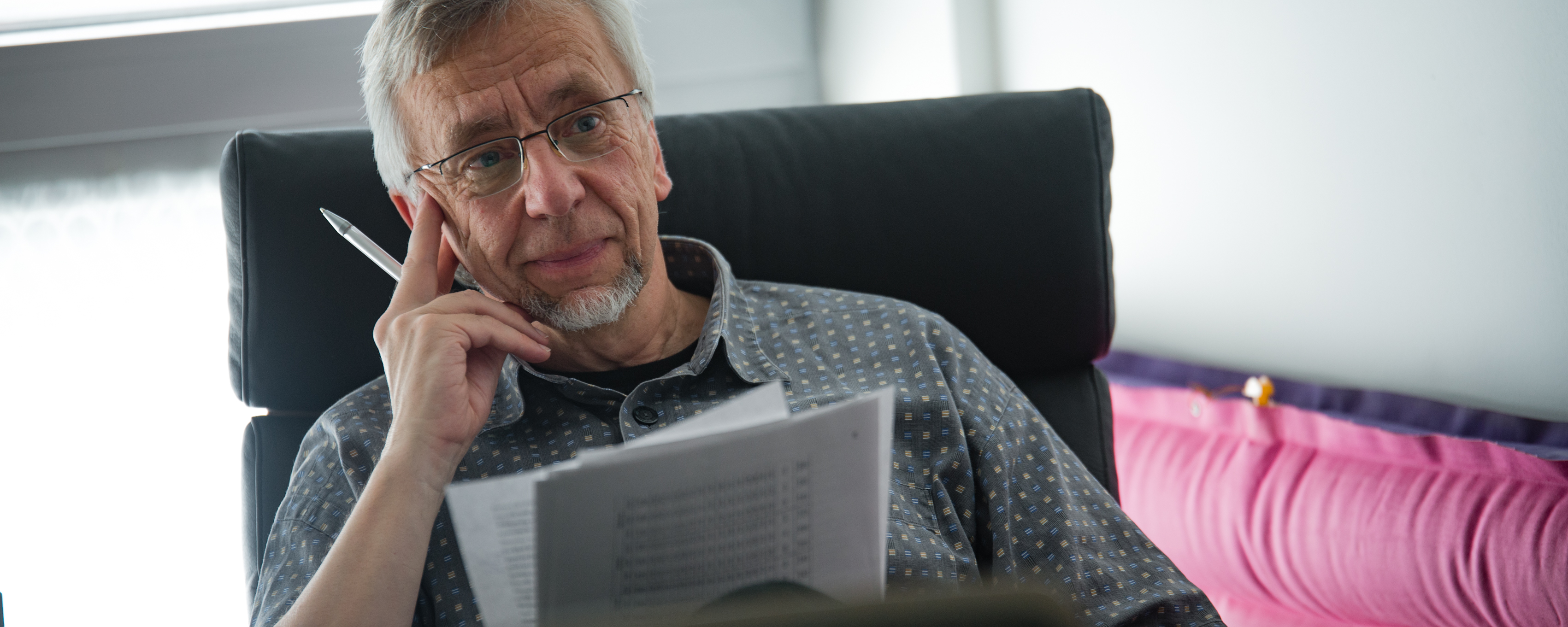 BIGSSS in-house faculty member Matthias Wingens has published a new book on "Soziologische Lebenslaufforschung" (Sociological Life Course Research). The book was published by Spinger VS.
You can access the book "Soziologische Lebenslaufforschung" through the Springer website.
Abstract:
Dieses Einführungsbuch vermittelt einen Einblick in die soziologische Lebenslaufforschung und informiert über ihre theoretischen Annahmen, analytischen Konzepte und wichtigsten Resultate.
Die soziologische Lebenslaufforschung hat sich – wie auch die Biographieforschung – seit Ende der 1960er Jahre zu einem eigenständigen und fruchtbaren Forschungsfeld entwickelt. Zwar hatten schon ein halbes Jahrhundert zuvor Thomas und Znaniecki in ihrer berühmten Studie über "The Polish Peasant in Europe and America" (1918-20) life records verwendet, um den Zusammenhang von sozialem Wandel, gesellschaftlichen Strukturen und den Lebensgeschichten der Individuen zu untersuchen. Eine solche Forschungsperspektive wurde allerdings durch andere methodisch-konzeptionelle Ansätze der empirischen Sozialforschung über fünfzig Jahre verdrängt. Erst im Verlauf der 1960er Jahre erwachte das soziologische Interesse an lebenslauf- und biographietheoretischen Fragen wieder. Heute gilt die Lebenslaufforschung als eine der wichtigsten konzeptionellen Innovationen der Soziologie in den letzten Jahrzehnten.