"Einkommensrisiko Pflege? Der Zusammenhang von familiärer Pflege und Lohn" › view all
17.12.2019
New co-authored article by BIGSSS alumna Lara Minkus and Ulrike Ehrlich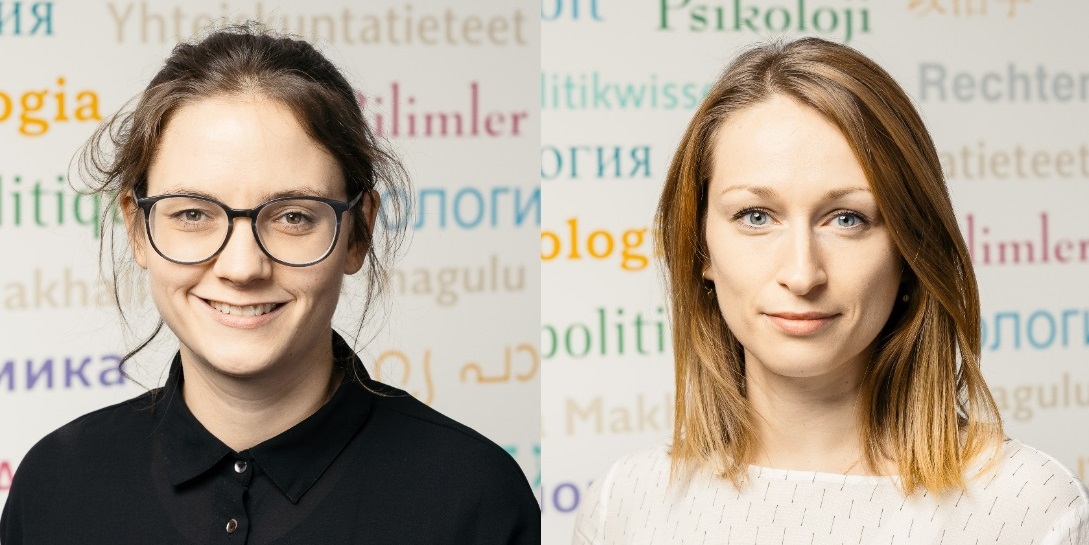 BIGSSS alumni Lara Minkus (SOCIUM) and Ulrike Ehrlich (DZA) published a new article on "Einkommensrisiko Pflege? Der Zusammenhang von familiärer Pflege und Lohn" with Moritz Hess (SOCIUM). The article was published in Zeitschrift für Gerontologie und Geriatrie (Springer).
You can access the article "Einkommensrisiko Pflege" through the Springer website.
Abstract:
Vor dem Hintergrund der demografischen Alterung wird der Bedarf an professioneller und privater Pflege zukünftig steigen. Aus Gründen der Kostendämmung verlagern viele Wohlfahrtsstaaten Pflege in die Familie, sodass die Zahl Pflegender, die Pflegebedürftige zu Hause privat und unentgeltlich betreuen ("familiäre Pflege" im Folgenden), voraussichtlich zunehmen wird. Weiterhin ziehen viele Pflegebedürftige die familiäre Pflege der institutionellen vor. Bisher stellen die Folgen der familiären Pflege für die Arbeitsmarktsituation der Pflegenden im Allgemeinen und den individuellen Lohn im Speziellen jedoch weitestgehend ein Forschungsdesiderat dar.
In diesem Beitrag wird untersucht, ob, und wenn ja in welchem Ausmaß, sich familiäre Pflege auf die Löhne von Frauen und Männern auswirkt. Mit Daten des Sozio-oekonomischen Panels (2001–2017) wurden für Frauen und Männer getrennte Fixed-Effects-Regressionen geschätzt; dabei erfolgte die Kontrolle auf relevante Störfaktoren.
Die vorliegenden Ergebnisse deuten darauf hin, dass erhebliche unerklärte pflegebedingte Lohneinbußen für Männer und Frauen, nach Kontrolle relevanter Merkmale, bestehen.