DFG Research Training Group "Social Dynamics of the Self" › view all
13.11.2019
Successful Grant Application for Another Joint Jacobs and University of Bremen Project at BIGSSS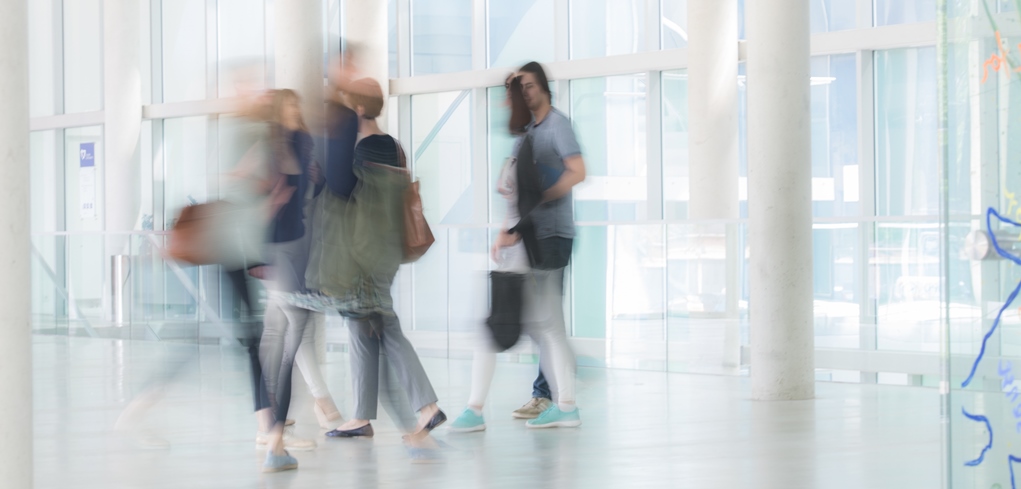 A great success for a joint project of Jacobs University and the University of Bremen: The German Research Foundation (DFG) has approved funding for a Research Training Group at BIGSSS. Within BIGSSS' newest doctoral program, 14 early-stage-researchers in the disciplines of psychology, sociology and political science will pursue their doctorates. The first seven doctoral candidates will begin their training in 2020, with a second group expected to follow in 2021. The DFG will finance the research group with around three million euros over a period of four and a half years.
The Research Training Group "The Social Dynamics of the Self" will focus on investigating the interactions between individuals and their social environment. Whether culture, gender, social class or family: every person is exposed to systematic influences that shape him or her and his or her actions. These in turn have an impact on social relationships and in the long term also lead to social changes. In the English-language Research Training Group, doctoral students from various social sciences will analyze these dynamic interactions and their consequences in seven focus areas, including migration, work-life balance and stress, and retirement.
Dr. Ulrich Kühnen, Professor of Psychology at Jacobs University, is the spokesperson for the new Research Training Group at BIGSSS. Co-speaker is Sonja Drobnic, Ph.D., Professor of Sociology at the University of Bremen.