New Publication by BIGSSS Alumna Clémentine Roth! › view all
28.05.2018
"Frankreich und die Europäische Union"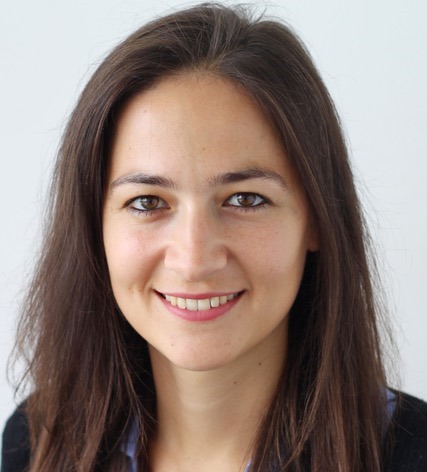 BIGSSS Alumna Clémentine Roth published a new article on "Frankreich und die Europäische Union" (France and the European Union) in "Frankreich" (Bürger & Staat, Heft 4/2017).
Download article "Frankreich und die Europäische Union" (in German).
Abstract:
Frankreich und die Europäische Union Clémentine Roth Als Mitglied der Europäischen Union (EU) ist Frankreich in ein dichtes Netz von Kooperationen eingebunden. Dies schränkt seine nationale Handlungsfähigkeit und Entscheidungsfreiheit zwar ein, schafft aber neue politische Opportunitäten. Die enge Kooperation der Mitgliedstaaten und das Mehrebenensystem der EU haben dazu geführt, dass die Mitgliedsländer der EU ihre nationalen Politiken einander angleichen und damit politisch enger zusammenrücken mussten. Dieses Phänomen wird gemeinhin als Europäisierungsprozess bezeichnet. Trotz langer und tiefgreifender Kooperation bestehen jedoch zwischen Deutschland und Frankreich weiterhin grundsätzliche Unterschiede. Diese divergenten Vorstellungen beziehen sich auf die Frage der Finalität Europas, die Legitimität der angewandten Verfahren, die Szenarien bezüglich der weiteren Entwicklung der EU oder die Rolle der Akteure, die Frankreichs Europapolitik mitbestimmen. Clémentine Roth erörtert die politischen Parameter und zentralen Leitbilder der französischen Europapolitik. Danach wird Frankreichs Rolle in der EU umrissen. Abschließend widmet sich der Beitrag denjenigen Institutionen und Akteuren, die die französische Europapolitik wesentlich definieren, koordinieren und vertreten.