BIGSSS-Bertelsmann Social Cohesion Summer School Film › view all
08.01.2018
Social Cohesion in a World of Increasing Diversity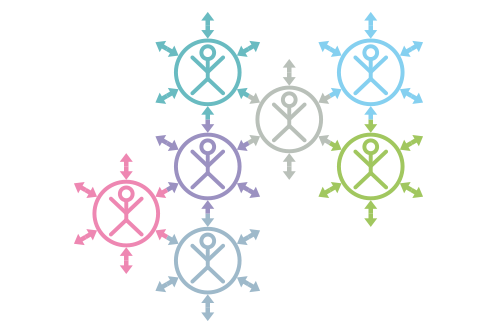 The BIGSSS-Bertelsmann Summer School film on Social Cohesion in a World of Increasing Diversity is online!
You can watch it on Youtube. Enjoy!
Got interested in the BIGSSS Summer School program?
Apply for our winter school on Life Course! The course will take place in Bremen from March 12 to 18, 2018. It is targeted at international PhD students and young researchers in the social sciences.
Application deadline: January 21st, 2018.
For more info on the program and application requirements visit our LIVES-BIGSSS Winter School website.
Summer School on Social Cohesion in a World of Increasing Diversity
Joint summer program of BIGSSS and Bertelsmann Stiftung
more