Job Opening: BIGSSS IT-Officer and PHP Support › view all
04.01.2018
50% FTE, limited until October 31, 2019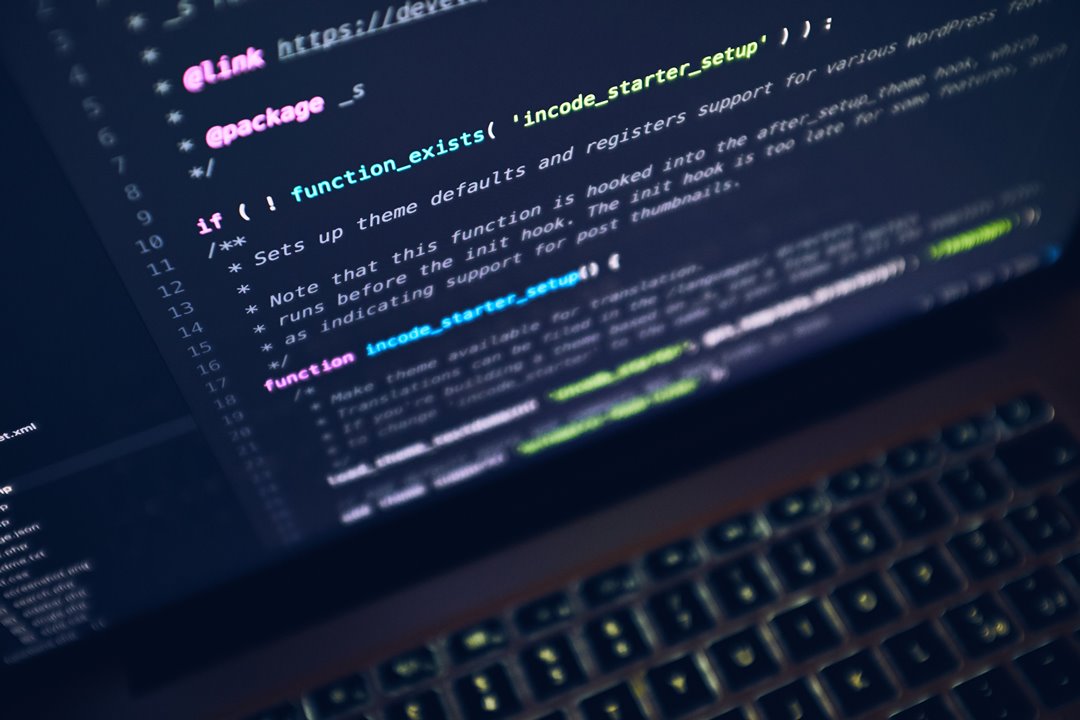 BIGSSS invites applications for the position of IT-Officer and PHP Suppor, based at BIGSSS @ Jacobs University!
Jacobs University is a private, state-accredited, English-language research university in Bremen. We are offering Bachelor, Master or PhD programs in three focus areas: Health, Mobility and Diversity. Our principles are first class research and teaching, international diversity and transdisciplinary cooperation. As an international university we attract highly talented and open-minded students from all over the world. Currently, more than 1,200 students from 100 nations live and study on our residential campus.
Run jointly by the University of Bremen and Jacobs University Bremen, the Bremen International Graduate School of Social Sciences (BIGSSS) is one of Germany's leading schools of doctoral training in the social sciences, funded by the Deutsche Forschungsgemeinschaft (DFG) in the Excellence Initiative and by the European Union (COFUND/Marie Skłodowska-Curie actions). BIGSSS integrates excellent areas of graduate education and research at the University of Bremen and Jacobs University into a synergetic inter-university institution designed to be an internationally competitive model of graduate education.
BIGSSS invites interested candidates to apply for the next possible date as a
BIGSSS IT-Officer and PHP Support (m/f)
50% FTE, limited until October 31, 2019
Job ID 17-80
Your responsibilities:
Maintenance und development of PHP based web applications
Responsible project support in the IT-section (admissions database, etc.)
User support in hardware and software (Windows 10 clients)
Your qualifications:
Responsible, self-motivated, able to work independently and in teams;
Profound knowledge in JavaScript, PHP, HTML & CSS for the frontend development
Fluency in English, the language of instruction and communication at BIGSSS; an excellent working knowledge of German is an asset;
Successful candidates should be ideally available to begin immediately
Your application:
For further information regarding this position, please contact Dr. Christian Peters, BIGSSS Managing Director, at cpeters@bigsss-bremen.de. For further information, please see www.jacobs-university.de and www.bigsss-bremen.de.
Applications should include single PDF attachments containing a letter of motivation, copies of certificates and diplomas, curriculum vitae, a record of teaching, and the names and addresses of two referees.
Please send your application stating the Job ID, your availability and your salary expectations as one pdf document via email to job-application@jacobs-university.de. The review of applications will begin immediately and will continue until the position is filled.
Jacobs University is looking for highly motivated, creative and communicative employees with a keen interest in working in an international and dynamic environment. Jacobs University is an equal opportunity employer.