Resistance and Solidarity in the Era of "Welcome Culture" › view all
BIGSSS Affiliated Fellow Leslie Gauditz Hosts Lecture by Sunny Omwenyeke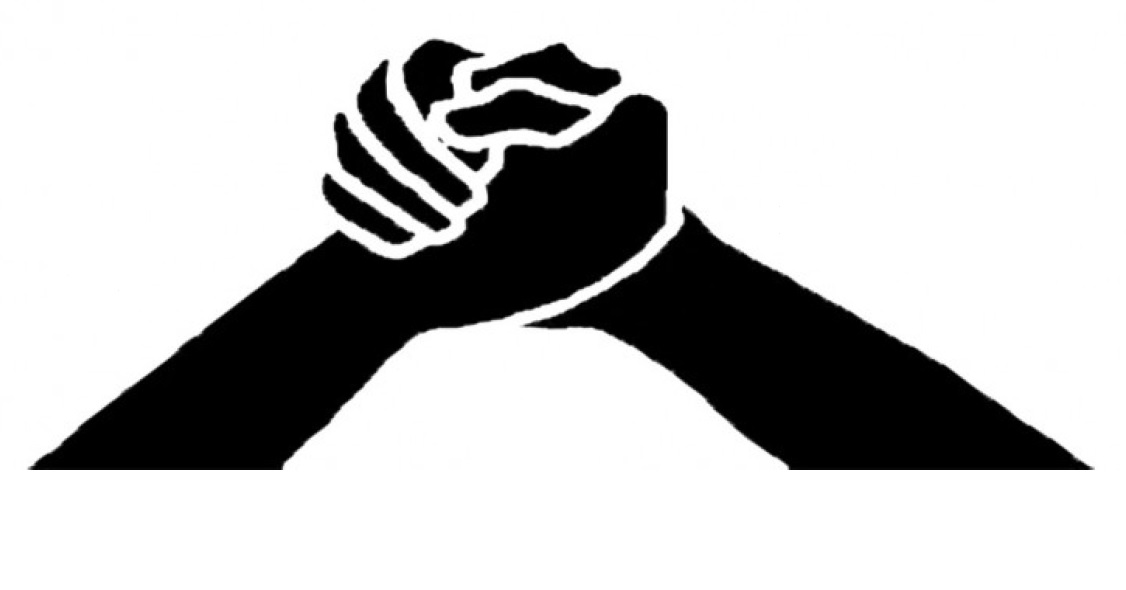 April 25, 2017
- 18:00h/6:00pm
University of Bremen, SFG, 2040
Enrique-Schmidt-Straße 7
28359 Bremen
Event type: public
BIGSSS affiliated fellow Leslie Gauditz invites to a lecture followed by an open discussion round with Dr. Sunny Omwenyeke. The event will take place at the University of Bremen, SFG-Building (Room 2040) on April 25, 2017 at 18:00hrs.
You can download the bilingual event flyer.
Abstract:
Refugee resistance, embodied in selforganisation and solidarity is the major theme in the refugee movement in Germany as documented in the critically acclaimed book "Die Bleibenden" by
journalist Christian Jakob. Since the last couple of years with the number of new refugees in Germany, there have been references to an emerging "culture of welcome" in Germany. Activist Sunny Omwenyeke claims, that in this era of the so-called "Welcome Culture", refugee resistance and solidarity are becoming less prominent even with the unprecedented attack on the concept of international protection and refugee rights in Germany. What is happening here and what are our options to reverse this trend?
On the Speaker:
Dr. Sunny Omwenyeke, a long-time activist of The VOICE Refugee Forum and the Caravan-for the rights of refugees and migrants will discuss refugee resistance in Germany over the last 20 years and its challenge in the era of "Welcome Culture".