Summer School on Interest Group Politics › view all
Joint summer program of the European Consortium for Political Research (ecpr) and BIGSSS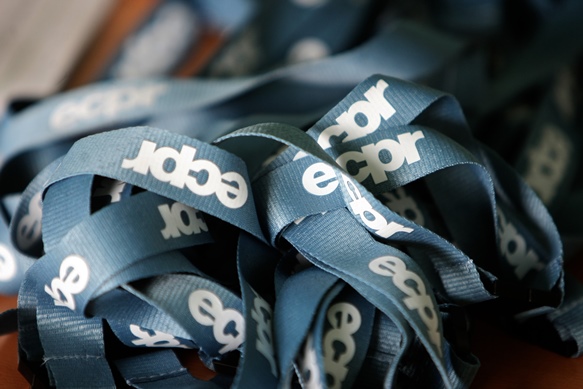 University of Bremen, UNICOM,
Mary-Somerville-Str. 9
28359 Bremen
Series:
BIGSSS Summer Schools
In the summer of 2017, the 8th ECPR Summer School on Interest Group Politics will take place at the Bremen International Graduate School of Social Sciences (BIGSSS)!
Through a variety of courses taught by renowned interest group scholars, students will learn about the different stages of the lobbying process involving interest group strategies and group influence on public policy-making. The summer school provides students with advanced training in the latest theoretical approaches and in cutting-edge methods applied in the study of interest groups. In addition, the summer school will connect students to an international forum of researchers and enable them to build an academic network with other junior and senior scholars in interest group research. Students will have the opportunity to present and discuss their own research and to get feedback from the instructors and the other students. To do so, students are required to submit a research paper of about 6,000 to 8.000 words in advance of the summer school. The best paper will be awarded a prize by the conveners of the ECPR Summer School.
For more info on the program, applications requirements, and conditions of application, please visit the Interest Groups 2017 website.