BIGSSS-Mas Party 2016 › view all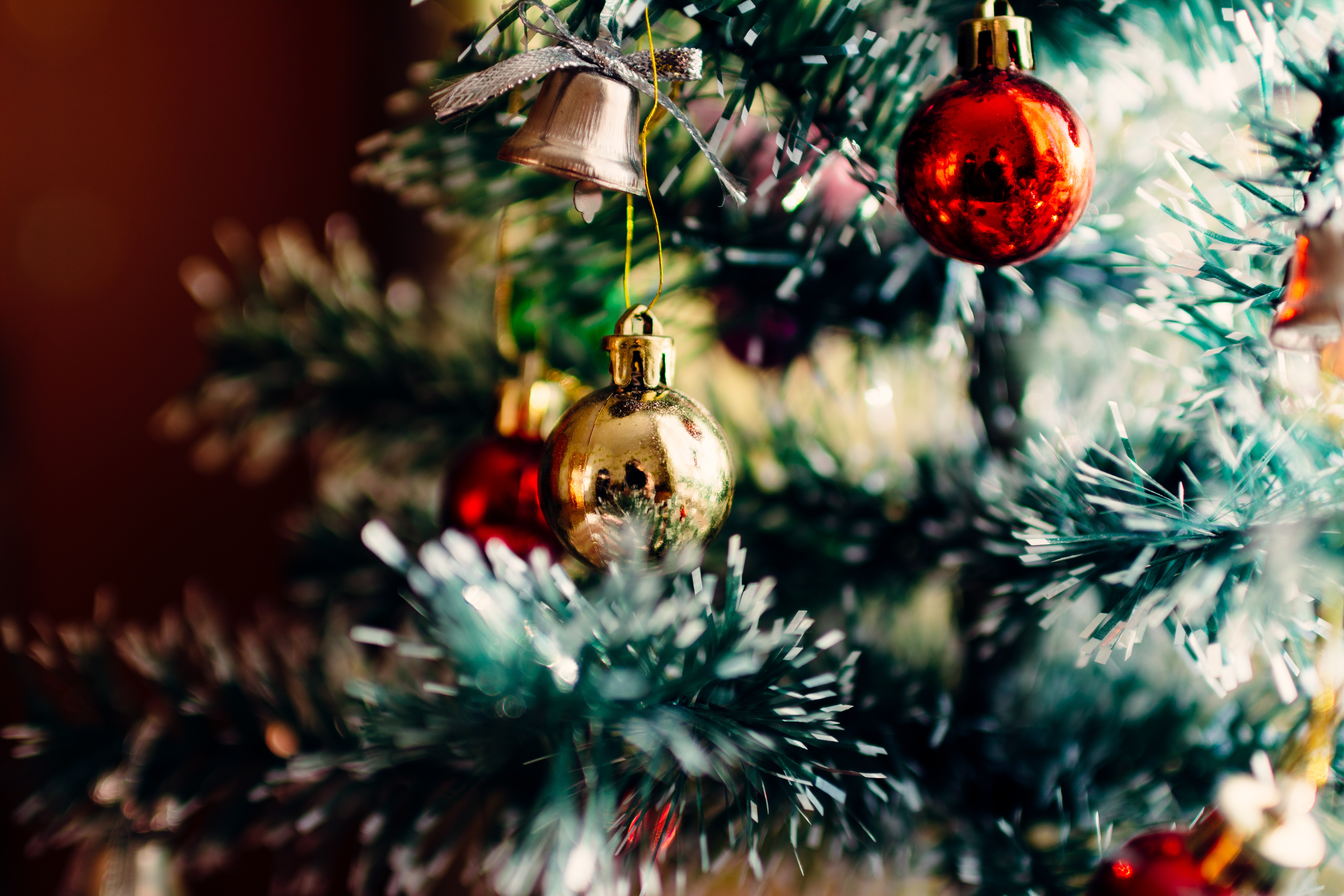 December 01, 2016
- 18:30/6:30pm
University of Bremen, UNICOM, Conference Room (7.3280)
Mary-Somerville-Str. 9
28359 Bremen
Dear BIGSSS community, alle Jahre wieder! Let us invite you to this year's BIGSSS Christmas party with great food, pure fun games and wonderfully glowing gleaming Glühwein. This year, it'll be a joint venture of the 2016 fellow cohort and the BIGSSS staff. Please mark your calendars on Thursday, December 1st. We meet at BIGSSS@Unicom, it starts at 6:30 pm.
Important: As it is a good tradition, there will be a contest for the best goodies. WE EXPECT ALL OF YOU TO BRING SOMETHING! In the very next days I'll inform you about how to register your contribution, so we may coordinate the food spectrum a little and don't have over-supply of potato-salads (or the such). Also, there will be a tombola-Schrottwichtel crossover. Bring ugly stuff, bring beautiful stuff, bring stuff you and your family really don't need any more and wrap it up. The tombola returns will finance the whole thing.
We hope to see many (in fact: all) of you there!
Sincerely,
Your BIGSSS staff & 2016 fellow cohort