Panel Discussion on "Clashes, Cleavages, Contested Identities in Ukraine: Intergroup Conflict and Approaches to Its Resolution" › view all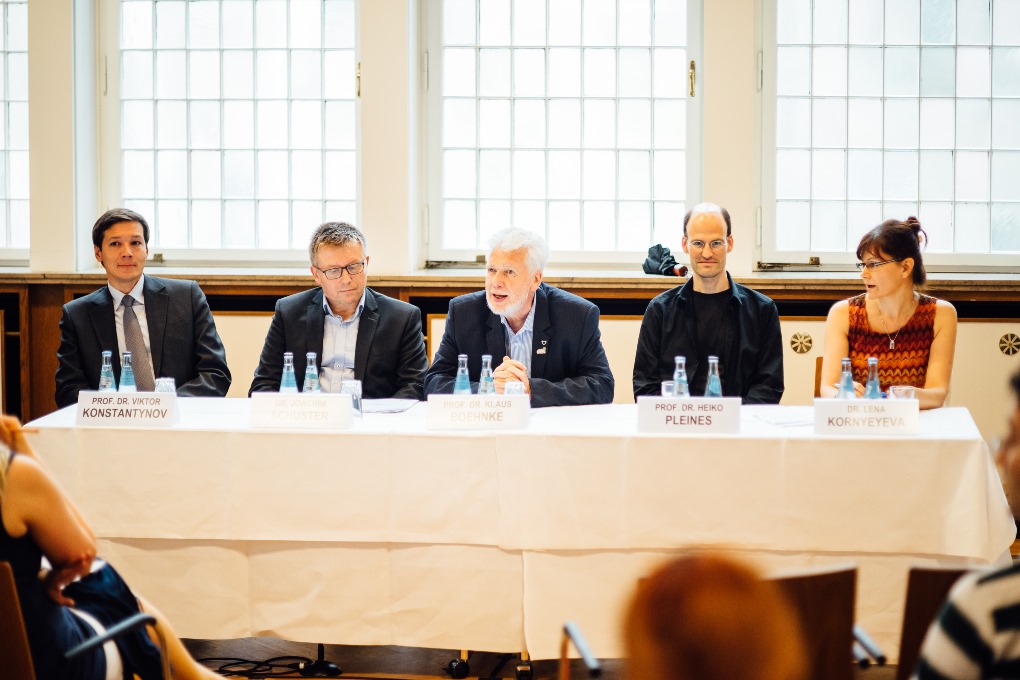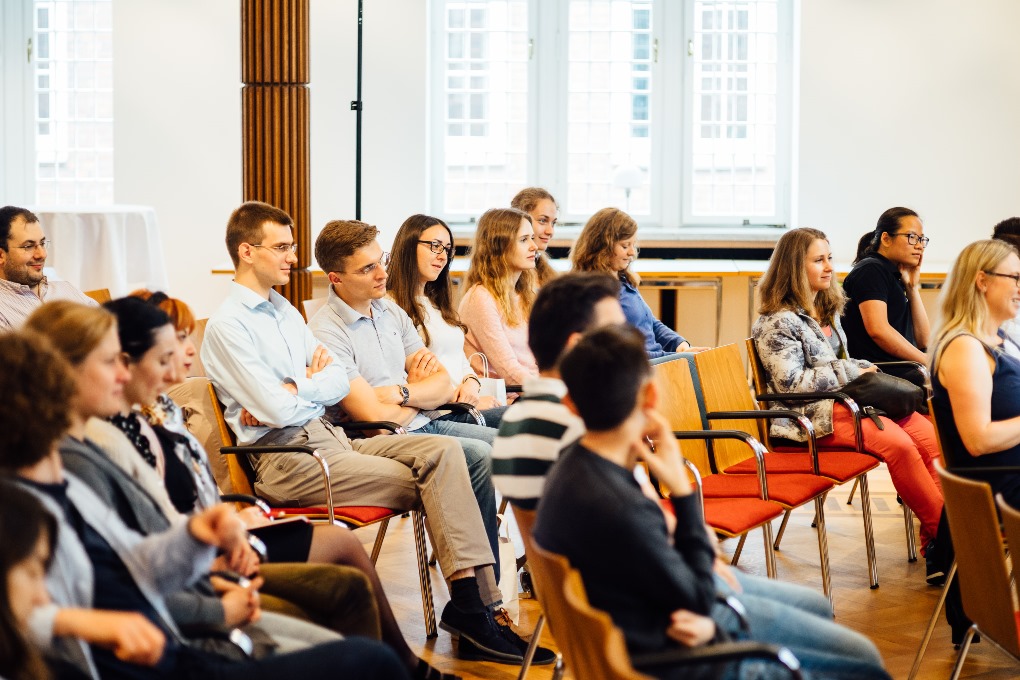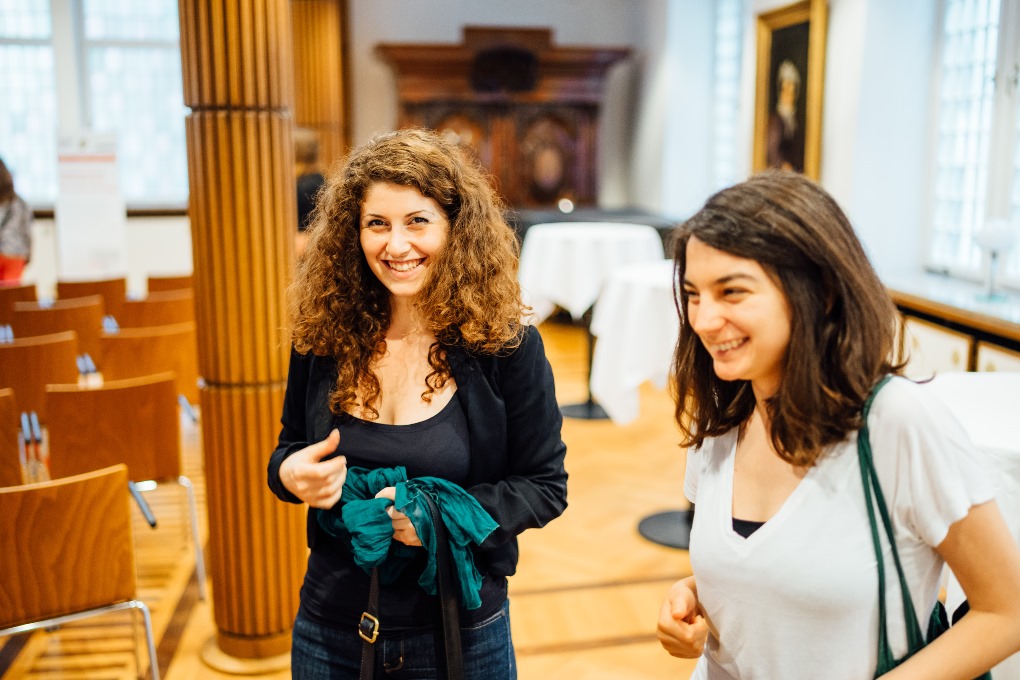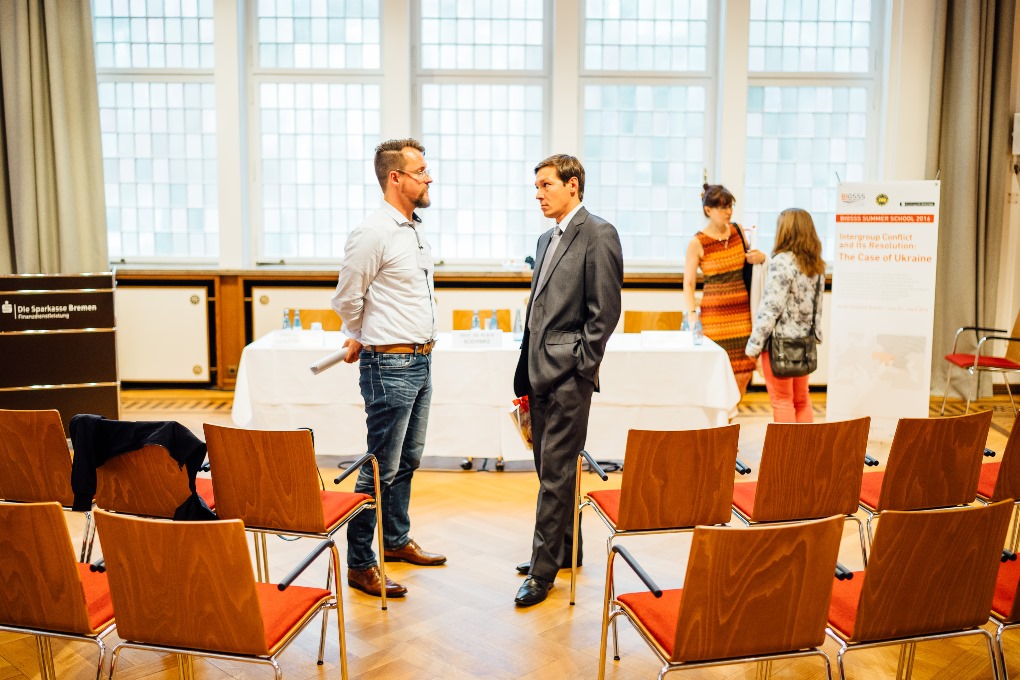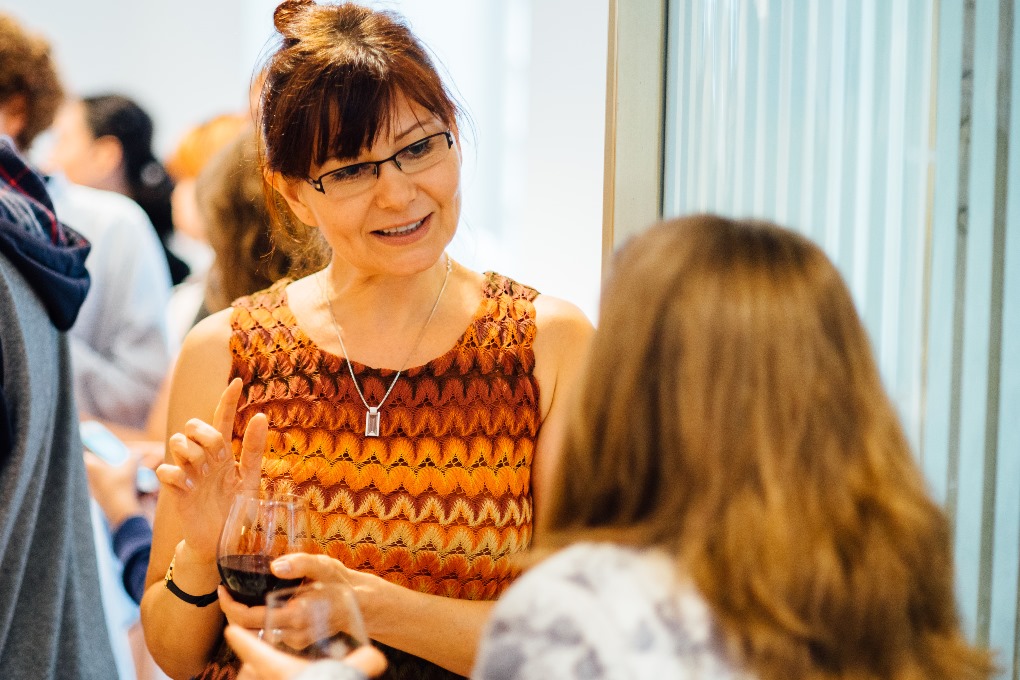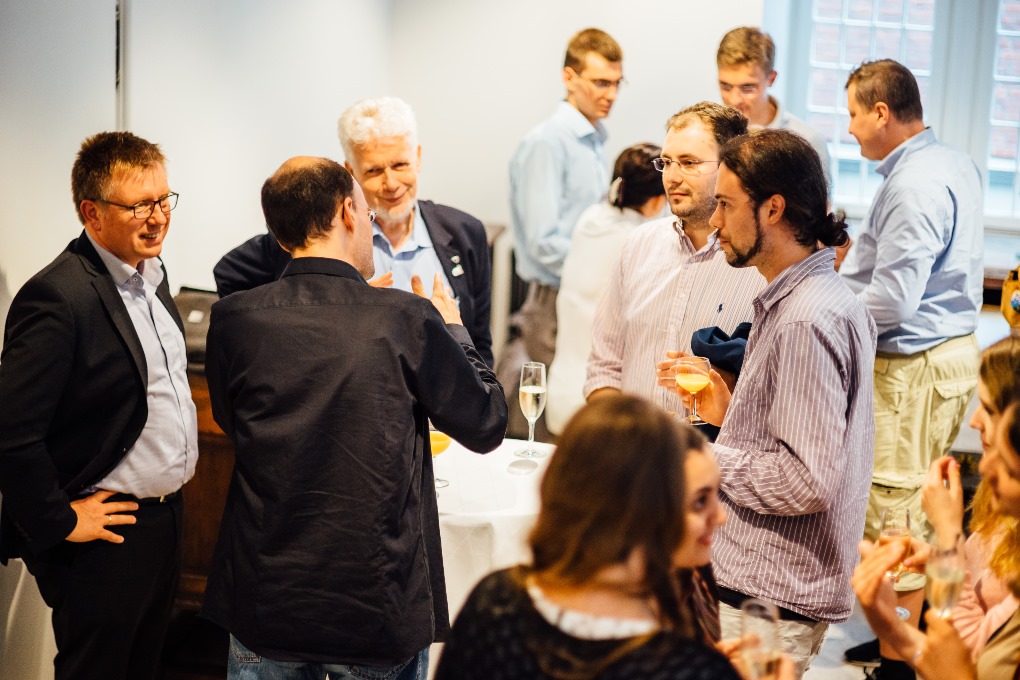 July 01, 2016
- 16:30/4:30pm
Stadtwaage Bremen,
Langenstraße 13
28195 Bremen
Series:
BIGSSS Summer Schools
Event type: public
BIGSSS cordially invites the public to the closing event of this year's BIGSSS Summer School on "Intergroup Conflict and Its Resolution: The Case of Ukraine":
16:30h: Welcome
16:45h: Panel discussion on "Clashes, Cleavages, Contested Identities in Ukraine: Intergroup Conflict and Approaches to Its Resolution" with our guests:
Prof. Dr. Viktor Konstantynov (Institute of International Relations, Kyiv)
Dr. Lena Kornyeyeva (Psychologist)
Dr. Joachim Schuster (Member of the European Parliament for the Federal State of Bremen)
Prof. Dr. Heiko Pleines (Research Centre for East European Studies, Bremen)
The panel discussion will be hosted by Prof. Dr. Klaus Boehnke (BIGSSS, Bremen).
ca. 18:00h: Reception
The closing event takes place in Bremen's city center in the "Stadtwaage" (Langenstraße 13, 28195 Bremen) on July 1, 2016 at 16:30h. Please note that, unfortunately, this location is not accessible by wheelchair.
We hope to see many of you on July 1st!