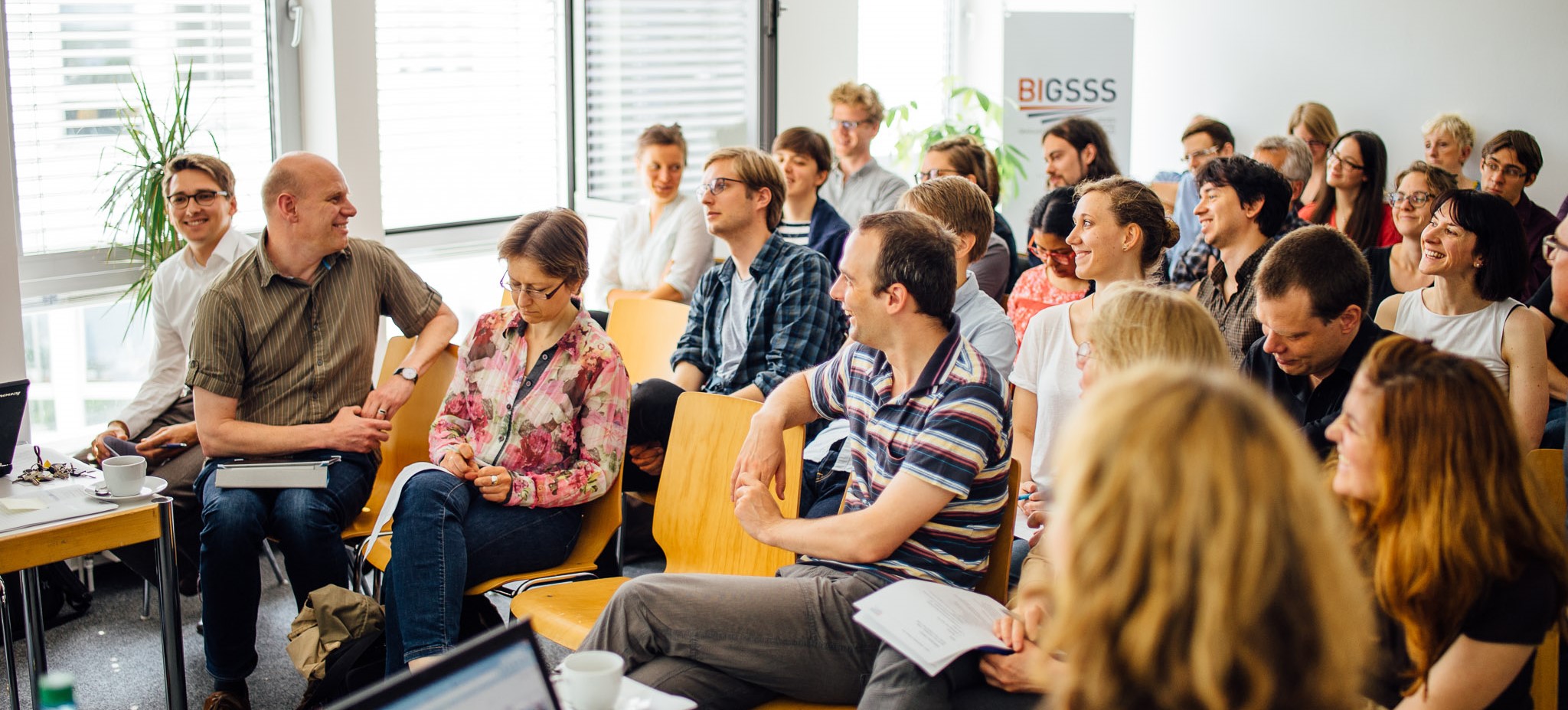 December 12, 2023
- 17:00-19:00
Series:
Institutional Meeting
All BIGSSS members are invited to the next BIGSSS Forum taking place on 12 December 2022 from 17:00.19:00h. The BIGSSS Forum is a space for all BIGSSS members to engage in low-threshold discussion of various issues affecting BIGSSS as an institution and its community.
We look forward to hear your opinion and to a lively discussion!
(Please note that this is an internal event)