BIGSSS Meeting of Members 2020 (2) › view all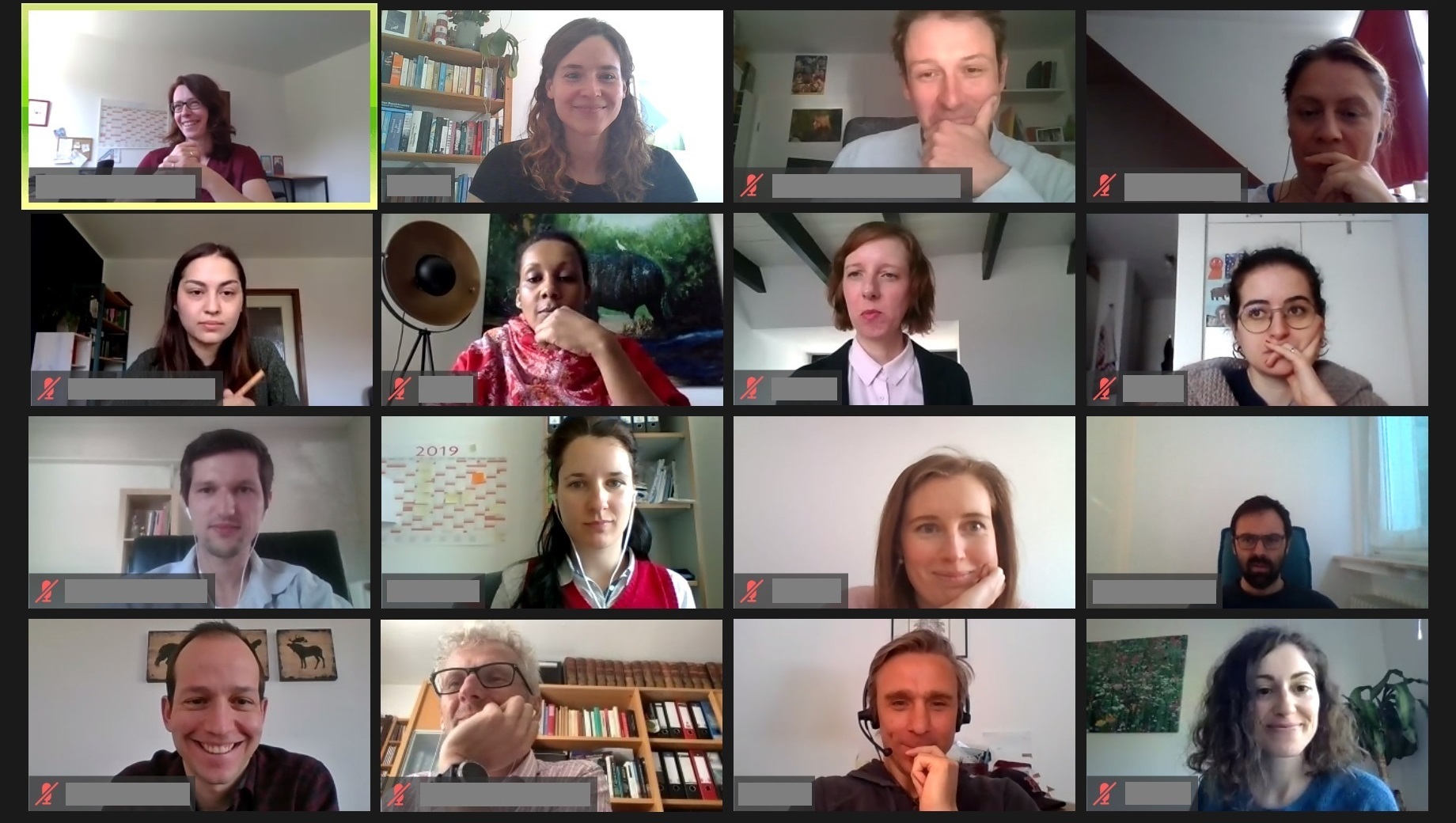 October 27, 2020
- 11:00-12:30h
BIGSSS Dean Olaf Groh-Samberg cordially invites all BIGSSS PhD fellows, postdocs, faculty and staff members to this year's virtual Meeting of Members on October 27, 2020.
The meeting will take place online. For access info, please contact Christian Peters at cpeters@bigsss-bremen.de.
The Meeting of Members provides a platform to discuss diverse issues of BIGSSS and its future.
We will also elect the Deanery for the next term of office!
The BIGSSS Academic Council meeting which usually takes place after the Meeting of Members will be postponed to a later point in time when on site meetings are possible again.