Workshop: Ethnographic Research of Politics › view all
A Changing Contradiction or the Best of Both Worlds?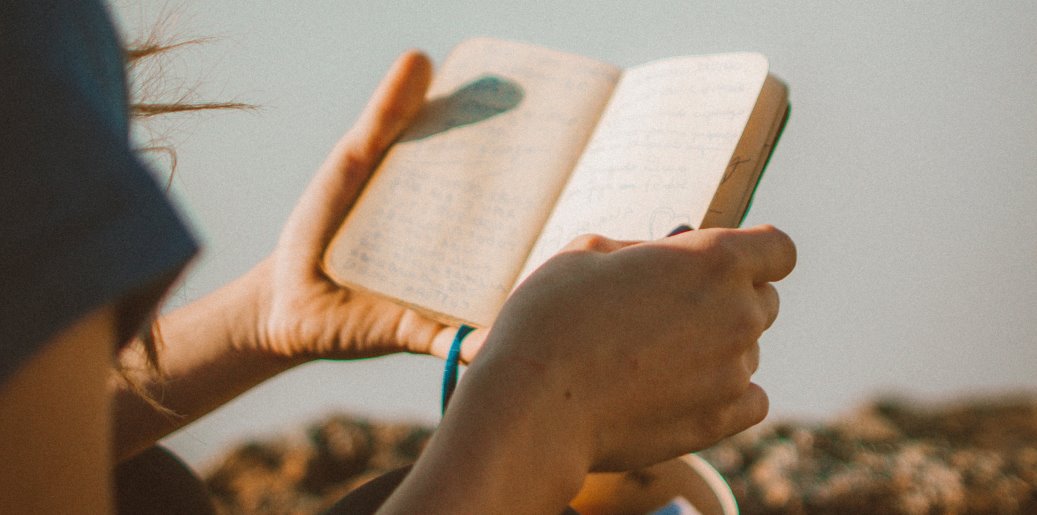 March 01 - March 02, 2019
- 14:00-19:00 & 10:00-17:00h
University of Bremen, UNICOM-Building 7, Conference Room (7.3280)
Mary-Somerville-Str. 7
28359 Bremen
Event type: public
Within the framework of this workshop, participants will discuss different concepts of ethnography and explore what studying 'the political' with an ethnographic approach could mean. In addition, the workshop is an occasion to develop the format for a future working group on ethnographic research of politics within the German academic context.
The workshop was originally planned in German. Therefore, some of the readings are, too. However, the workshop is open to non-German speakers. In discussions, participants will be free to choose between speaking German or English.
For more information and registration (until January 25, 2019) please contact Eva Johais at ejohais@bigsss-bremen.de.
Deutsche Workshop-Ankündigung: Ethnographische Politikforschung - Wandelnder Widerspruch oder das Beste aus zwei Welten?
Die Politikwissenschaft beschäftigt sich klassischerweise mit Strukturen und Prozessen auf der Makro-Ebene und verpackt eine Vielzahl von komplexen Zusammenhängen, Denkmustern und Praktiken in große Boxen wie Staat, Gesellschaft, Norm, internationales System. Im Kontrast dazu zeichnet sich ethnographische Forschung durch eine Liebe zum Detail und das Eintauchen in die Erfahrung von Lebenswelten aus. Macht es angesichts dieser offensichtlichen Diskrepanz überhaupt Sinn sich an "ethnographischer Politikforschung" zu versuchen?
Zu diesem Workshop sind alle eingeladen, die diese Frage umtreibt oder die sie für sich bereits mit "ja" beantwortet haben. Der Workshop soll zunächst Raum für die Vernetzung und den Erfahrungsaustausch von WissenschaftlerInnen bieten, die sich mit ethnographischen Ansätzen politikwissenschaftlichen Fragen widmen bzw. widmen wollen. Der Schwerpunkt des Workshops stellt eine inhaltliche Diskussion über die Möglichkeiten und Grenzen ethnographischer Politikforschung dar. Hierbei sollen auf Basis einer gemeinsamen Grundlage (durch Lektüre, Input) konkrete Konzepte und Herangehensweisen diskutiert werden, die es ermöglichen können, beide "Welten" zusammenzubringen.
Weitere Informationen und Registrierung (bis zum 25. Januar 2019) über Eva Johais (ejohais@bigsss-bremen.de).
Vorläufiges Programm:
FREITAG, 01.03.2019
14.00 – 15.30

Anreise, Begrüßung & Vorstellung des Programms, Vorstellungsrunde: eigenes Forschungsinteresse, ethnographische Vorkenntnisse, Erwartungen

15.30 – 16.00

Kaffeepause

16.00 – 19.00

I) Was zeichnet ethnographische Forschung aus?
Diese Frage wollen wir auf Basis vorher verschickter Texte bearbeiten, mit denen wir uns in Kleingruppen und im Plenum beschäftigen. Die Texte nehmen unterschiedliche Positionen zu Aspekten ethnographischer Forschung wie Zeitlichkeit und Örtlichkeit oder der Rolle von Theorie ein.

20.00
Gemeinsames Abendessen im Restaurant

SAMSTAG, 02.03.2019
10.00-13.00

II) Wie lässt sich "das Politische" über einen ethnografischen Zugang erforschen?
Diese Frage wollen wir auf Basis kurzer Inputs aus der Forschungspraxis sowie vorher verschickter Lektüre diskutieren.

13.00 – 14.00

Mittagspause

14.00 – 15.00

III) Inhaltliche Abschlussdiskussion: Was kann ethnographische Politikforschung (zur Politikwissenschaft) beitragen? Und wie gehen wir dabei vor?

15.00 – 16.30

IV) Strategien & Formate: In welcher Form soll der Austausch / die Zusammenarbeit weitergeführt werden?

17.00
Abreise