Program & Further Information
Program
Day 1
Monday, November 21, 2022
9.00-9.20

Registration & Breakfast

9.20-9.30

Greetings

9.30-10.30

Keynote Speech*
Dr. Mara Yerkes (Utrecht University, the Netherlands)
"Intergenerational Solidarity Under Pressure? Challenges in cross-national perspective"

Moderation: Dr. Thurid Eggers

10.30-12.00

Paper Session A**
Intergenerational Cohesion

Moderation: Gonzalo Arévalo Iglesias

Dr. Sarah Kostecki: Acquisition Capital: Utilizing a New Concept to Explore Determinants of Housing Outcomes Among Young People Across 18 European Countries
Karla Wazinski: "Yoyo" Transitions in the Life Course - Moving Out, Moving Back in and Moving Out Again of an Adult Child from the Parental Home from the Parents' Perspective
Carina-Carolyn Hartz: Youth and Social Cohesion in Times of the COVID Pandemic: Most-Negatively Affected? Most Resilient?

12.00-13.15

Lunch Break

13.15-14.45

Paper Session B**
Gender and Age Ideology

Moderation: Tanya Keni

Marie Seestedt: Inter-generational Family Ties and Solidarity with other Age Groups
Marie-Fleur Philipp: Breaking with Traditions? How Parental Separation Affects Adolescents' Gender Ideologies in the UK
Janna Wilhelm: Romantic Relations and Gender Ideologies Across the Transition to Adulthood in Germany

14.45-15.00

Coffee Break

15.00-16.30

Paper Session C**
Parental and Siblings Influences on Children

Moderation: Carina Hartz

Eva Six: Family Matters: The Indirect and Direct Effects of Childhood Cultural Capital on Wealth
Marion Fischer-Neumann: The Role of Older Siblings in the Educational Attainment of Children with and without Migration Background
Alicia García Sierra: Addressing the Role of Mothers' Occupation-Specific Skills on Children's Developmental Process

16.30-17.00

Wrap-Up Day 1

19.30

Social Dinner
Day 2
Tuesday, November 22, 2022
9.00-9.30

Registration & Breakfast

9.30-11.00

Paper Session D**
Labour Market Inequality and Migration

Moderation: Catalina Ganga-León

Samuel Briones (online presentation): How do Working Carers Value Different Ways of Combining Care and Paid Work? Insights from Eight European Local Settings
Rieke Böhling: "Grandpa Changed My Life" - Communicating Upward Social Mobility in Families with a Migration Story
Sofía Jaime: Migrating for the Better? Intergenerational Occupational Mobility and Labor Market Outcomes of Argentinian Migrants in Spain and Israel

11.00-11.30

Coffee Break

11.30-12.30

Keynote Speech*
Dr. Nora Waitkus (Tilburg University, the Netherlands; London School of Economics, United Kingdom)
"Moving beyond the individual: wealth inequality across household types and countries"

Moderation: Henriette Bering

12.30-13.00

Wrap-Up Day 2

13.00-13.30

Closure

13.30-14.30

Lunch Break

14.30-15.30

City Tour Bremen
* Keynote speech: talk of maximum of 45 minutes, followed by 10 minutes of discussion.
** Paper session: paper presentation of 15 minutes, followed by 10 minutes of discussion. Extra 5 minutes are kept for set up and introduction of the participant.
Keynote Speakers
(Utrecht University, the Netherlands)
Mara A. Yerkes is Associate Professor of Interdisciplinary Social Science at Utrecht University, the Netherlands. Her research broadly centres on comparative social policy (including welfare states, family policy, industrial relations and citizenship regimes) and social inequalities (around work, care, communities and families, in particular in relation to gender, generations, and sexuality).
Yerkes is the principal investigator of the European Research Council (ERC) project CAPABLE, a comparative study on gender inequalities in work-life balance in eight European countries, and of CoGIS-NL (COVID-19 Gender (In)equality Survey Netherlands), a longitudinal research project involving researchers from Utrecht University and Radboud University Nijmegen. She is the author of numerous articles and books, including Transforming the Dutch Welfare State: Social Risks and Corporatist Reform (2011; Policy Press) and two co-edited volumes appearing in 2022: Solidarity and Social Justice in Contemporary Societies: An Interdisciplinary Approach to Understanding Social Inequalities (from Palgrave), and Social Policy in Changing European Societies: Research Agendas for the 21st Century (Edward Elgar).
At the conference, Dr. Yerkes will be give a keynote speech on "Intergenerational Solidarity Under Pressure? Challenges in cross-national perspective".
(Tilburg University, the Netherlands; London School of Economics, United Kingdom)
Nora Waitkus is currently an Assistant Professorial Research Fellow at the International Inequalities Institute (III) of the London School of Economics. She is a sociologist interested in socio-economic stratification in contemporary capitalist societies. In her research, she focuses on exploring and explaining cross-national variation and the institutional drivers of wealth inequality and concentration. Her work further deals with class, elites, and wealth accumulation using quantitative approaches and longitudinal data. She forms part of a team studying the German Power Elite and further investigates the legitimisation of vast fortunes in the media.
Before joining LSE International Inequalities Institute as a postdoc, Nora worked at the Research Centre on Inequality and Social Policy (SOCIUM) at the University of Bremen. She has earned degrees from the University of Hamburg and the Free University of Berlin. Prior to joining LSE, she completed her Ph.D. at the University of Bremen and has been a visiting fellow at the University of Michigan, Ann Arbor. In 2021, Nora has been appointed Assistant Professor of Sociology (tenure track) at Tilburg University (Netherlands) in part-time whilst also remaining a researcher at the III.
At the conference, Dr. Waitkus will be give a keynote spreeck on: "Moving beyond the individual: wealth inequality across household types and countries".
Registration
Kindly register online here to participate in the conference.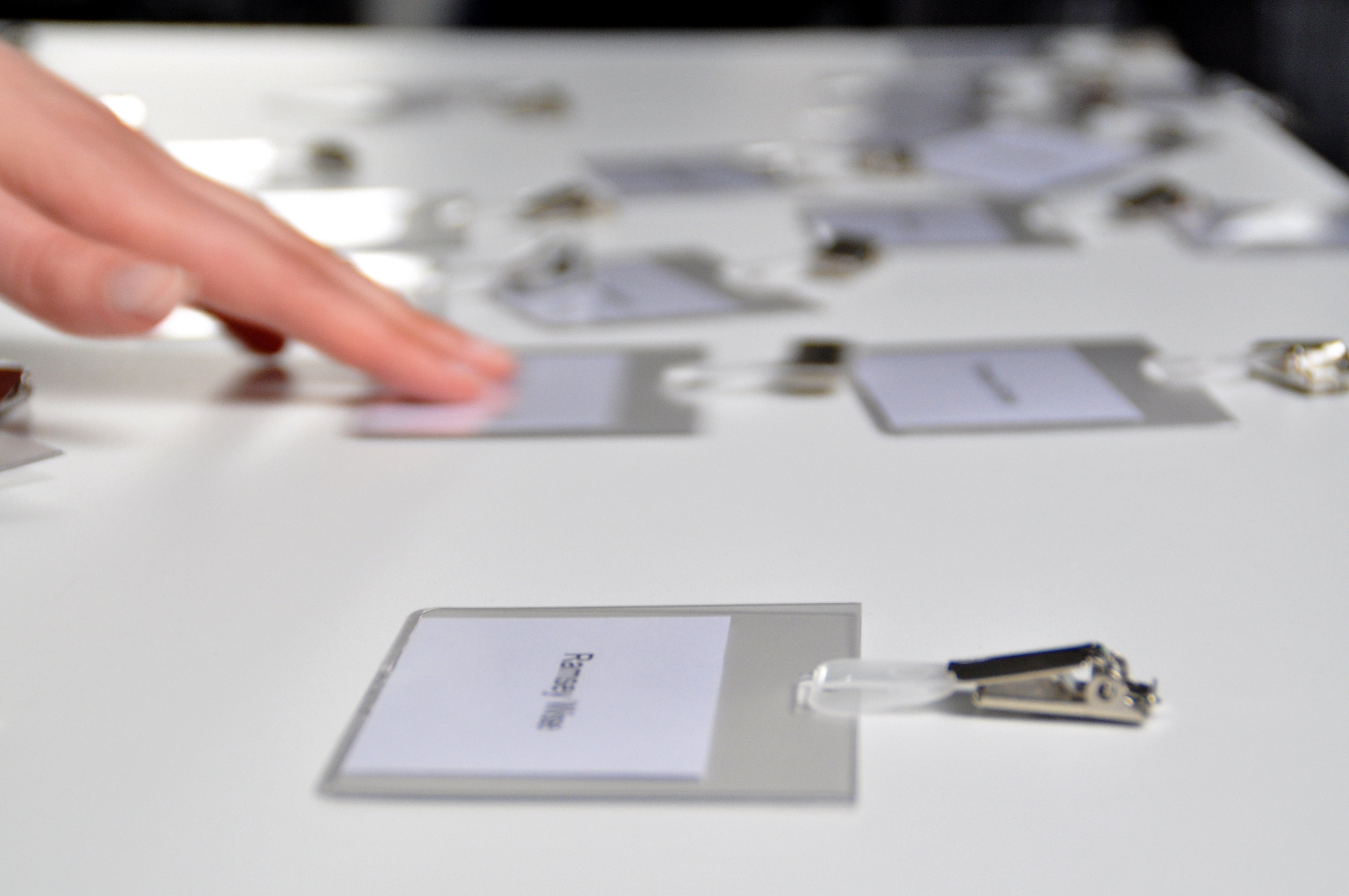 Fees
No conference fees will be charged. Funding is available for participants giving a presentation at the conference in a face-to-face format including 150 euro/person for travel and accommodation costs. Additionally, meals will be provided by the organizers.
Attendance only is also possible for anyone interested in the topic but funding is not available.
Format
The conference is planned as an on-site event. However, online spaces for meeting and participation will be arranged for those participants who are unable to attend in person.