Location
Conference Venue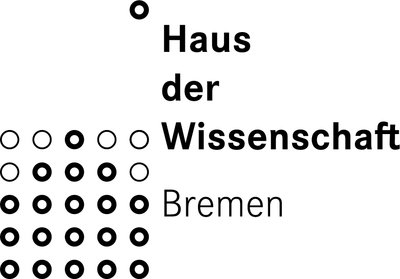 The conference will take place in Haus der Wissenschaft (House of Science) located in the city center of Bremen, close to many touristic attractions. The venue serves as a hub for the exchange between science and the general public as well as schools, art and business.
We would like to extend our gratitude to Haus der Wissenschaft for providing us with the venue to host the conference!
How to get there with public transportation
From the Central Station: take the tram connection 4, 5, 6, 8 or the bus connection 24 and 25 to the stop Schüsselkorb
From the Airport: take the tram connection 6 to the stop Domsheide
Bremen
Bremen, which together with the city of Bremerhaven makes up Germany's smallest federal state, is a vibrant urban centre. This is where the traditional meets the modern, and metropolitan living meets north German hospitality. Here, history, culture and life's little pleasures are closely interwoven – and are often only a short walk apart. Take a look at Bremen's beauty and learn more about it here.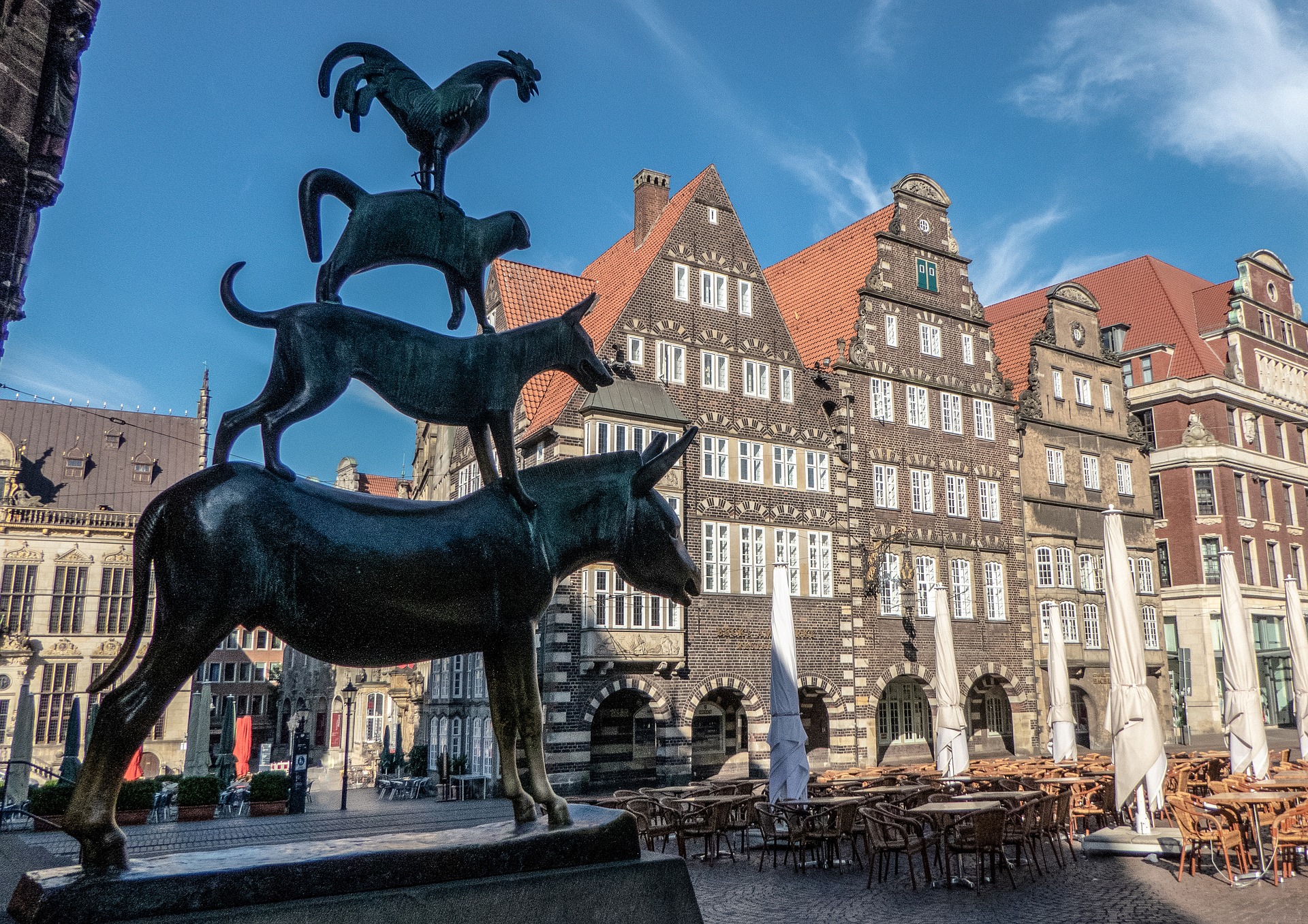 Traveling to and from Bremen & Public Transport in Bremen
By train: Bremen's central station has connections to many European cities. Train tickets can be booked online here with Deutsche Bahn.
By plane: Bremen has an airport with connections to many European cities. It only takes 10 minutes by tram (N° 6) to get from the airport to the city center.
Hannover and Hamburg have bigger airports and probably better connections to your home countries. All the airports have a tram which connects the central station and the airport. If you arrive in Hamburg or Hannover there are trains which depart regularly to Bremen. You can take a tram (S-Bahn) from the airport into the city and then a regional train to Bremen. The trams run regularly and trains to Bremen depart at least every hour. Tickets for the regional train cost between 20€ and 30€ (one way), depending on how early you book them. Train tickets can be booked online here with Deutsche Bahn.
Public transportation: Bremen's public transport system is well established. You can easily reach most destinations conveniently with trams or buses. Your main resource for finding timetables, checking routes, and comparing prices for tickets will be the Bremer Straßenbahn AG (BSAG) website.
Taxis: There are also always taxis waiting for you at the Hauptbahnhof, but you can also call one to pick you up from wherever you are if you need a ride. Prices vary depending on distance traveled. To order a taxi call +49 421 14014.