BIGSSS' Coorperation with Hanse-Wissenschaftskolleg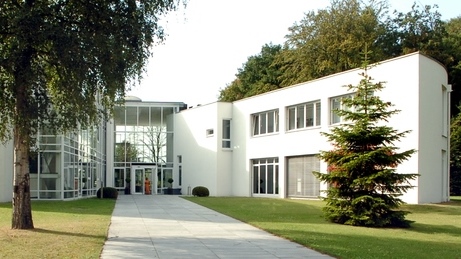 The BIGSSS‐HWK Visiting Fellowship is an international researcher mobility program offering a 6‐month research stay at BIGSSS and another renowned academic institution in the social sciences: The Hanse‐Wissenschaftskolleg, one of Germany's leading institutes for advanced study, is a foundation of the federal states of Bremen and Lower Saxony and the city of Delmenhorst.
The program supports excellent research of outstanding scholars. Fellows benefit from exceptional intellectual and research conditions. They enjoy both the stimulating environment of a multi‐disciplinaryand international community of first‐rate scholars and a graduate school with an outstanding faculty, innovative teaching concepts as well as an international body of bright PhD and Postdoctoral students.
The call for applications for the BIGSSS-HWK Fellowship is published each fall with an application deadline of late October/early November. The program starts in September of the following year.
BIGSSS-HWK-Fellows:
Prof. Lucia Quaglia, Ph.D. (2016/17)
Prof. Dr. Steffen Hillmert (2015/16)
Prof. Dr. Berit Bliesemann De Guevara (2014/15)