Call for Applications: BIGSSS Regular PhD Program in Thematic Field C
2 Fellowships for PhD Candidates
BIGSSS currently invites applications for its Regular PhD Program in Thematic Field C: "Changing Lives in Changing Socio-Cultural Contexts".
If you are interested in a PhD in Thematic Field A "Global Governance and Regional Integration" or B "Welfare State, Inequality and Quality of Life", please check if you are eligible for the BIGSSS-departs PhD program.
About the Regular PhD Program
For our Regular PhD Program in Thematic Field C, we seek candidates with innovative, interdisciplinary research topics who are interested in the interplay of individual attitudes, capabilities, and behavior with changing demographics, cultures, and institutions.
The BIGSSS Regular PhD Program is a structured 36-month PhD program in the social sciences.
Accepted applicants receive stipends for 36 months. Funds for additional research and travel costs will be available.
The language of instruction is English.
Program start: September 1, 2017
Application Requirements
Applicants should show strong academic abilities and a Master's degree (or equivalent) in psychology, sociology, political science or a related social science discipline.
Applicants must apply with a freely chosen dissertation project which fits into BIGSSS' Thematic Field C.
Applications have to demonstrate a thematic fit between their dissertation proposal and the potential supervisor's research area. You can download the list of recent research areas and supervisors in Field C. Please note that applicants are requested not to contact faculty members directly.
General Information on Application Procedures
BIGSSS Regular PhD Call for Applications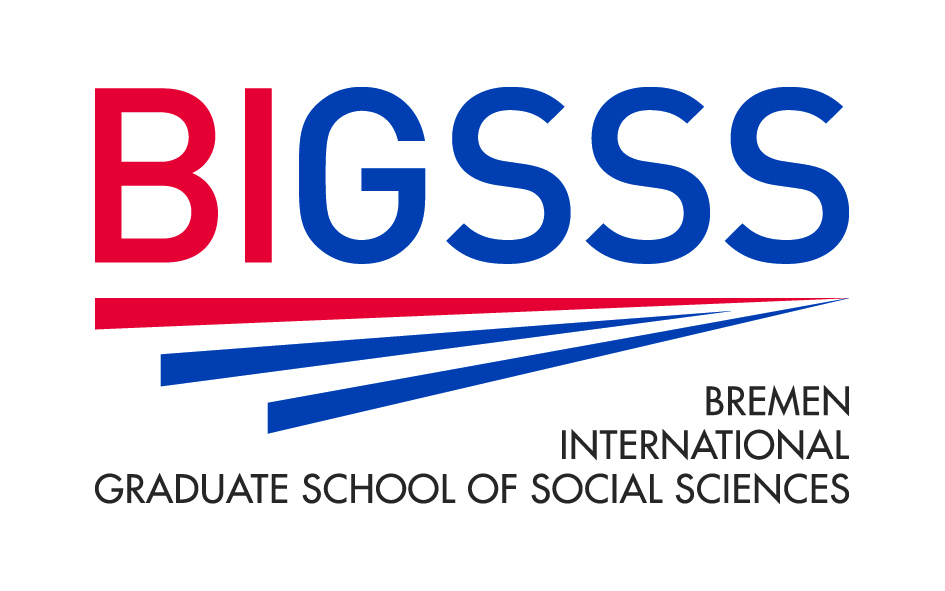 If you are interested in the BIGSSS Regular PhD Program in Thematic Field C, you can download the current BIGSSS PhD & Postdoc call for applications.
About the BIGSSS Regular PhD Program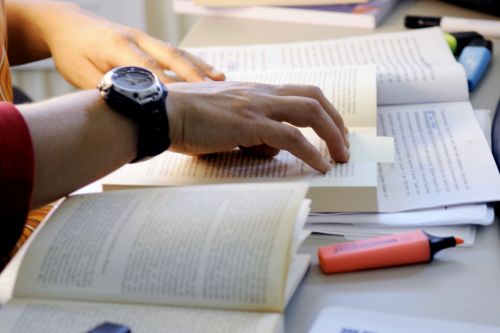 To learn more about the BIGSSS Regular PhD Program, please follow this link.