How to Apply for the Regular PhD Program
If you are interested in becoming a BIGSSS Regular PhD fellow, please take a look at the following guidelines to find all the essential information on open calls, admission requirements, application materials and FAQ.
Open Calls
There are currently no open calls for our Regular PhD Program. Please check back at a later time. For questions, please contact our admissions officer at admissions-officer@bigsss-bremen.de.
Application Requirements
BIGSSS invites applications from candidates with:
an excellent MA degree (or national equivalents like the German "Diplom" or "Magister") in a discipline pertinent to at least one of BIGSSS' three Thematic Fields, i.e. in Political Science, Sociology, Psychology, or related social science disciplines e.g. Law, Economics or Mass Communication. The degree must be completed by the end of July of the year of application, which means you may apply before having finished your MA degree.
English proficiency as described in the application materials section below.
General Application Guidelines - Please read carefully
If there is a current open call for applications, you should submit an application for the Regular PhD Program using the online admissions system. Please refer to the call for applications to find information about application deadlines and program start dates.

You will find a list of what your application should include below.

Our online admissions system will only accept documents in pdf-format. You can download a free version of PDFCreator.
If you have any questions regarding the admissions process, please consult our Frequently Asked Questions section below after carefully reading the website or contact our Admissions Officer (admissions-officer@bigsss-bremen.de).
Application Materials
Please make sure to submit all required application materials in your online application.
FAQ
You will find answers to the frequently asked questions regarding the admissions process in our list of FAQ. Please read them carefully before submitting your application in the online admissions system.
Please note that BIGSSS offers several doctoral programs, with different regulations in the academic curriculum or in the payment models (stipends vs. employment contracts etc.). For specific questions on these topics, please contact the BIGSSS Admissions and Administration Officer, the Director of Studies or other members of BIGSSS' administration team.
Online Admissions System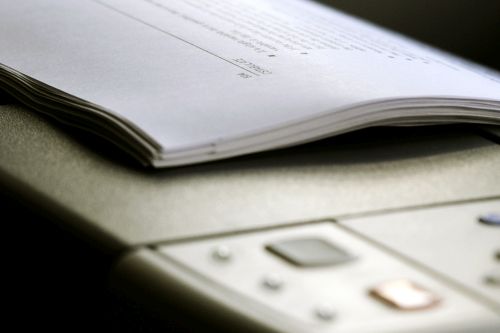 If you would like to apply for the BIGSSS Regular PhD Program, please use our online admissions system.
Equal Opportunities at BIGSSS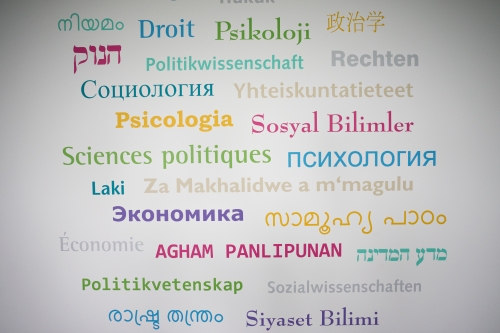 BIGSSS welcomes diversity and promotes equal opportunities.