Meeting of Members 2016 › view all
BIGSSS invites all its members to this year's Meeting of Members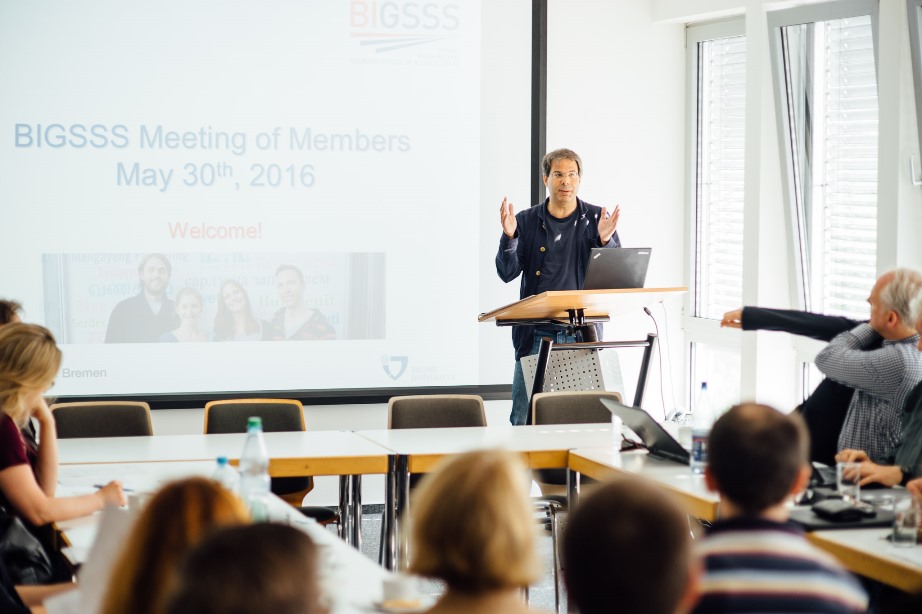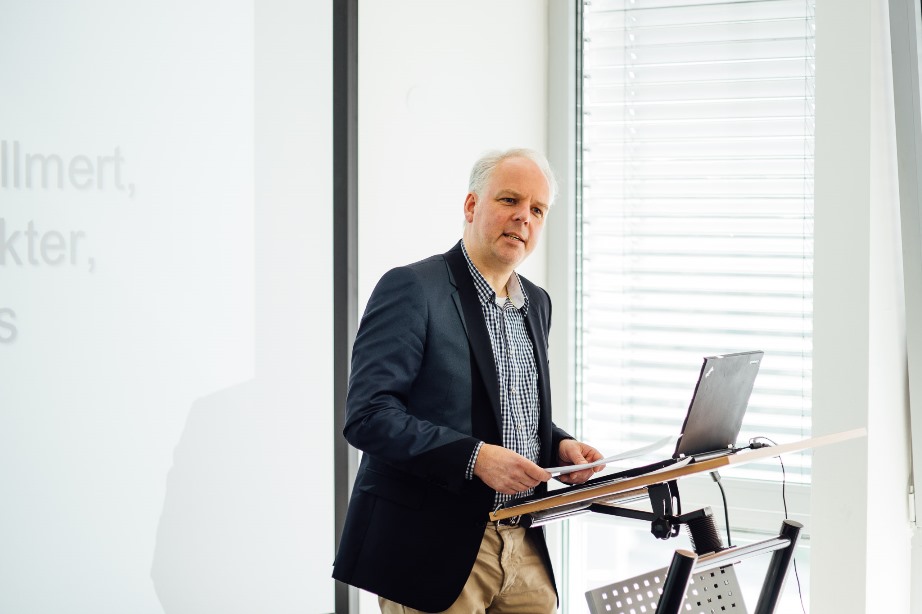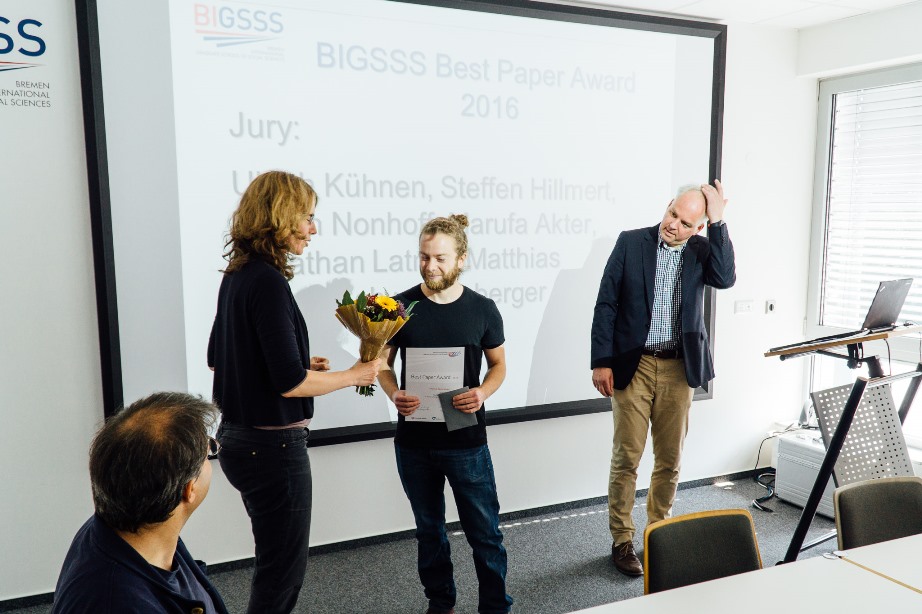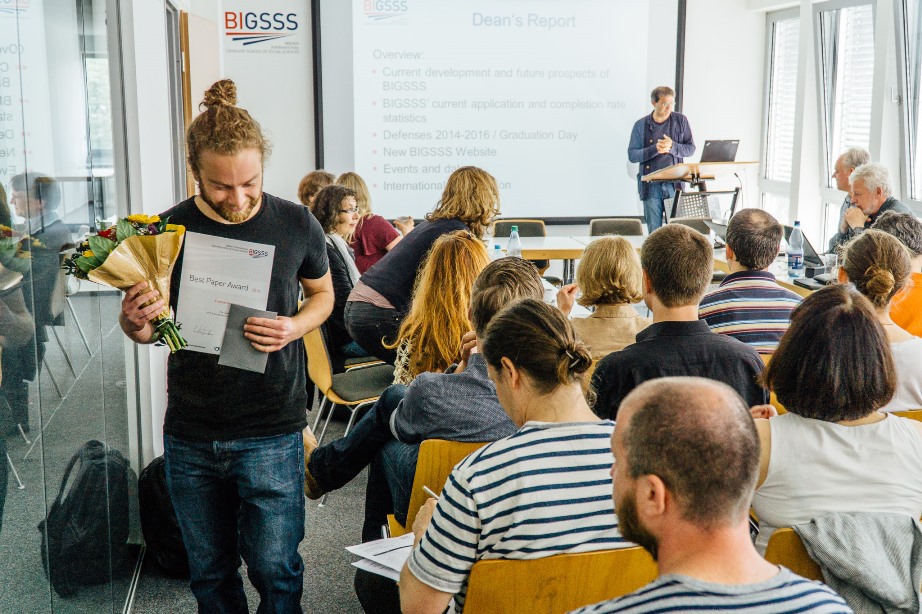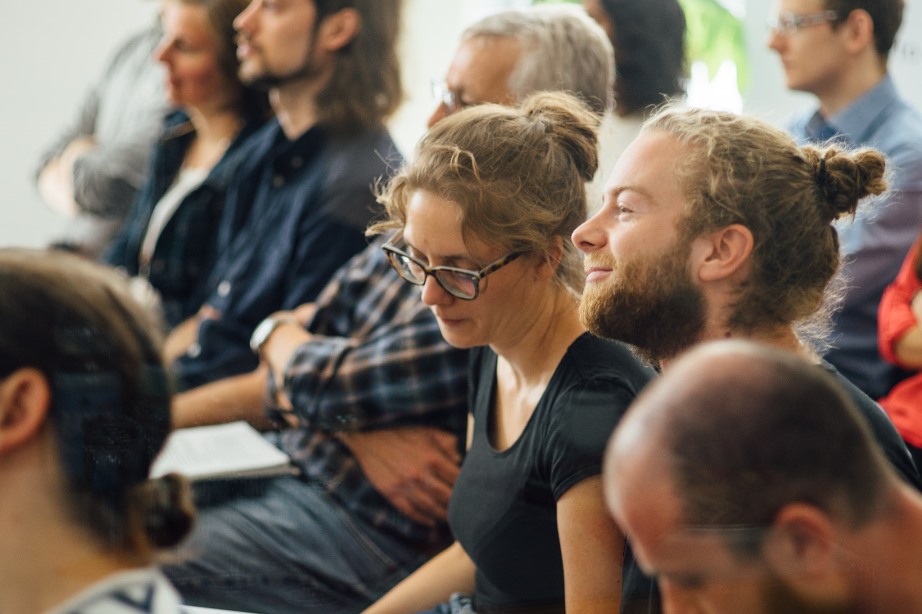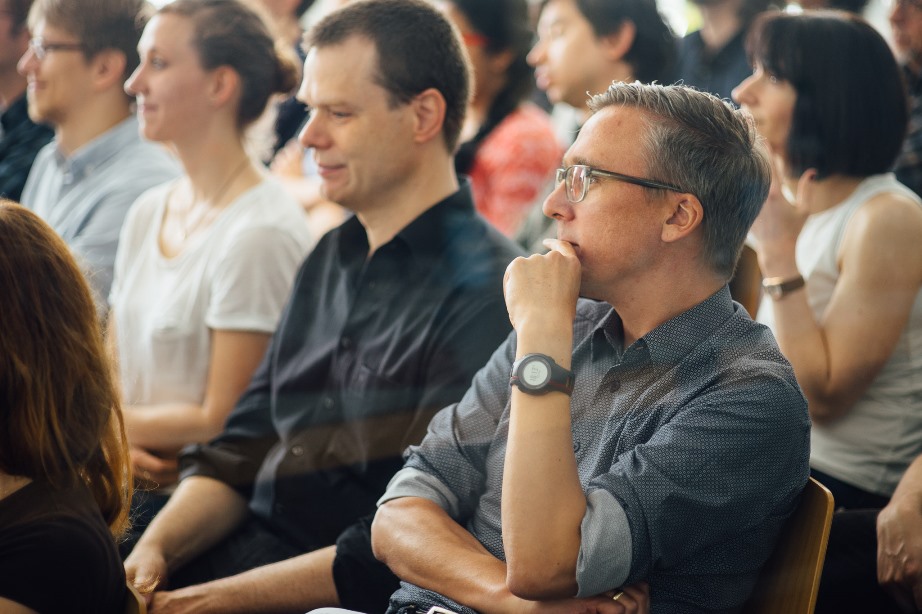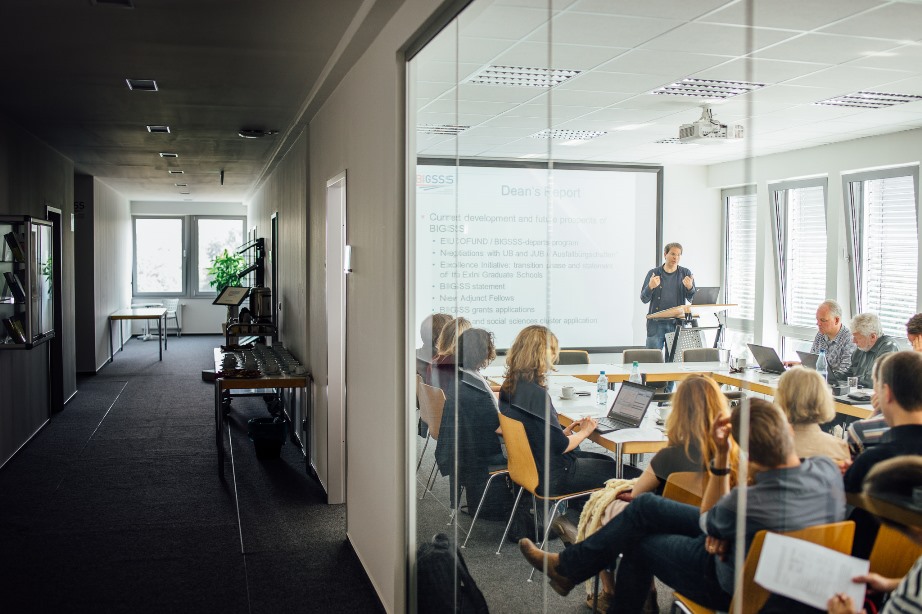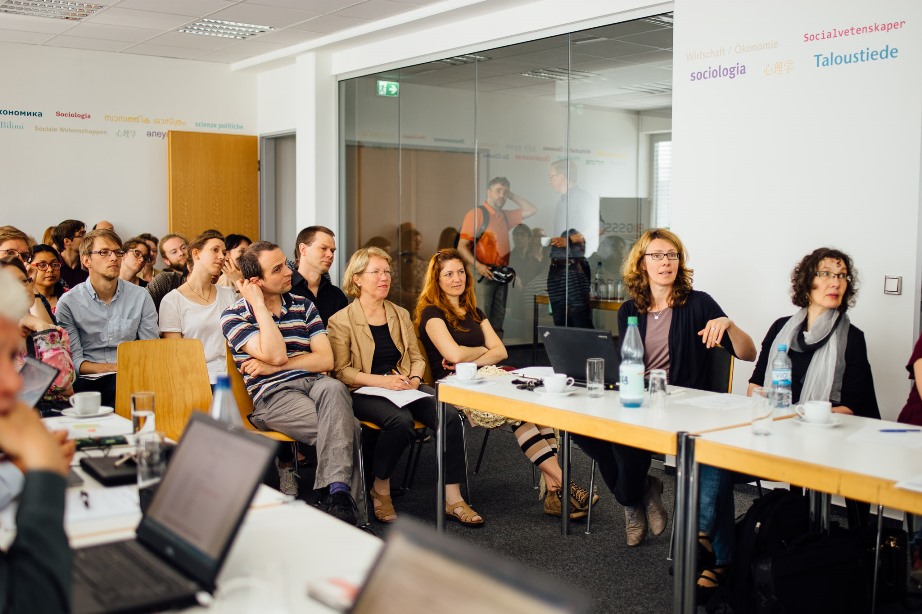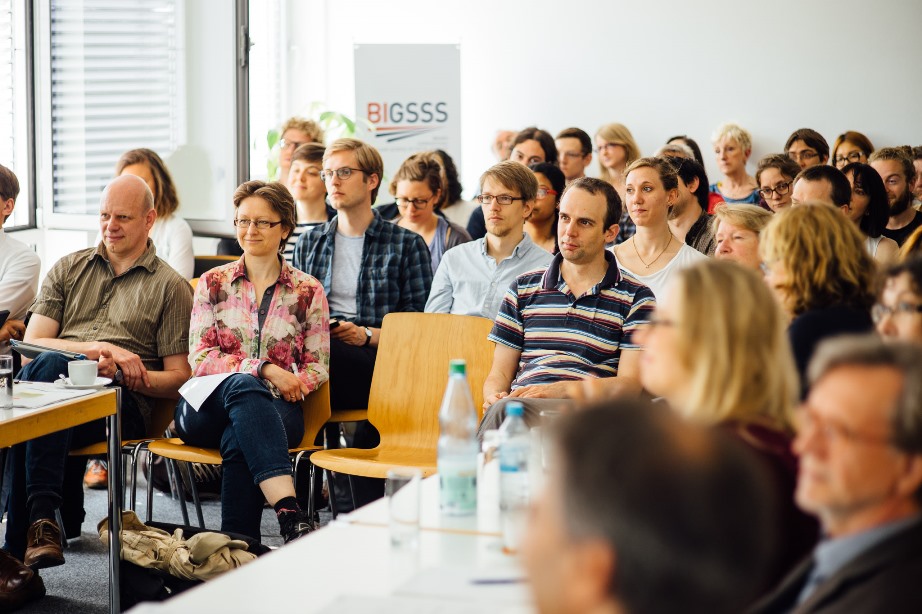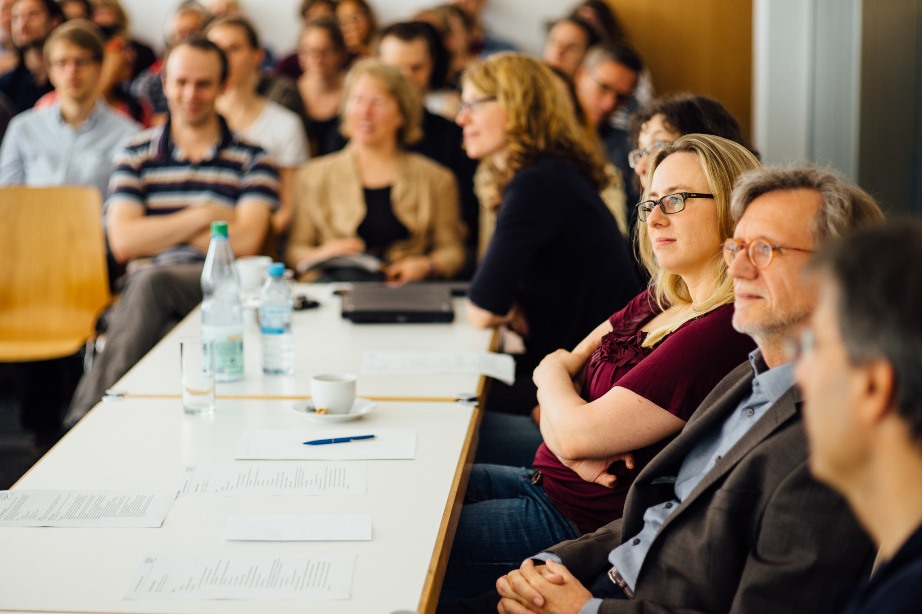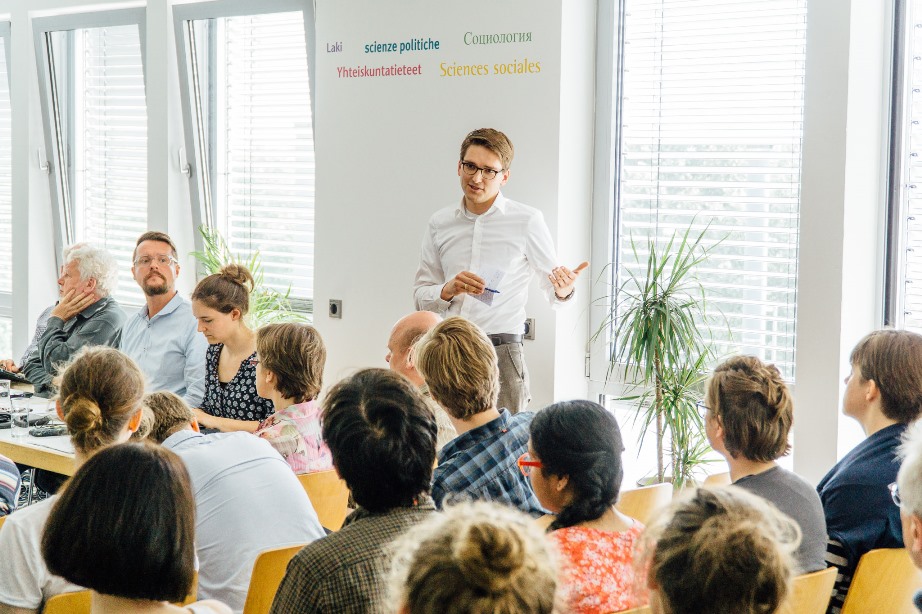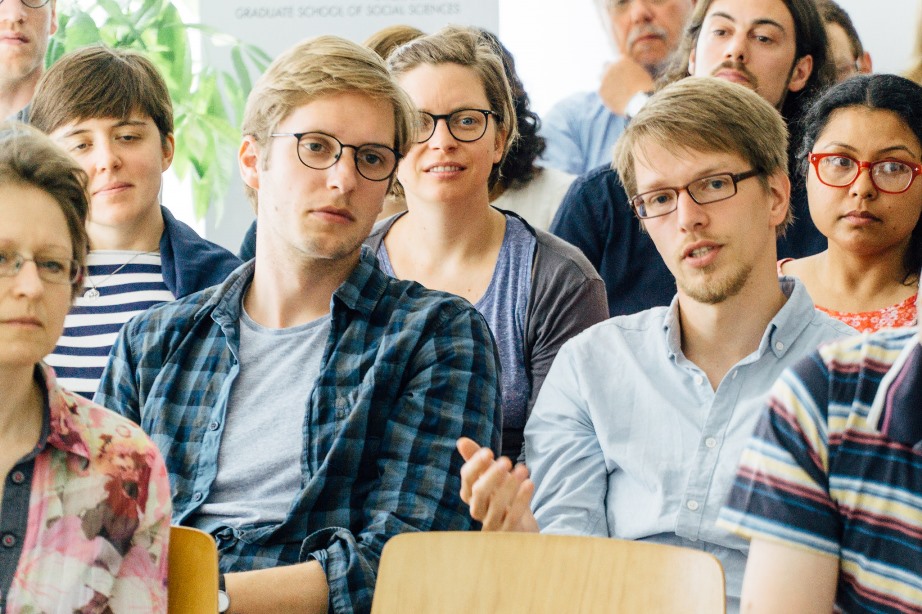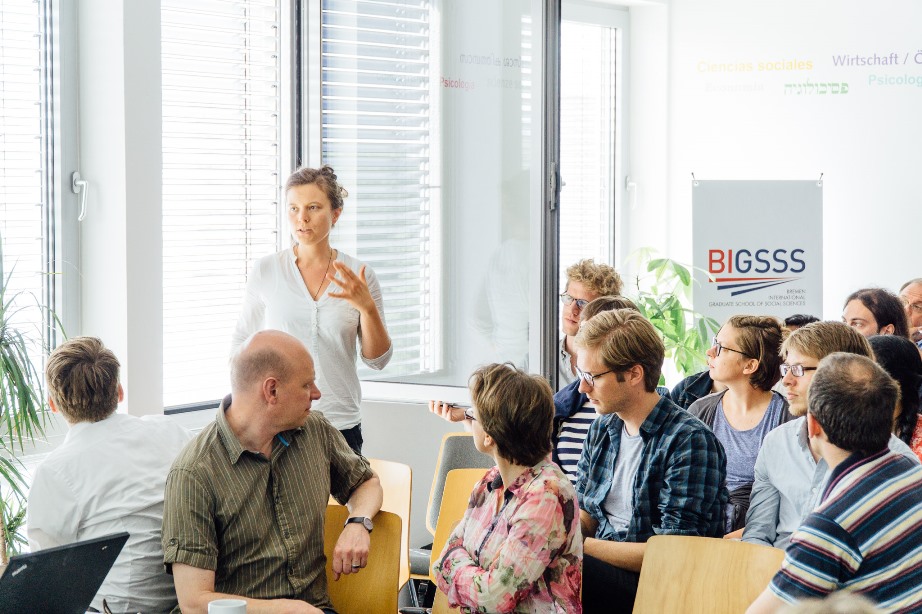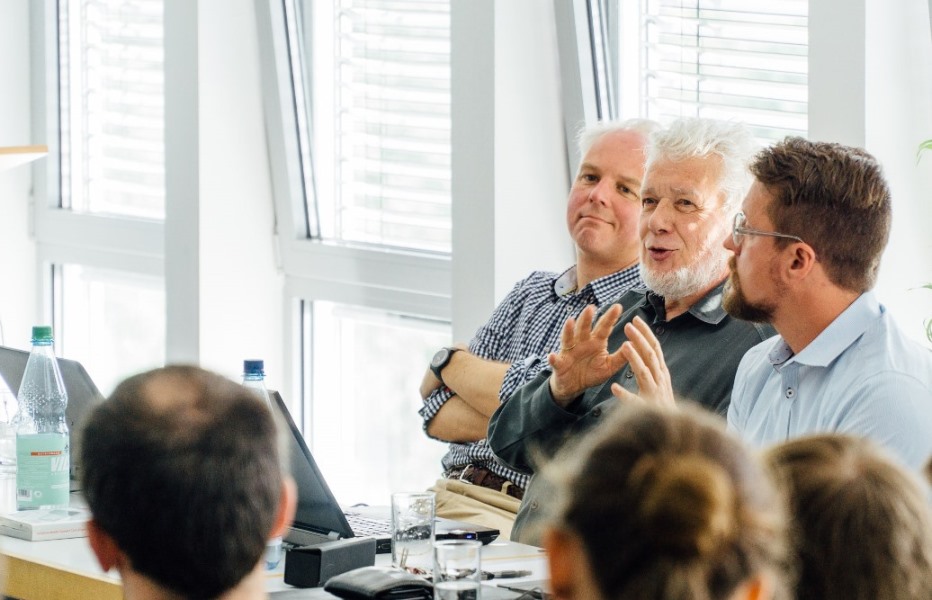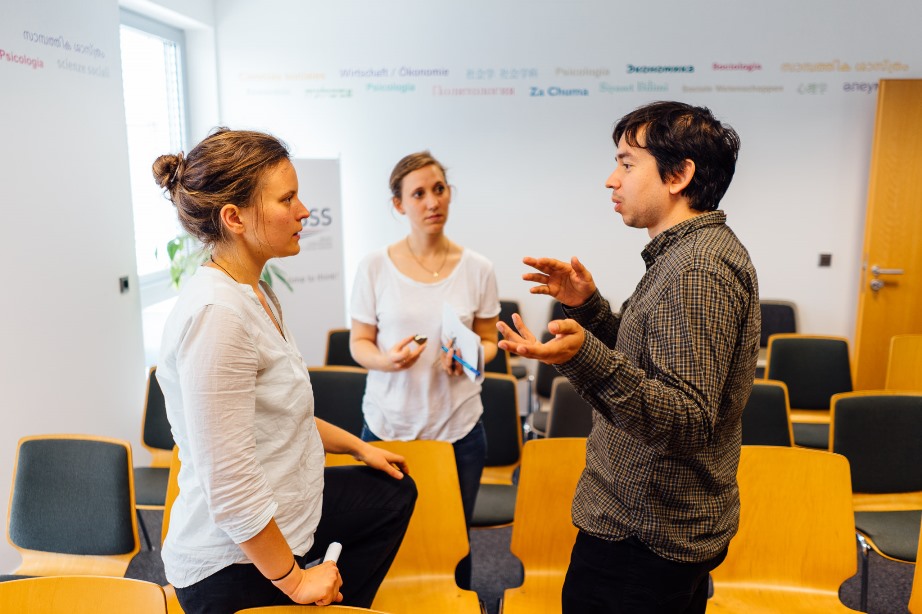 BIGSSS Dean Olaf Groh-Samberg cordially invites all BIGSSS fellows, postdocs, faculty and staff members to this year's Meeting of Members on May 30th, 2016.
The Meeting will take place at the Conference Room in UNICOM / conference at 10.00am.
The Meeting of Members provides a platform to discuss diverse issues of BIGSSS and its future. The BIGSSS Best Paper Award will also be awarded during the meeting!
The Academic Council will hold its meeting afterwards.