Lecture by Shinobu Kitayama › view all
"Cultural rewiring of the brain: How, and why, does it happen?"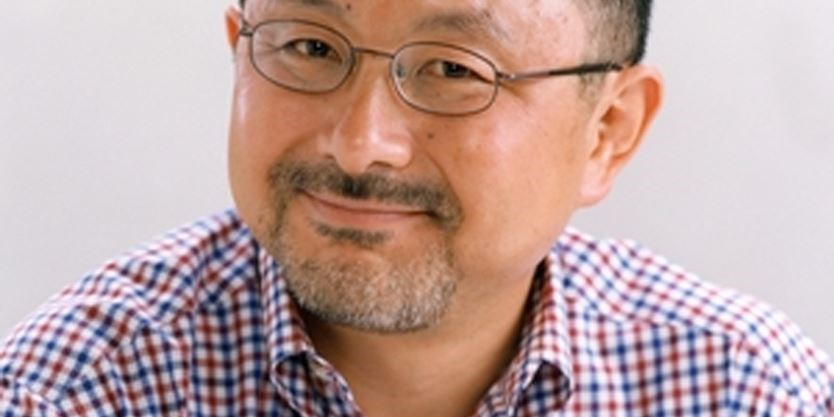 July 03, 2019
- 16:30h/4:30pm
Jacobs University, South Hall, Seminar Room West
Campus Ring 1
28759 Bremen
Series:
Social Sciences Lecture Series
Event type: public
Prof. Shinobu Kitayama, an international leading socio-cultural psychologist from the University of Michigan and recipient of the Humboldt Research Award, is starting a research stay at Jacobs University.
To start off a productive time in Bremen, Professor Kitayama gives a talk on "Cultural rewiring of the brain: How, and why, does it happen?" at BIGSSS on July 3 at 4:30 pm. The lecture takes place at Seminar Room West in South Hall at Jacobs University.
Hope to see many of you there to welcome Professor Kitayama and engage in an interesting socio-cultural dicussion!
Abstract
Culture is to humans as water is to fish. This epithet illustrates how important culture is to human adaptation. At the same time, however, it also raises a fundamental question of how, and why, culture might achieve this vital function. In the present talk, I argue that culture is composed of various scripted behavioral patterns designed to meet specific core values (called "cultural tasks"). As people grow up, they develop their identities by adopting some subset of cultural tasks. They will then repeatedly engage in the selected tasks. This process will eventually yield neural pathways that are optimally attuned to carry out these tasks, with their brains plastically rewired accordingly. These culturally mediated neural changes will enable people to perform their cultural tasks automatically, without conscious awareness or monitoring. For them, to act naturally is already to act by their culture's norms and values. This process of neural rewiring may provide an important basis for both social and biological adaptation. Recent evidence for the plastic change of brain structure through culture will be discussed.