BIGSSS, SOCIUM & ZeMKI Present Steffen Mau on His New Book › view all
"Das metrische Wir. Über die Quantifizierung des Sozialen"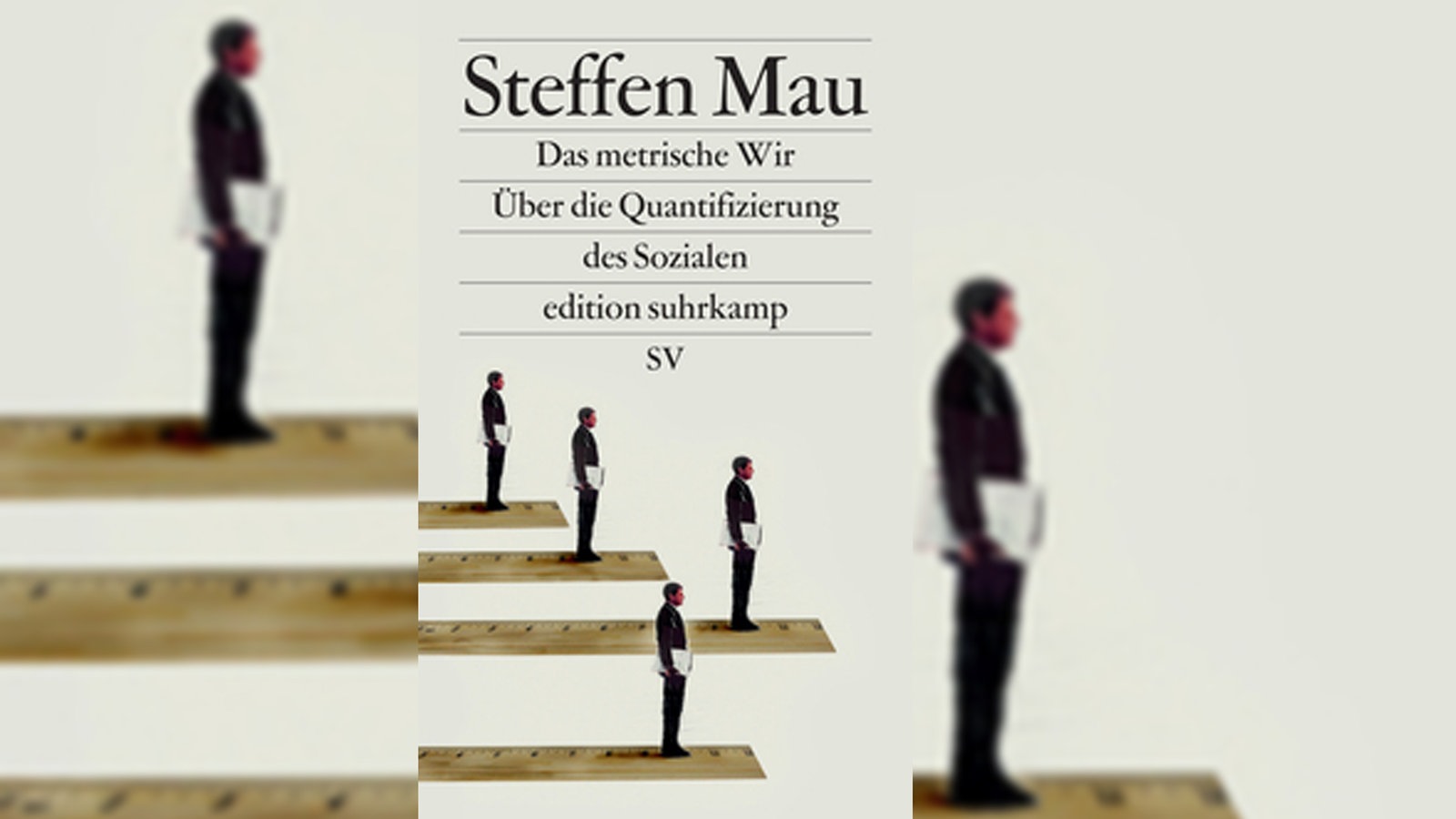 November 01, 2017
- 12:15h
University of Bremen, UNICOM, House 3, 3.3380
Mary-Somerville-Str. 3
28359 Bremen
Event type: public
Steffen Mau from Humboldt-University Berlin gives a talk (in German) on his new book "Das metrische Wir. Über die Quantifizierung des Sozialen" at the University of Bremen, Unicom-Building 3, Room 3.3380, on November 1st, 2017 at 12:15hrs.
Abstract
Ob Bildung, Gesundheit oder Konsum: Über so ziemlich jeden Aspekt unserer Person und unseres Verhaltens werden inzwischen Daten gesammelt. Schritt für Schritt entsteht so eine Gesellschaft der Sternchen, Scores, Likes und Listen, in der alles und jeder ständig vermessen und bewertet wird. Das beginnt beim alljährlichen Hochschulranking, reicht über die Quantified-Self-Bewegung fitnessbegeisterter Großstädter, die über das Internet ihre Bestzeiten miteinander vergleichen, bis hin zur Beurteilung der Effizienz politischer Maßnahmen. Steffen Mau untersucht die Techniken dieser neuen Soziometrie und zeigt ihre Folgen auf. Die Bewertungssysteme der quantifizierten Gesellschaft, so sein zentraler Gedanke, bilden nicht einfach die Ungleichheiten in der Welt ab, sondern sind letztlich mitentscheidend bei der Verteilung von Lebenschancen.